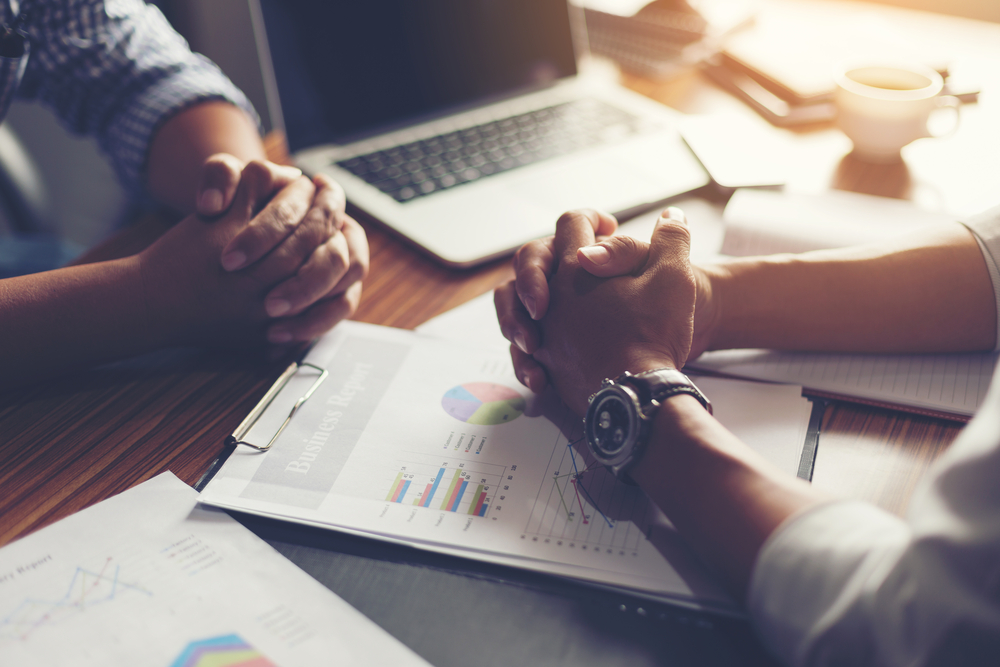 How much is an unfilled job worth? According to new data from Glassdoor, the information-technology industry currently has 263,586 open jobs worth $20.9 billion. Technology jobs with unfilled jobs of the highest economic value include software engineer (open jobs: 13,198; collective economic value: $1.29 billion) and systems engineer (open jobs: 6,769; collective economic value: $606 million). Glassdoor made the determination based on its database of open jobs and salary data. "The distribution of pay for open jobs today looks a lot like the overall income distribution in the United States," Dr. Andrew Chamberlain, the chief economist at Glassdoor,
wrote in a blog posting
accompanying the findings. "It follows a roughly 'lognormal' distribution, with many jobs at the lower end of the pay spectrum and just a few high-paying jobs." That curve, he added, "suggests pay for job openings today are not much more polarized than the overall income distribution in the U.S." Technology unemployment
stood at 2.9 percent in the fourth quarter of 2016
, according to the U.S. Bureau of Labor Statistics (BLS). That outperformed the overall U.S. labor market, where the unemployment rate stood at 4.7 percent that quarter. A low unemployment rate, coupled with a high level of voluntary quits, suggests that tech hiring remains robust. (Economists generally believe that voluntary quits are driven by workers feeling confident enough in the economy to leave their current jobs in search of better opportunities; a high level, therefore, is indicative of widespread economic optimism.) Robust hiring means more competition among employers for the best workers, which in turn can lead to higher salaries and better perks. But not all tech jobs enjoy the same unemployment level. Web developers, for example, saw their BLS-calculated unemployment rate rise to 5.70 percent in the fourth quarter of 2016; information security analysts also saw a jump. Everything from seasonal needs to layoffs at big firms can sway employment within particular segments.
"Full" tech employment
can make it difficult for employers to fill certain roles, especially ones that demand highly specialized professionals. There's also the question of education; for years, employers across the country have complained that there aren't enough STEM graduates to meet demand for certain skills. Whatever the causes, it's clear that employers have the open slots for tech pros who want them.