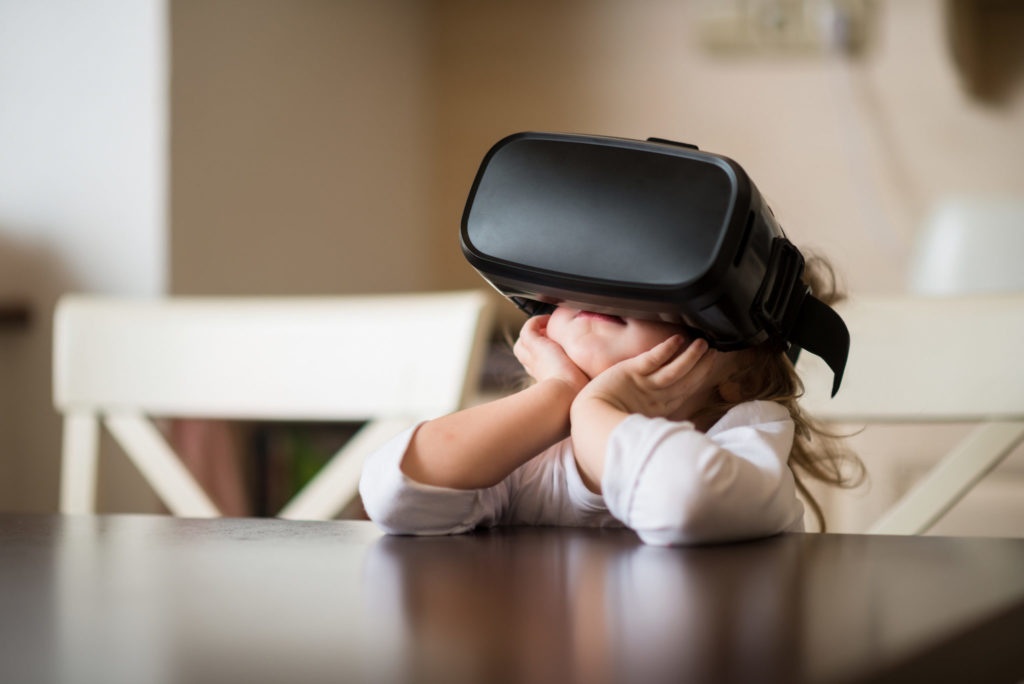 Back in ye olden days of 2016, virtual reality (VR) seemed ready for a mainstream breakthrough. Encouraged by tech giants such as Facebook (which had
acquired Oculus in 2014
) and Valve (which released a high-end headset,
the Vive
, in partnership with HTC), developers began exploring the best ways to build virtual environments for consumers and businesses. Virtual reality still holds quite a bit of promise—and continues to attract investment from some pretty big players—but developer passion for the technology might have cooled a bit, according to new data from the Game Developers Conference's newest
State of the Game Industry report (PDF)
. Of the 3,000 game developers surveyed, only 17 percent said their next game would appear on VR headsets; some 15 percent said their most recent game was available in VR. "Compared to last year's survey, a greater share of this year's respondents have just released a VR game (13 percent last year vs. 15 percent this year), but fewer are working on VR games or plan to in the future — last year 24 percent said they were working on a VR game, and 23 percent said their next game would be in VR," added the report. The HTC Vive remains the virtual reality headset that most interests developers, at 33 percent of respondents, versus the Oculus Rift (26 percent) and the PlayStation VR (20 percent). Respondents expressed even less interest in augmented reality (AR) headsets such as Microsoft's HoloLens and the long-awaited hardware coming out of ultra-secretive startup
Magic Leap
. "This is the third year in a row we've asked respondents whether they believe VR/AR is a long-term, sustainable business, and for the first time we're witnessing a rise in the number of 'No' answers," the report continued. Developers are awaiting a 'must have' game that will drive gamers to the platform in droves, similar to how the "Halo" franchise propelled legions of gamers to the original Xbox. To be fair, AR already had a breakout smartphone game of sorts with "Pokemon Go," which layered popular characters from
the "Pokemon" franchise
over the user's real-world environment. But AR has the advantage of a relatively low barrier of entry, thanks to its presence on smartphones and tablets; if virtual reality wants to go truly mainstream over the next few years, something will need to convince millions of people to pay for a dedicated headset. Can companies deliver on that promise? And can game developers create immersive games that will draw in the crowds?