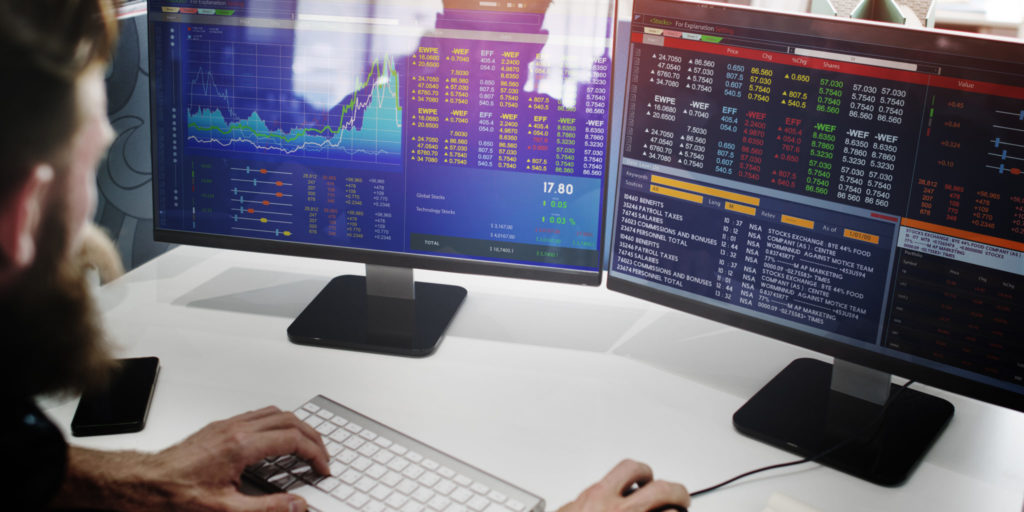 This article excerpt is from eFinancialCareers.
When banks want students and graduates for their technology analyst programs on Wall Street and in U.S. finance, where do they turn? Not necessarily to Silicon Valley's favorites of Berkeley or Stanford; nor necessarily to their
favorite universities for recruits
for the
front office
. A new eFinancialCareers analysis of the top universities for technology jobs at financial services firms in the U.S. reveals some expected schools—along with some huge surprises. For the analysis, eFinancialCareers looked at more than 35,000 resumes of U.S.-based technologists in our CV database. The results revealed that, while financial services firms predictably hire many of their technologists from New York University, the Ivy League, MIT and Stanford, they also recruit heavily from the likes of Rutgers University, the University of Illinois and the University of Maryland's Clark School of Engineering. Keep in mind that this list does not rank these universities based on the quality of the education that each offers; rather, it is a reflection of the quantity of alumni that each funnels into information technology (IT) and information services/systems (IS) jobs at financial services firms. Basically, it's an indication of the biggest feeder schools for financial technology jobs at banks and buy-side firms across the U.S. (without accounting for the differences in student-body size among these universities):
The Best Universities for Technology Jobs on Wall Street
The inclusion of NYU's Tandon School of Engineering, the second-oldest private technology-and-engineering school in the U.S. (previously known as the Polytechnic Institute) is no surprise – it's conveniently located a short subway ride from Wall Street in Brooklyn. It made Forbes' top 10 list of universities that will make you rich, and it ranked seventh on its
best colleges for women in STEM
list. The four Ivy League institutions that made the top 10 list based on eFinancialCareers data were Princeton, Columbia, Harvard and the University of Pennsylvania, while Yale finished 26th. Another member of that elite club, Cornell, placed eleventh, and may be poised to make a move upward, as it is partnering with
Citi, which will lease space at the university's engineering campus, The Bridge
, in New York City. Up to 80 Citi technologists will work with students and faculty on emerging technologies such as blockchain, machine learning, Big Data applications, biometric authentication, the Internet of Things (IoT), and cyber-security. Meanwhile, Citi is making a hiring push for a Smart Automation Center focused on robotics and related technologies, and Cornell Tech students will presumably have the inside track for those positions.
For more on eFc's rankings, including how financial services firms aren't limiting themselves to private institutions for talent, check out the original article.