How much do product managers make at Google and Amazon? For those technologists who want to eventually manage product rollouts at a tech giant, that's a pretty important question. The answer also reveals some interesting things about technologist compensation at the country's biggest companies.
In general, product manager salaries tend to climb quite high. Product managers are saddled with a number of critical responsibilities, from keeping production on-track to ensuring that all stakeholders are communicating effectively. According to Burning Glass, which collects and analyzes millions of job postings from across the country, the starting salary for product managers (i.e., those with zero to two years of experience) is around $83,000, and that can rise to six figures with enough experience and skills. The median salary is $102,512.
An analysis of product manager job postings shows that some of the most-requested skills include effective communication, teamwork, planning, research, and problem-solving. At many companies, product managers must have the capacity to react quickly to changing circumstances, as well as think creatively about solutions to sometimes intractable problems.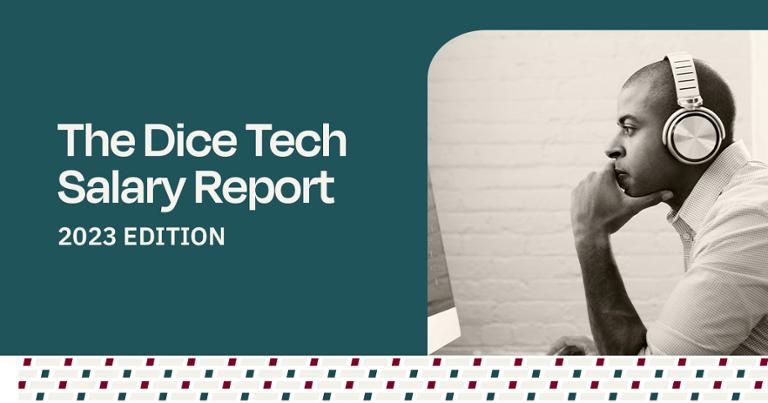 At Google and Amazon—or any massive tech company—there's also the need to carry out projects at considerable scale. Let's take Google first; data for the chart below comes from levels.fyi, which crowdsources salary information. (Yes, crowdsourcing isn't the most scientific way of determining compensation levels, but the numbers presented by levels.fyi generally align with those presented by other sites, including Glassdoor; in light of that, we're inclined to trust what they offer.)
Product managers at Google, in other words, make quite a bit—as much, in some circumstances, as the software engineers tasked with actually building the products.
At Amazon, meanwhile, compensation isn't nearly as high. (One note: levels.fyi suggests that product managers at a Director level don't receive bonuses, based on data from six employees; this might not always be the case, of course).
As you can see, it all comes down to stock, which Google is generous about giving out to employees, particularly those who ascend to senior levels. When applying for a job as a product manager (or any other technologist role, for that matter), always keep in mind how stock can impact your compensation in both the near- and long-term, especially with regard to a vesting schedule. At larger tech companies, your stock-based compensation can eventually begin to surpass your base pay.
Sign Up Today
Want more great insights? Create a Dice profile today to receive the weekly Dice Advisor newsletter, packed with everything you need to boost your career in tech. Register now