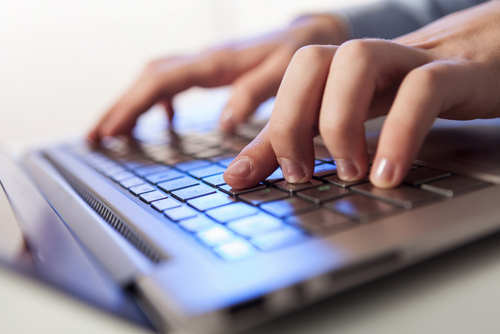 Michael Widenius, co-founder of the MySQL relational database management system (RDBMS), has something of a bone to pick with Oracle, which owns the platform's copyright and trademark.
Speaking to Muktware
, Widenius—who founded another open-source database called
MariaDB
—suggested that Oracle has neutered the open-source aspects of MySQL, with a resulting decline in popularity for the latter. "Yes, MySQL has declined lately but most users it has lost to others in the MySQL ecosystem, like MariaDB," he said. According to Widenius, factors contributing to the dip in MySQL usage include "security problems [that] are not communicated nor addressed quickly" and new enterprise extensions that are no longer open-source. "Some of the new code is surprisingly good by Oracle, but unfortunately the quality varies and a notable part needs to be rewritten before we can include it in MariaDB," he added, before continuing with his list of Oracle's misdeeds with regard to MySQL, such as a lack of public roadmap and "no way to discuss with MySQL developers how to implement things or how the current code works." Simply put, Widenius doesn't see MySQL as open anymore. Of course, he also has a vested interest—to put it mildly—in people migrating to MariaDB. Oracle acquired MySQL's assets as part of its 2010 acquisition of Sun Microsystems. In the intervening years, Oracle has faced accusations of dragging its feet, so to speak, on updating MySQL to keep pace with current developments in the database and cloud space. That comes despite Oracle routinely touting MySQL's open-source pedigree in various press materials and on its Website. Back in February,
MySQL 5.6 reached its general-availability milestone
. Oracle claimed at the time that MySQL 5.6 featured simplified query development and speedier acquisition, along with enhanced linear scalability for taking full advantage of local hardware capabilities. Other updates included self-healing replication clusters, a 230-percent improvement in transactional and read-only throughput, and improved query execution times and diagnostics. Of course, Oracle makes money off its own proprietary database software, which leaves it in a somewhat-awkward position with regard to its open-source assets. If the company really is easing the brakes on MySQL's evolution, it's likely in the name of the bottom line. But that's not to say that Oracle finds MySQL useless: in 2012, the open-source database became an element in a competitive foray against Microsoft, with Oracle offering
a tool that would allow users to migrate data from Microsoft SQL to MySQL
; it also issued a plugin for manipulating MySQL data within Excel, and a tweaked version of MySQL Installer for Windows. The Widenius interview is well worth a read, if only because it illustrates perfectly how Oracle's ownership of Sun (and related assets) has sent any number of third-party developers into an epic froth.
Image: Sergey Nivens/Shutterstock.com