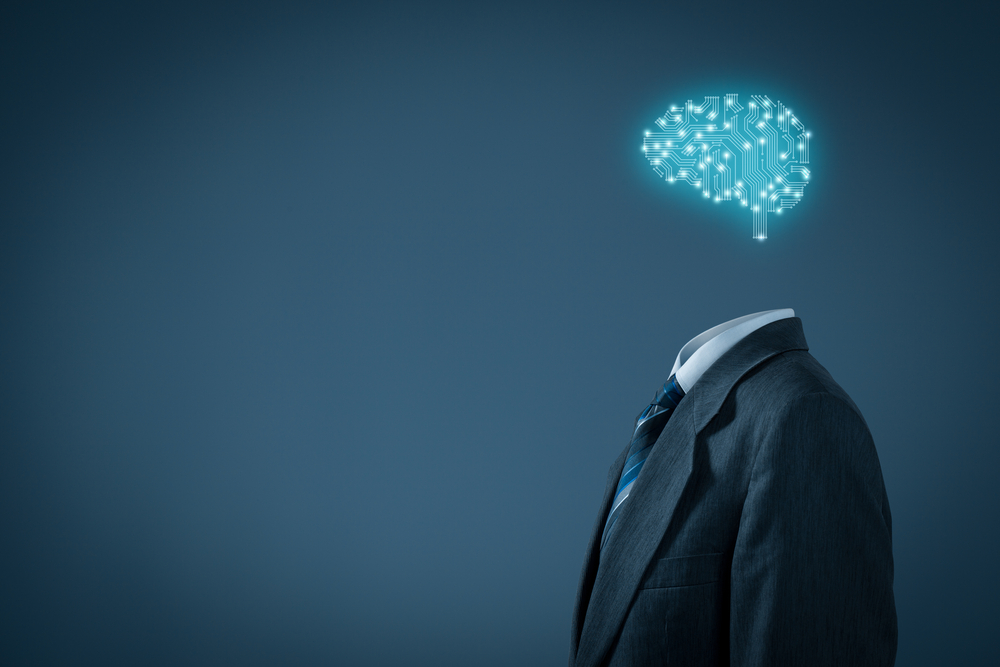 Tech incubator Y Combinator is devoting a "vertical group" to artificial-intelligence companies. The program will offer those A.I. startups a grab-bag of useful perks, including office hours with engineers who are experts in machine learning; extra cloud compute credits for GPU instances; and access to special lectures by A.I. thought-leaders. For right now, Y Combinator is treating the initiative as an experiment, but could expand its offerings to additional computing infrastructure and proprietary datasets. "Just like software helped streamline businesses, A.I. will further reduce costs and improve the quality of many tasks across every industry," Daniel Gross, a Y Combinator partner,
wrote in a blog posting
. "We're agnostic to the industry and would eventually like to fund an A.I. company in every vertical. We only ask that the team has sufficient [machine learning] experience to build out their vision." Y Combinator is also very interested in robot factories; specifically, leveraging machine learning and A.I. to make robotics in those facilities more robust. "Humans are still leveraged to assemble products like an iPhone," Gross continued. "We think [machine learning] (aided by reinforcement learning) will soon allow robots to compete both in learning speed and robustness." Although the organization wants to fund teams working on that factory technology, it is also publicly mindful of "fears of job loss." In that spirit, Gross wrote, "we're also looking to fund companies focused on job re-training, which will be a big part of the shift." While it seems safe to say that artificial intelligence will indeed remake a variety of industries over the long term, early forays into A.I. and machine learning have produced some mixed results. For example, chatbots—touted by many tech firms as the future of consumer interactions—are
nowhere close to replacing human customer-service experts
. And while self-driving cars show a lot of promise, companies still wrestle with perfecting the technology; a leaked report on Uber's autonomous-vehicle program, for example, shows a
high rate of "disengagements"
in which a human driver needed to take over. Nonetheless, the gargantuan amount of investment in the A.I. category suggests that many of these issues will be hammered out sooner or later. Y Combinator clearly wants a piece of that opportunity. Those interested in applying can do so through Y Combinator's website; the deadline for the summer 2017 funding cycle is March 24.