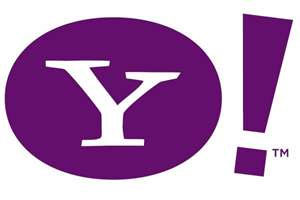 Yahoo is the center of attention for a number of possible buyers -- or at least talk of an acquisition is spreading.
The Wall Street Journal
reports that Microsoft is talking to private equity firm Silver Lake Partners and the Canadian Pension Plan Investment Board about joining together to buy the beleaguered search and media company. The offer would be for
somewhere between $16 and $18 a share
, way less than the Microsoft $33 a share Microsoft offered in 2008. Yahoo's shares closed Wednesday at $15.94. Yahoo's founder Jerry Yang, who led the rejection of Microsoft's 2008 bid, again
seems cool to the idea of a takeover
. "The intent going in is not to put ourselves for sale," Yang said, speaking at AsiaD. "The intent is to look at all the options," he said yesterday at the Journal's AsiaD conference. Reportedly, Yang would rather take Yahoo private and sell its international assets, pay off its debt and focus on the U.S. market.