Mark Zuckerberg and Bill Gates are among the tech luminaries lining up behind Code.org, an effort to bring computer science into schools. The two are scheduled to participate in the organization's "Hour of Code" -- 60-minute programming tutorials planned for Computer Science Education Week, which starts December 9.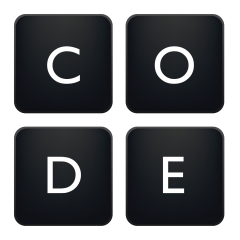 "The Code.org vision is that every school should teach computer science and that every student should get a chance to study it or at least some basic exposure," the organization said in a statement. It has provided
teacher materials
for setting up an Hour of Code event for students of all ages. So far, there seems to be
no set time
for the Zuckerberg/Gates sessions. The tutorials will use a game to teach basic coding principles and use artwork from popular titles like Rovio's
Angry Birds
and PopCap Games'
Plants vs. Zombies
. Former
Microsoft
manager and startup investor Hadi Partovi, Code.org's co-founder, called computer science education "the gift that the tech industry owes back to America." As an incentive for schools to participate, the organization is
offering 50 schools a group videoconference
with a tech luminary such as Gates, Square's Jack Dorsey or Google's Susan Wojcicki. Another 50 schools -- one in every state – will win a full classroom of computers. The first 100,000 educators to participate will win 10 gigabytes of free storage from Dropbox.