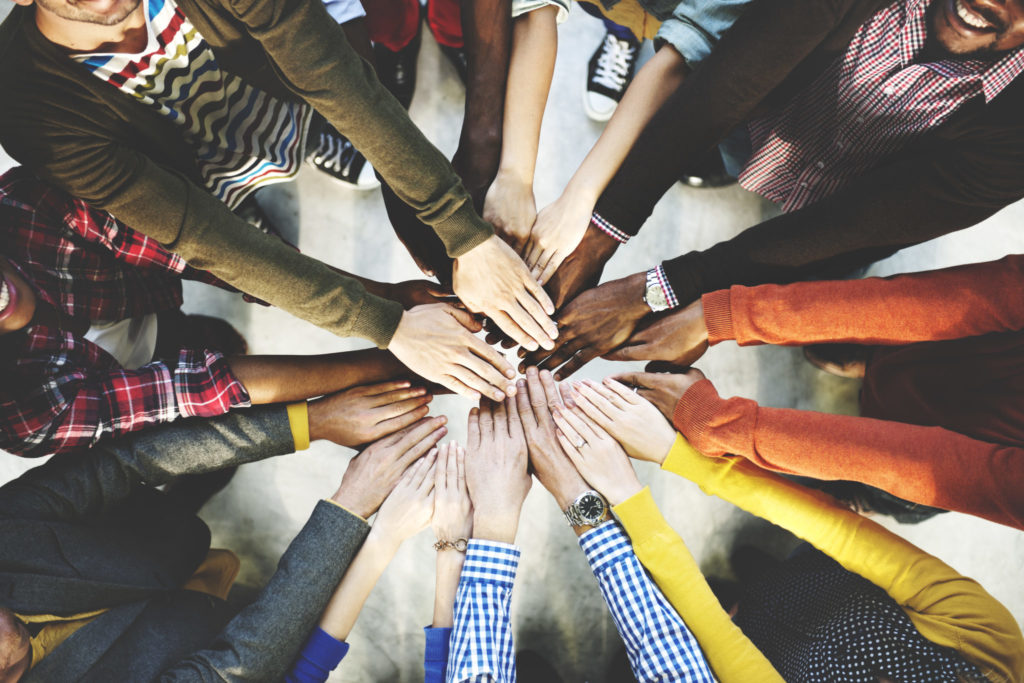 According to Apple CEO Tim Cook, technology companies in the United States won't innovate nearly as quickly without more women in their respective employee ranks. "I think the U.S. will lose its leadership in technology if this doesn't change," Cook said in an
exclusive interview with The Plainsman,
the student newspaper at his alma mater Auburn University. "Women are such an important part of the workforce. If STEM-related fields continue to have this low representation of women, then there just will not be enough innovation in the United States. That's just the simple fact of it." As part of a speech at Auburn, Cook also highlighted the need for diversity in general. "In order to lead in a diverse and inclusive environment, you have to allow that you may not personally be able to understand something someone else does," he told the audience, according to 9to5 Mac. "That doesn't mean it's wrong... But you have to allow that the person not only has the right to do that, but they likely have a set of reasons and life experiences that have led them to that." Meanwhile, Apple's last
diversity report
showed some progress in the company's efforts to hire more employees from underrepresented groups. Some 37 percent of new global hires are women, according to the report, compared with 32 percent of current employees. In the United States, meanwhile, around 27 percent of new hires are from underrepresented groups; that's a bit higher than the 22 percent of current employees who fall into such categories. Apple has also claimed it's addressing pay inequality. "This past year, we looked at the total compensation for U.S. employees and closed the gaps we found," noted the report. "We're now analyzing the salaries, bonuses, and annual stock grants of all our employees worldwide." As of August 2016, the company added, women employees earn one dollar for every dollar earned by their male colleagues. Apple's leadership, however, remains overwhelmingly White (67 percent) and male (72 percent). Its tech ranks are 55 percent White and 27 percent Asian (as well as 77 percent male). Over the past few years, Apple and other tech giants have engaged in quite a bit of hang-wringing about their respective diversity numbers. Earlier this year, for example, ride-sharing giant Uber engaged in a bit of public self-flagellation over the makeup of its executive ranks, which are 78 percent men and 22 percent women. "Our leadership is more homogenous than the rest of our employees," suggested Uber's diversity report. "For example, no Black or Hispanic employees hold leadership positions in tech. This clearly has to change—a diversity of backgrounds and experience is important at every level." Despite all that noise, diversity reports from most companies have shown only incremental progress. And by and large, those firms have placed the blame for the lack of diversity on the nation's educational pipeline, which they claim pumps too few candidates from underrepresented groups into the tech job market. "Appropriate representation in technology or any other industry will depend upon more people having the opportunity to gain necessary skills through the public education system,"
read a December 2016 posting in Facebook's newsroom
about the pipeline issue. "We want every person in this country to have the opportunity to learn the skills that our industry needs—and we want the chance to hire them." In addition to adjusting their recruiting programs, many tech firms have also launched internal classes designed to help employees eliminate unconscious bias in their daily interactions with others. Given enough time and attention, current employee numbers will diversify; but as with so many things in life, it will likely take years for these firms to actually achieve their stated goals.