[caption id="attachment_145616" align="aligncenter" width="2000"]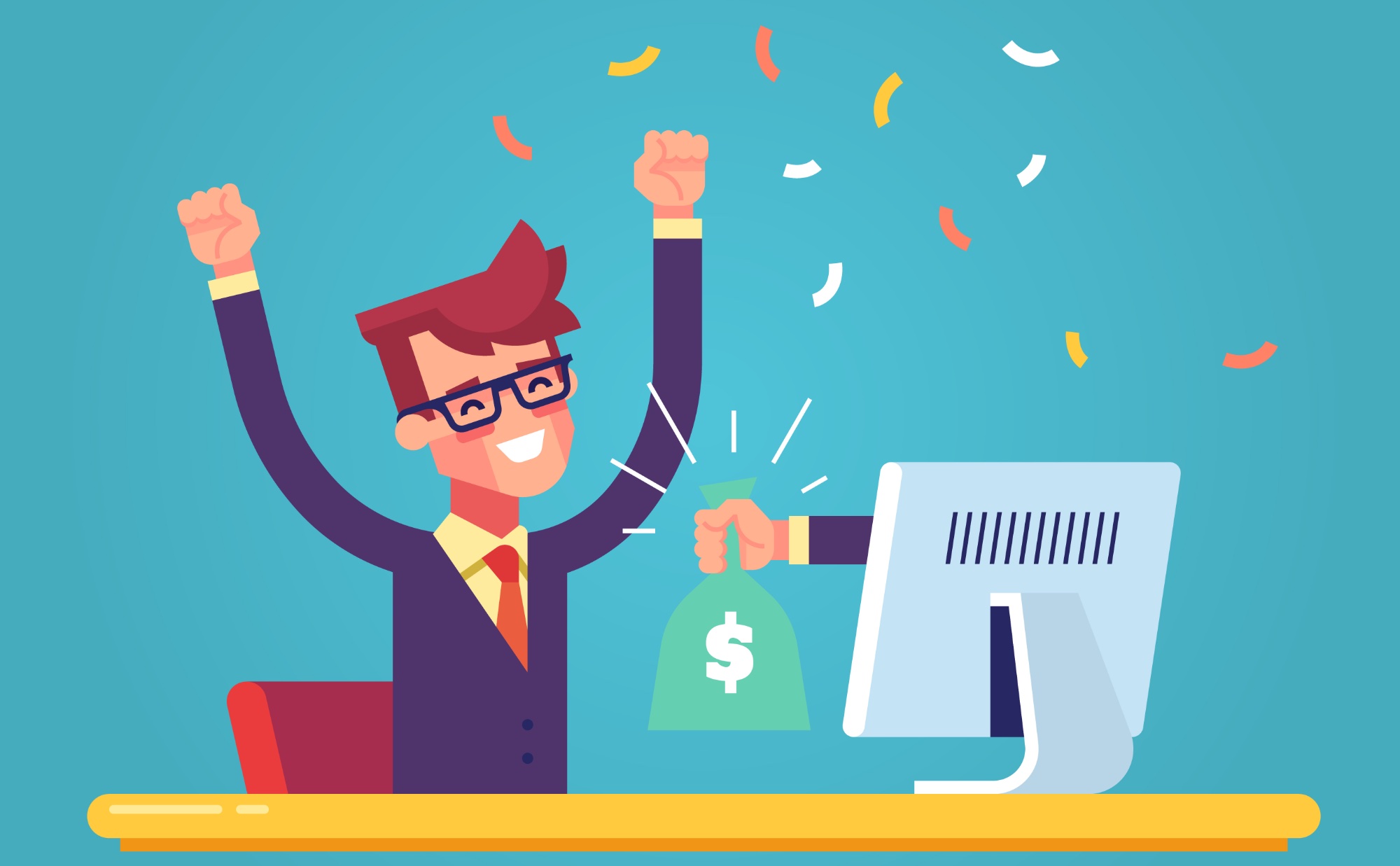 Basecamp is paying remote workers more in 2018[/caption] Project management platform Basecamp isn't based in Silicon Valley.
It doesn't even have employees there
. That's not stopping it from paying its employees like they live there, though. In a bold move, Basecamp has
announced
it will
pay its small remote team of 55 a living wage for San Francisco
, starting in 2018. Moreover, it's paying employees what they'd find at a tech firm like Apple or Google:
Starting 2018, Basecamp is paying everyone as though they live in San Francisco and work for a software company that pays in the top 10% of that market (compared to base pay + bonus, but not options). We don't actually have anyone who lives in San Francisco, but now everyone is being paid as though they did. Whatever an employee pockets in the difference in cost of living between where they are and the sky-high prices in San Francisco is theirs to keep.
This latest move is an evolution of Basecamp's own internal salary examinations. In July 2017, Basecamp
defended
its choice to pay all employees what they'd earn if they were based in the company's home city of Chicago, saying: "Chicago isn't the top of the market — you'll find higher rates in Silicon Valley or New York — but it's not far off either. So whether you live in Tennessee or Arizona or Alaska or Illinois, we pay the same." Basecamp is setting a precedent, not a trend. It's a dedicated remote-first employer, making good use of talent where they live without asking them to relocate for arbitrary reasons. Keeping everyone on the same pay scale also helps quell any questions as to who may be getting paid more based on where they live. As co-founder David Heinemeier Hanson writes: "Jason and I surely could get away with paying people in Chattanooga the rates of that market. Or people in Tampa that. Or those in Portland that. It's how most companies do it. But in what other part of the business do we look at what we can merely get away with? Are we trying to make the bare minimum of a product we can get away selling to customers? Are we looking to do the bare minimum of a job marketing our business? No." That argument brings up some interesting talking points. Should companies pay based on where employees are located, or a more industry-standard rate? Is it wise to argue you should be earning San Francisco money at your Tampa-based firm? There's no right or wrong answers to those questions, but Basecamp has provided a blueprint we hope many
more companies follow
in 2018 and beyond.