[caption id="attachment_140731" align="aligncenter" width="6832"]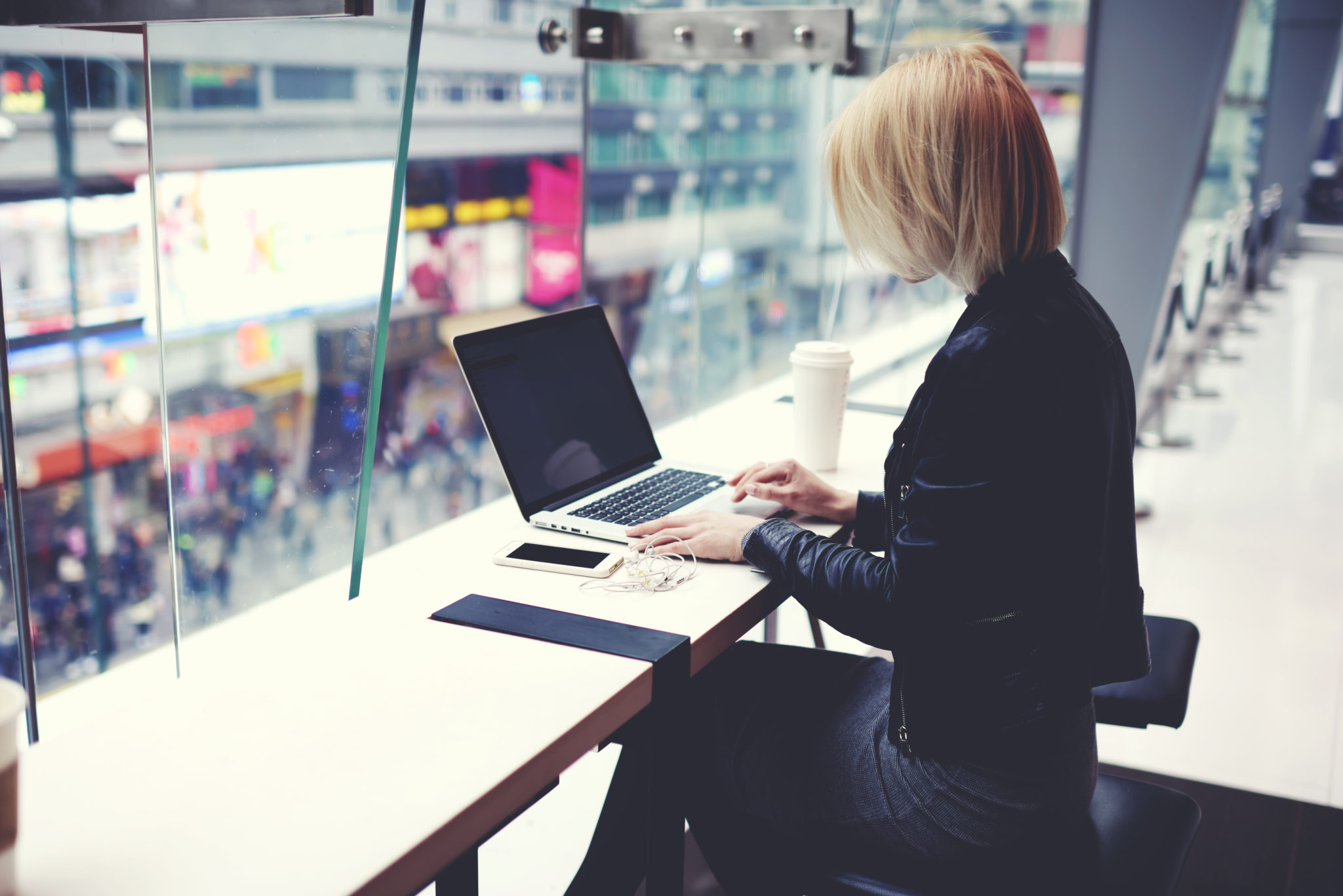 Remote work[/caption] Working remotely is a big
attraction
to tech professionals. Developers, engineers and others are increasingly aware of the
benefits of proper work-life balance
, and not trudging into an office daily is
part of that
. Managing a dispersed workforce can be tricky, but a recent survey sheds light on best practices all mangers should follow. The
Harvard Business Review
(HBR) recently polled 1,153 employees, 52 percent of whom say they worked remotely at least some of the time. It's not a huge sampling, but the insights are intriguing. Across the board, remote employees often feel as though they're not part of the team. They feel targeted, isolated and ignored, which is sometimes a matter of inter-office politics. From HBR:
Overall, remote employees may enjoy the freedom to live and work where they please, but working through and with others becomes more challenging. They report that workplace politics are more pervasive and difficult, and when conflicts arise they have a harder time resolving them. When remote members of a team encountered common workplace challenges, 84% said the concern dragged on for a few days or more, while 47% admitted to letting it drag on for weeks or more.
After querying over 800 respondents about what would help ease these issues, communication seemed to be critical. As HBR notes, almost half of those questioned say the most successful managers pinged remote workers frequently, though what 'frequently' meant varied. It's more about consistent and reliable check-ins than how often those occur, which is subjective to each person. Some 25 percent of respondents prefer voice or video chats to text conversations. For those close to the home office, a monthly or quarterly face-to-face chat is also an option. Those who work from home want managers to clearly set out expectations. Managers who communicate well and listen intently are also more successful when managing remote teams. Being available to remote employees, regardless of their hours, is another key. What HBR doesn't drill into is how these teams communicate day-to-day. Tools such as Slack, HipChat and Skype are popular for teams, with Facebook and Microsoft making their own plays for enterprise chat solutions. It's entirely possible some or most of those queried rely solely on email for keeping in touch with the home office, which can feel isolating. If there's a single takeaway, it's to
include
remote employees within the broader workplace ecosystem. Instead of treating them like satellite contributors, make them part of the team.
Our own data
indicates the importance of working remotely to many employees; inclusion is your best bet for
retaining
top talent.