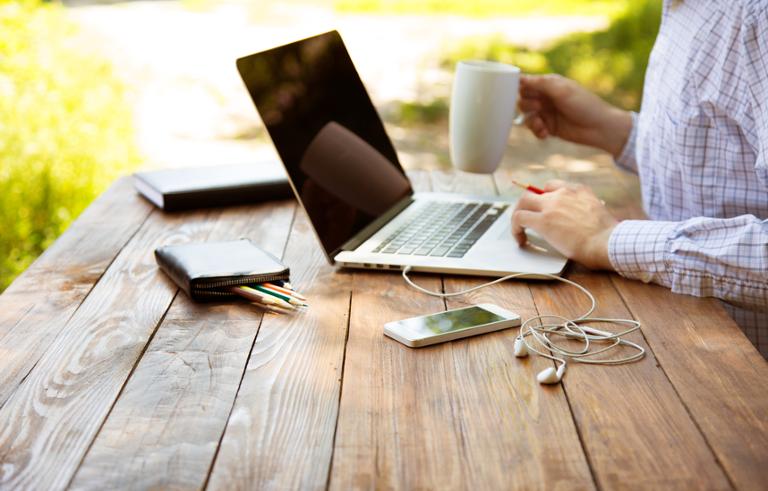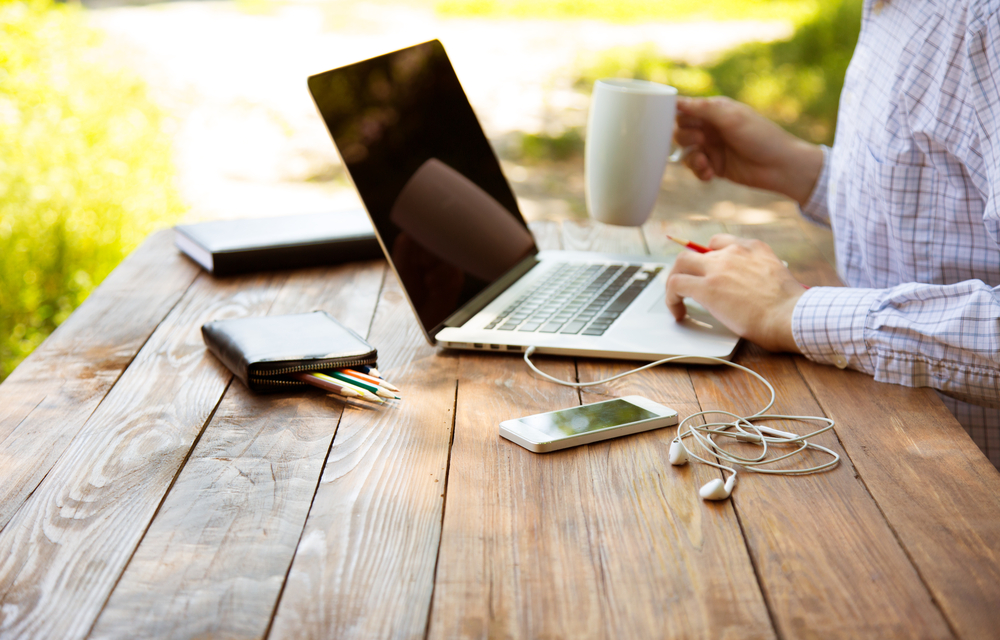 The problem of finding and retaining top tech talent has always been a challenging one. There never seems to be enough skilled professionals to fill open positions; similar salaries make it nearly impossible to convince great candidates to uproot themselves for a job. One solution for attracting in-demand candidates is offering the option to telecommute. It's a trend that's reshaping the tech hiring space. But the key wrinkle is how to hire remote workers effectively.
Where Are They?
"Because we're in a negative unemployment environment, we're finding the majority of people passively," said Mike Manoske, hiring manager for BriteBytes, a SaaS-based data analytics platform that measures and links the use of technology to learning. A third of the company's employees telcommute, and the bulk of them are hired through online social/professional networks. Manoske notes that the company is very specific about its needs and has even revised the job descriptions of open tech positions on its website's careers page to say, "Remote or..." The size of a company also factors into how employers fill remote roles. Chris Brown, vice president of HR at West Corporation, a globally dispersed telecommunications company, said they most often work with recruiters and are willing to spend the money to find tech specialists with specific skill sets.
The Interview Process
Employers use a variety of mediums to assess skill set and fit. Interviews take place via phone, Skype, Google Hangouts, video conferencing, IM and more. Where a local candidate may have one or two interviews, experts say remote candidates are usually vetted with as many as four. Some organizations will arrange for candidates to come to the office for a final in-person meeting before making a hiring decision. The goal is to know that, by the time a hire is fully "in-house," they're absolutely competent for the role.
How to Assess for Remote Qualifications
As Brown notes, a candidate's metrics are the first thing his team wants to identify in an interview. "If we're hiring a software developer," he said, "we'd want to focus on a project they've completed and ask questions, e.g., how long did it take to execute: how many days, hours, etc.? What are their underlying motivations toward getting the job done? They have to prove an organizational skill set and be accountable for their time." Manoske concurred, adding: "Ideally they've worked remotely before but if they haven't we need to hear discipline. We have a guy in Utah who is really disciplined. When you ask him about his day, he can break it down in detail and that's probably the key thing we're looking for." West Corporation does prefer candidates with previous remote experience as they already have a track record with time management, an understanding that close supervision is not part of the long-term package, and are comfortable with the physical lack of co-workers. That being said, transitioning a great applicant to a first-time home-office employee is possible, albeit after a completely different kind of interview process. "You want to gauge their level of individual responsibility," he said, "and get details about what they'll do on a day-to-day basis. A lot of people are attracted to work at home but executing it is another story. Employers have to be sure the candidate is structured enough to do the job in a non-office environment."
Assess for Fit and Communication Skills
Fit is as important as skill set. A remote worker should be closely attuned to company culture and successful communication with the in-house team is critical. For example, Manoske's employees have to deal with a lot of feedback remotely, versus just getting emails. His company prefers "slackaholics" who are comfortable communicating constantly via text. Evidence of maturity and emotional intelligence are essential, as well. Manoske has observed that the candidates who stand out are the ones who can specifically explain and tell good stories about how they've worked remotely. Brown believes the right remote workers will ask a lot of probing questions at the end of the interview. "If they're asking a lot of good questions," he said, "they're not going to take an assignment and sit on it. They're the kind of people who want to know how to accomplish the task in the most effective way possible." Good written communication is another positive indicator. Many employers have seen their share of awful text messages written by people who haven't taken the time to ensure their notes have clarity. One way to assess written ability is to include textboxes on applications, which allows hiring managers to quickly find out how someone interacts off-the-cuff. BriteBytes recently instituted this process and even uses it for high level engineering positions. At the end of the day, a true remote worker is someone with a DIY sensibility. "They're also invested in the goals of the company," Brown added, "and when given a task and a flimsy structure or outline to accomplish that task, they can navigate it themselves with the tools available to them. They're able to invoke discussion and communicate well regardless of working outside an office."