[caption id="attachment_138950" align="aligncenter" width="5333"]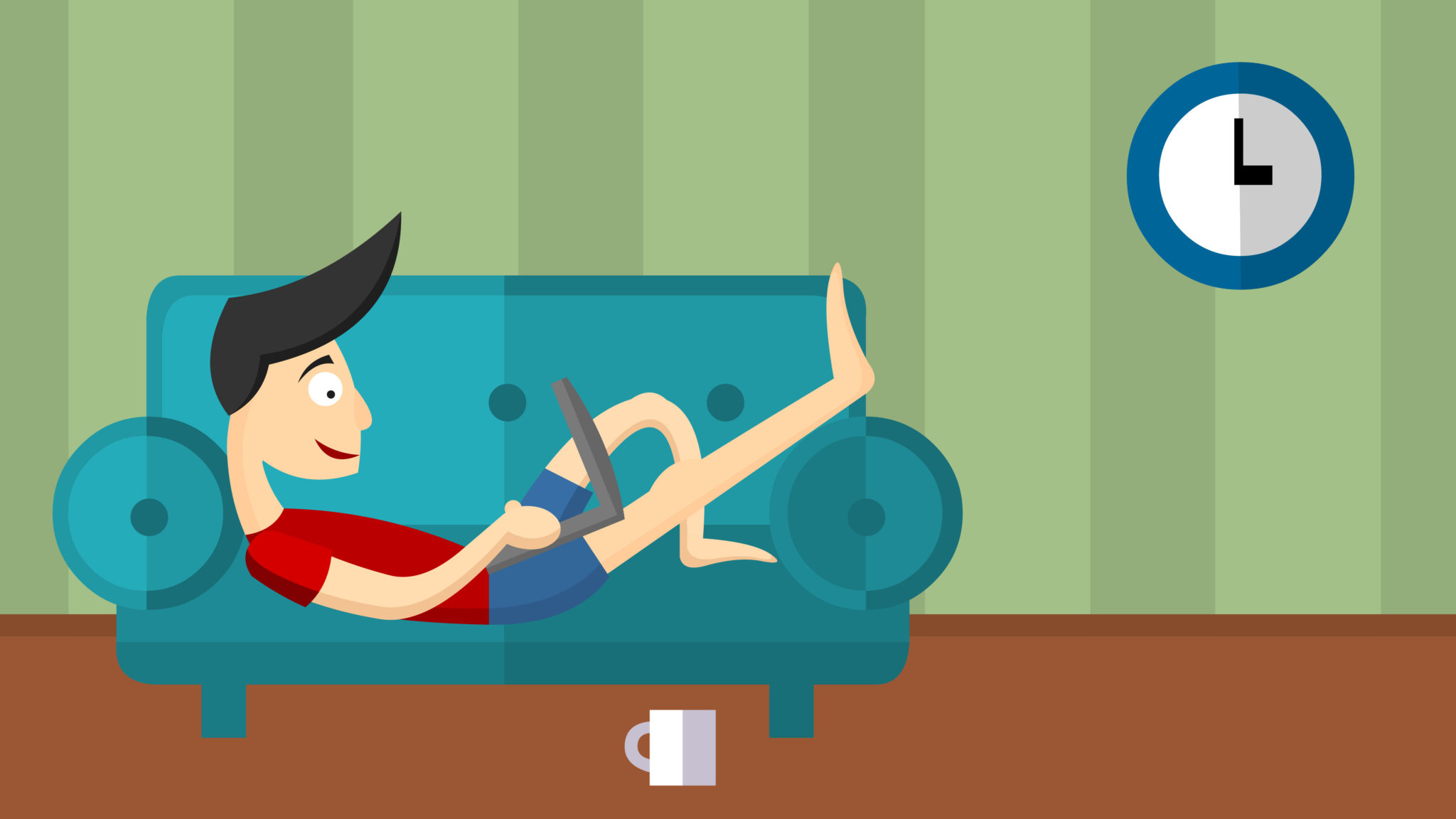 Work remotely from home[/caption] Offices aren't fun. Though companies such as
Steelcase
and
Fatboy
do a great job of making office spaces both ergonomically sound and comfortable, many of us don't want to trudge our way into work every morning. For 2017,
try working remotely
... but beware the pitfalls. Remote working is a simple enough concept: instead of making your way to an office daily, you choose where to open up a computer and get your job done. It could be home, or a coffee shop, or your favorite restaurant: anywhere you can get online and work is suitable. If you are planning to work from a Starbucks or other public spot, it's a good idea to both ask for permission when ordering a coffee or food (but do order something; it's how they stay in business) and not overstay your welcome (Starbucks is not your office, so go somewhere else at lunch, if possible). The Workfrom app is a good resource to find places friendly to remote working, too. Your company will have to
bless your remote working endeavors
, which obviously means discussing things with your boss, as well as navigating the technical hurdles such as accessing your company's network. Virtual private networks (VPN) are popular, but make sure your IT crew allows you to access it remotely.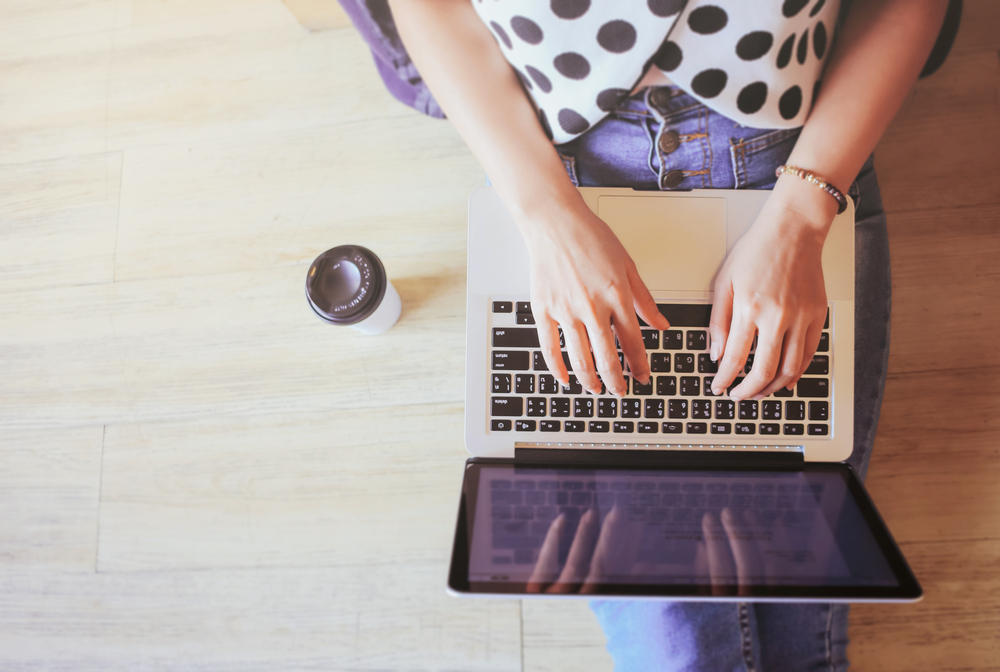 It's Still Work
In a recent Medium
post
, software engineer Yan Lhert laid out some best practices for working from home. The short version: your job is results-driven, and
you need to be, as well
. That's probably the best argument to make when discussing remote work with your boss. The common perception is that results come from being in an office together, but that's not always true. Here is Lhert's point for employers:
In my 10-plus years of experience as a software engineer at startups, I cannot trust employers to provide me with an adequate work environment, and this holds me back from doing the best possible work for them. I am an ambitious, driven individual, and I want nothing more than to provide the places I work with my best possible output. I will give whatever company I am working at 110 percent. Most of the places I have worked have done a great job at preventing me from doing this.
Having a 'results oriented' job is critical to remote work, as is your boss's confidence in your ability. Similarly, if your job leans on interpersonal communication on a day-to-day basis, rather than email or a chat service (like Slack), the concept of remote work won't be attractive to your company. You also need to be self-motivated. If you can safely navigate the comforts of home and get your job done, remote working will work for you. Be honest with yourself about your ability; you can also lose your job from home if you don't perform. [caption id="attachment_138951" align="aligncenter" width="1000"]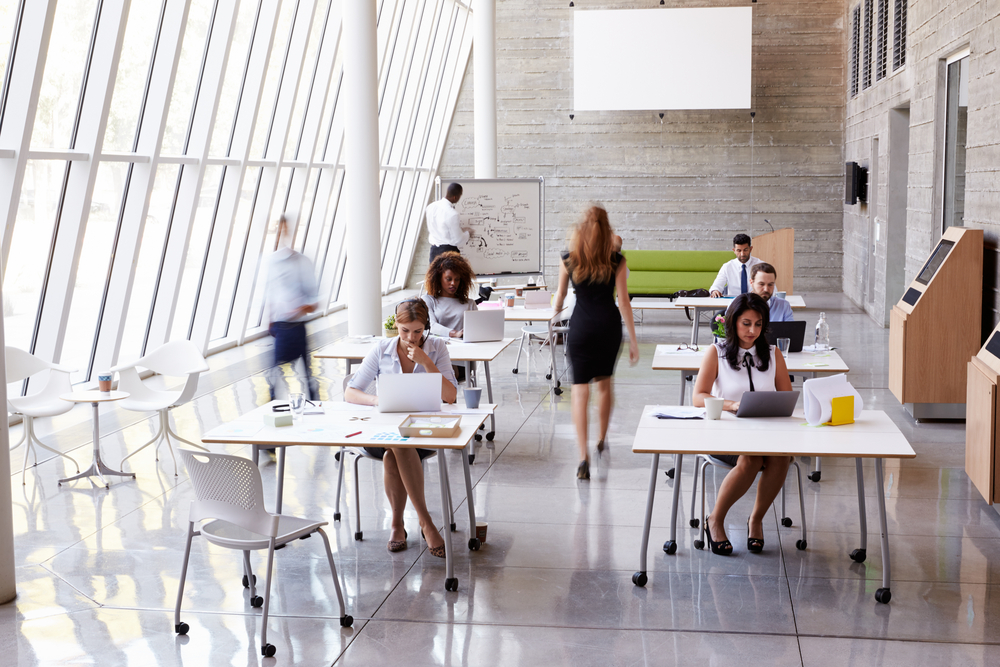 Open Office[/caption]
Results Drive Decisions
As annoying as she is, Nina from Corporate Accounts Payable is no reason to ask your boss to work from home. Much like the job you're doing, your desire to work from home should be explained as a need to drive results, not get away from co-workers you dislike.
Open office plans
(which have become popular as companies try to avoid cubicle walls) are also not conducive to productivity. Facebook's newest office plan is huge, open... and apparently keeps top engineering talent from wanting to work there. The company's plan to give everyone big monitors and noise-cancelling headphones isn't winning employees over, either. Microsoft tempers the open office with 'focus rooms,' which are meant to provide a quiet space for those times you want to bear down and dig in. For developers, engineers and designers, that's usually frequent. That two huge tech companies have to "deal with" the open office environment (and that we have to write articles about "
how to survive
" them) shows it's a good concept with frequently poor execution. If you're not doing your best work in that setting, being able to do work from home is a reasonable request. Open offices aren't the only thing that keeps people from doing their absolute best, though. Sometimes it's the
commute
itself wearing you down, or life changes (like having a child, or a longer commute after buying a home) that make remote work much more attractive. Just be sure to ask yourself where you'd be most productive while remaining integral to your company before asking your boss to let you work remotely. [caption id="attachment_138952" align="aligncenter" width="4200"]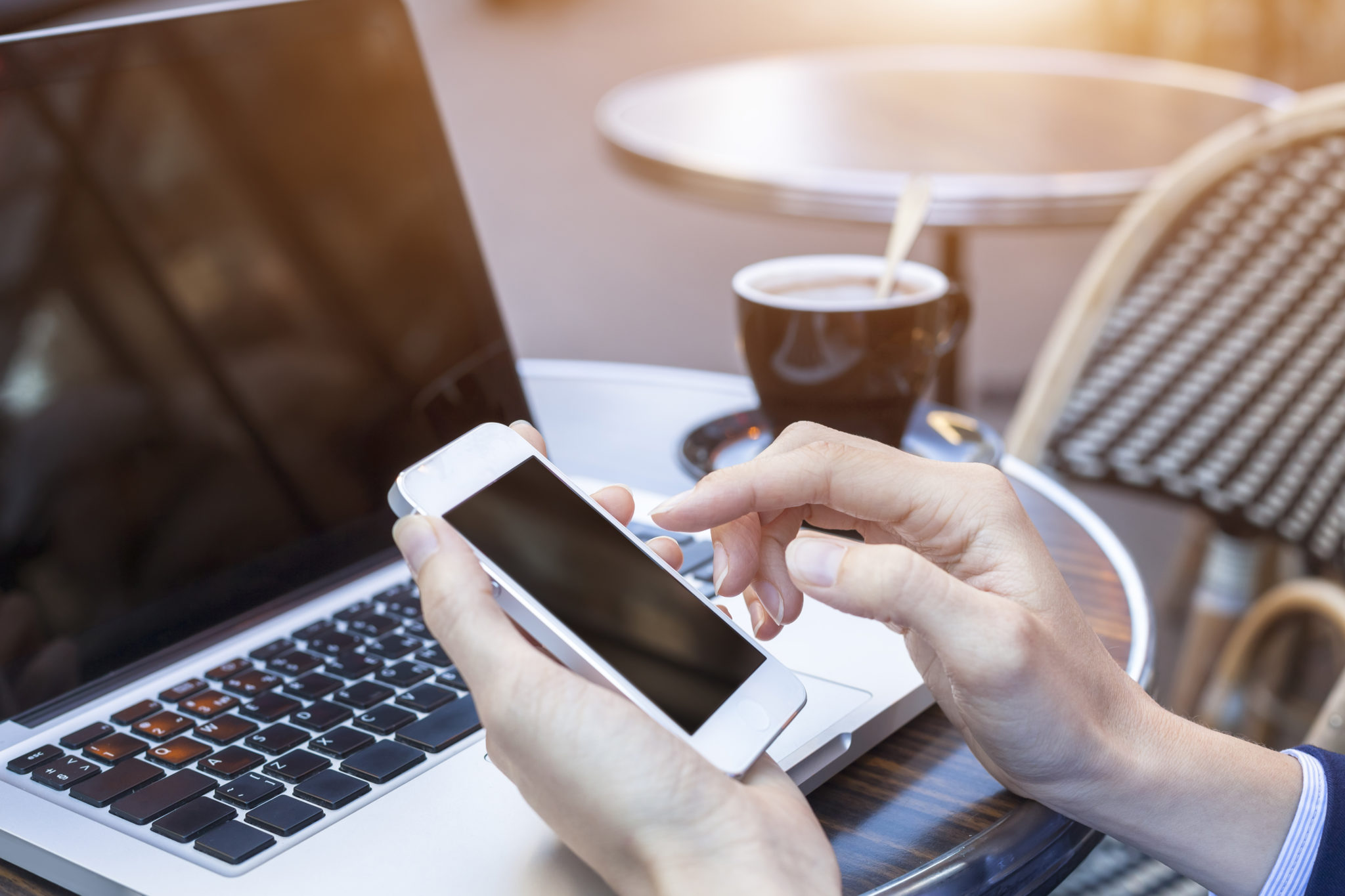 Work from a coffee shop[/caption]
The Buck Stops with Your Boss
Your boss may not be so crazy about the concept of remote work. Typically, they're on the hook for what you and your team produce, and by having you at the office,
they
can more easily convince their bosses that they're working hard at managing. We've previously laid out some
best practices for managers with remote employees
, and it's actually pretty easy. Sure, your boss won't be able to drop by your desk to ask a question, but an email or instant message is often just as effective. Lhert's post also highlights an elephant in the room about remote work: good and bad actors. People who like their jobs and care about the work they produce will continue to do so. Those who take advantage of working from home or elsewhere will be undone by their inaction. Balancing your boss's potential concerns with your own wants and desires may be tricky, but working remotely just means you're not physically there. It doesn't mean your work will suffer, but it might be a good idea to negotiate coming back to the office full-time if remote work just isn't working out. You never know; it may not be as good as you thought, either. If working from home is just too enticing, but your employer doesn't like the idea,
we've got some guidelines for finding a new job with a healthy remote working culture
. Remote employment is
still
work, and
still
demanding, but being able to do it from the comforts of home (or with a cup of coffee at your favorite local spot) is pretty awesome. Give it a shot in 2017 – we think you'll like it.