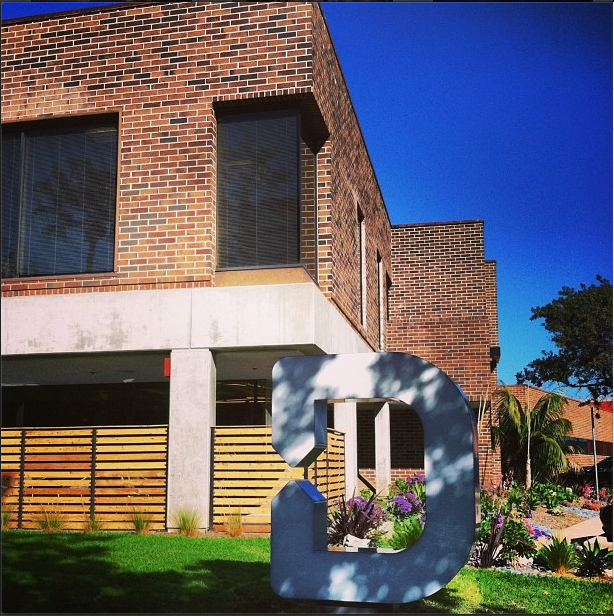 Demand Media
operates websites like eHow, LIVESTRONG and Cracked. It's also known for creating online content through its Demand Media Studios. Headquartered in Santa Monica, Calif., the company employs just shy of 750 people, with around 260 working exclusively in technology. "As a digital media company, we are much more technical than traditional publishers," says Courtney Montpas, EVP of people operations. "Technology is a big driver of our success."
Click here to find jobs in Web development.
Demand currently has positions open in all areas of
engineering
,
business development
,
compliance
,
content
,
creative
,
finance
, IT,
marketing
,
sales
and
tech support
. Montpas says she's looking for candidates with skills in
LAMP
,
PHP
,
HTML
,
CSS
,
JavaScript
,
Python
,
Linux
,
DevOps
,
Cisco
,
Juniper
,
Android
,
iOS
and
MongoDB
.
How to Navigate a Job Posting
"It's important for candidates to be knowledgeable in their field, but we also look for capacity for growth and flexibility," says Montpas. While you may not have direct experience in every technology that's noted in a job listing, Demand Media's teams are open to candidates who have solid experience in the most important skills and who can show evidence of the ability to learn and embrace the rest. Indeed, the capacity to learn new skills and work across platforms can be as important as hands-on experience. If you're skilled but a little rusty on a required programming language, Montpas suggests "taking some time (or asking for time) to brush up on it. It shows us your commitment."
The Interview Process
The interview process is broken up into three rounds. The first is a recruiter phone screen. The second involves a technical phone interview with a team member or manager, lasting 30 minutes to an hour. The final round is an onsite interview that will last three to four hours and covers both tech and non-tech aspects of the position. The best way to prepare for each interview is by being "up-to-date on the primary technology included, as well as current on additional technology and frameworks relevant to the position," Montpas says.
What Makes a Good Fit?
As part of the company's founding team, Montpas has been integral in developing Demand Media's culture. "We've found a balance a lot of tech companies tout but often struggle to deliver," she says, describing the environment as having the spirit of a startup while including the support of a public company. Candidates have to be ready for the hard work, close teams and conviviality that go with an entrepreneurial business, and have enthusiasm for the experimentation and innovation that are at Demand's core. At the same time, they have to understand and appreciate the corporate mindset.
See more Landing@ stories here.
Advice for Seasoned Professionals
Demand Media wants professionals who are well-informed on market trends and new technologies. "We really like candidates who are contributing to open source projects and have an active GitHub account," says Montpas. "And we also love to see engineers involved in the larger community – speaking at conferences, organizing meetups and sharing their passion through online communities." Also: Do your research and be fluent in the company's products and structure.
Advice for New Graduates
New grads are encouraged to visit booths at career fairs, apply for jobs that are at their level and emphasize the technologies they've worked in that are relevant to the business. Demand Media, says Montpas, loves to hire "bright and enthusiastic graduates."
Related Stories
Image: Demand Media