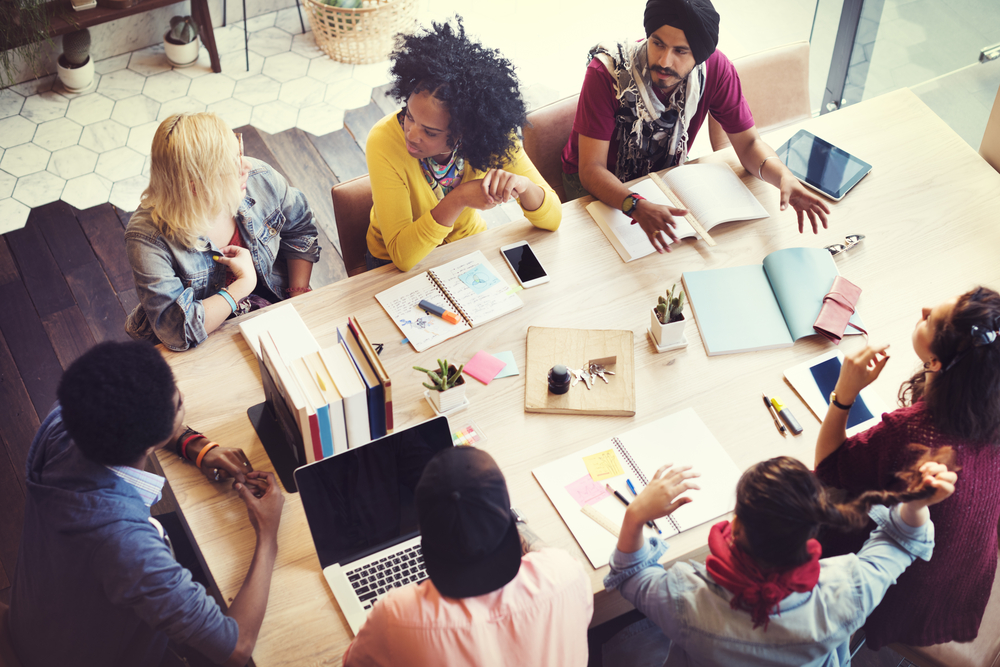 According to
Dice's latest hiring survey
, more than a quarter (27 percent) of hiring managers said they planned to hire entry-level candidates—a nine-point increase from 2014. Another 62 percent of HR staffers said they wanted candidates with two to five years' experience—up eight points from 2014. That's good news for recent graduates and anyone who's relatively new to the tech arena (especially if, having
obtained their degree in December
, they're looking for a job right now). But even if you're an entry-level worker with solid skills and a couple of interesting projects already under your belt, it's likely that recruiters aren't kicking down your door—you have to put yourself out there. How do you do that?
Polish Your Materials
Step one: take a hard look at your résumé. If you're at entry-level, it might not have that many things on it, and that's okay—there are ways to edit the document to highlight your skills and accomplishments in a way that differentiates you from other applicants. Start off your revisions by taking a look at Dice Insights'
sample résumés
, which are tailored to different positions. For example,
an entry-level Web developer
might focus on his or her education, technical toolbox, volunteer work, and student projects as a substitution for substantial "real world" experience. If you're a recent graduate, you may debate whether to mention which courses you took in school; while there's nothing wrong with that, make sure to include only those that are germane to your skills and the desired position. Whatever the role you're applying for, make sure that every element of the résumé is customized to the position you want. If a recruiter or HR person thinks you're relying on a "standard" or template résumé, they're much more likely to trash your work in favor of candidates who clearly took the time to tailor their materials. While you shouldn't get too creative with your résumé,
you can certainly liven things up a bit
with color highlights, contextual keywords, and other tricks.
Network
If there's one thing that differentiates entry-level workers from their mid-career peers, it's a relative lack of professional contacts. You can't simply make a bunch of connections online and call it a day; you need to attend Meetups and other in-person groups dedicated to technologies or careers that interest you. You might be uncomfortable with networking, and that's okay—it's a skill that takes time to learn.
Going to events with a buddy
can make things much more tolerable; if you're the kind who responds well to metrics and goals, making a point of meeting X number of people per event is a good way of guaranteeing you'll actually get out there. And remember:
always, always offer something for something.
Social Networking
When recruiters and HR staffers look for tech pros who specialize in certain skills, they head to sites such as GitHub. "I'm not sure candidates realize how effective a marketing tool GitHub can be for them," Robert Fleischhauer, senior technology recruiter with the InSource Group in Dallas,
told Dice back in July
. By contributing in a meaningful way to projects, a developer can quickly get their name out there. Building an online presence doesn't stop at GitHub. Before heading out to search for jobs, make sure your social-networking profiles are all up-to-date.
Build your social-networking contacts slowly
, and write a profile description that highlights your skills and aptitude for big tech projects. When you're hunting for a tech position, emphasizing your "Titanfall" or beer-pong skills are out; broadcasting your technical aptitude is in.