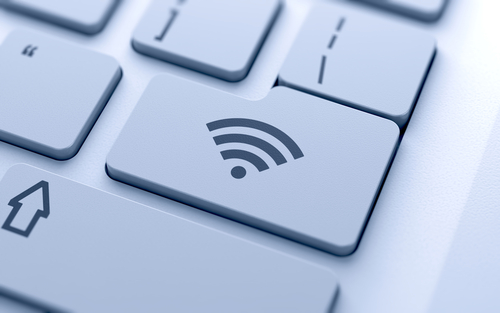 Cisco has acquired Ireland-based ThinkSmart, which offers software for location data analysis using Wi-Fi technology. Under the terms of the acquisition, which closed in in the first quarter of Cisco's fiscal 2013, ThinkSmart will become part of Cisco's Wireless Networking Group and its assets integrated into the Cisco Mobility Services Engine. "Together, Cisco and ThinkSmart will enhance the wireless network by providing location intelligence and analytics," read
a Sept. 26 posting
on Cisco's corporate blog, "to service provider and enterprise customers to know what is happening in their environments and to better engage end users." ThinkSmart's toolbox of location analytics includes traffic patterns, "dwell patterns," and time of day, all of which can be analyzed for better insight into how to staff and manage stores and other venues. "Cisco's vision for mobility solutions will be accelerated by the acquisition of ThinkSmart," the Cisco blog post added, "enabling customers to analyze location data from wireless networks and provide insight that can be used to drive new commercial opportunities and enhance end-user experiences." That relative openness is unusual for deals of this type, when the acquiring company often keeps secretive its intentions for its new assets. Cisco's
Mobility Services Engine
offers clients a number of services, including real-time network visibility and management for Wi-Fi clients and wired devices, which allows IT administrators and other in-house pros to troubleshoot networks and hardware. The platform also includes network-intrusion prevention software, complete with forensics for threat analysis and prevention. This hasn't been Cisco's only deal this month involving analytics of some sort. On Sept. 19,
Pentaho and Cisco announced a partnership
on a data-analytics platform built on Cisco's Unified Computing System (also known as Cisco UCS). Pentaho's Business Analytics for Big Data includes software for everything from data ingestion and visualization to analysis and prediction. The solution also includes hardware such as Cisco UCS 6200 Series fabric interconnects and Cisco UCS C240 M3 rack-mounted servers based on Intel Xeon E-2600.
Image: dencg/Shutterstock.com