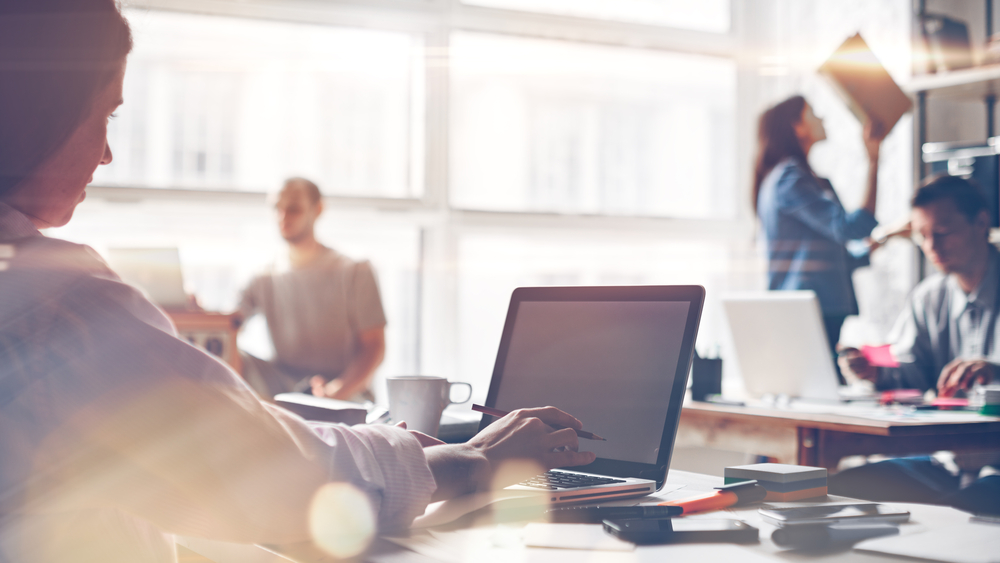 Choosing where to live is always a big decision. For tech pros, such debates often involve additional layers of complexity. Should they move to a major tech hub such as Silicon Valley, with a high cost of living but also abundant job opportunities (at least in theory)? Or should they consider a smaller city where housing is cheap, but it might prove difficult to find a job in their field? Despite concerns over everything from high rents to horrible traffic, some of the nation's largest tech hubs continue to draw in tech talent. According to a recent analysis by Dice, Seattle and some other major cities have actually enjoyed significant increases in the number of tech-job postings over the last year. At the same time, however, other metropolises saw their rates of postings fall. Whatever their rates, these cities all share a number of factors in common, including easy access to universities and schools (which provide more tech talent, and incubate new ideas), a history of encouraging startup communities, and networks of well-established tech firms. What that means is, no matter how much their job-posting rates may rise or decline in the course of a given year, these cities are likely to remain tech hubs for the foreseeable future.
Cities on the Rise
The following cities experienced an increase in job postings over the last year; we've also listed average tech salaries for each, based on
Dice's Salary Survey
.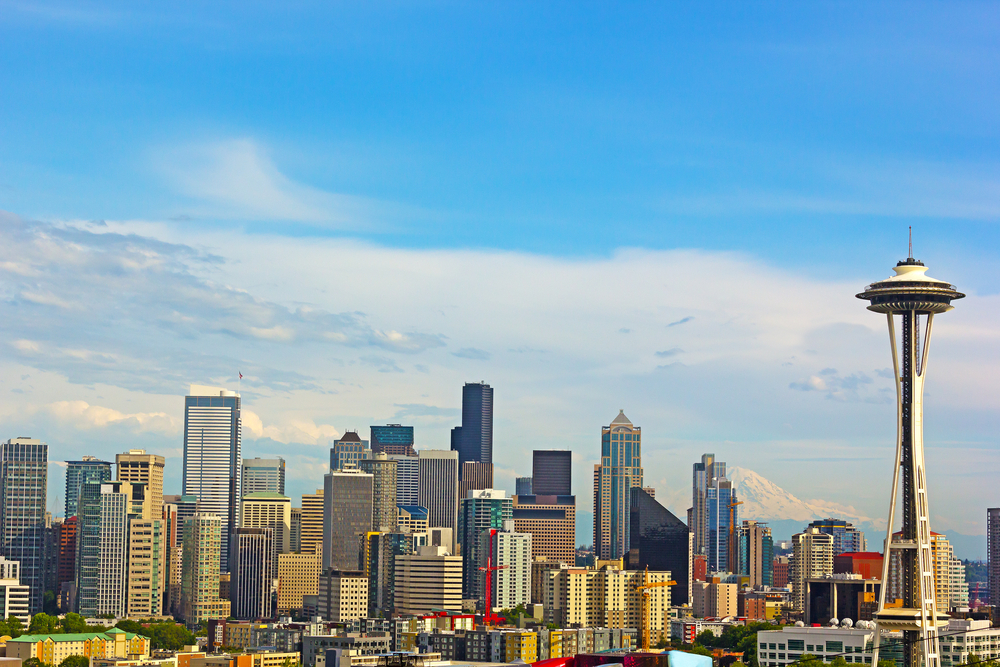 Seattle, WA
Job-posting Change (y/y):
19 percent
2015 Salary:
$103,309
Salary Change (y/y):
3.9 percent Seattle (and its neighbor, Vancouver)
may end up benefitting
from the astronomical cost of living in San Francisco, as tech companies and professionals migrate north in hope of cheaper houses and rent. That demographic shift, however, has sparked some of the same issues currently gripping Silicon Valley, namely expensive housing and complaints over changing neighborhoods. Living issues aside, Seattle boasts many of the attributes that make for a robust tech hub: a healthy mix of well-established technology companies (Amazon, Microsoft) and startups; universities and schools that can pipeline graduates into the hiring pipeline; and local government interest in building a significant technology center. No wonder the job postings have ticked up over the past year.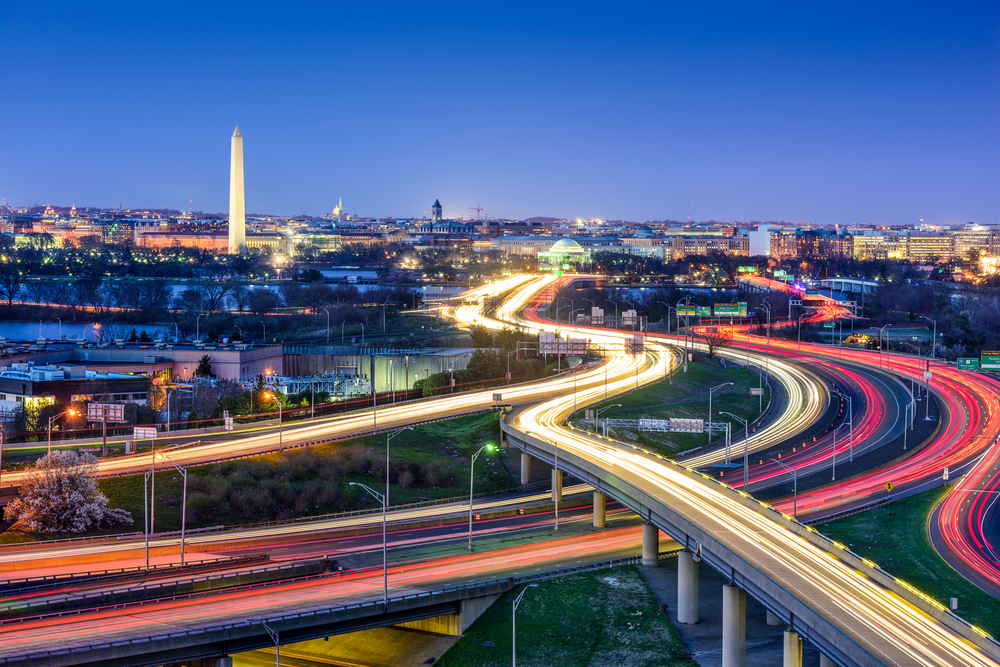 Washington, DC
Job-posting Change (y/y):
19 percent
2015 Salary:
$102,873
Salary Change (y/y):
4.6 percent Want a sign that Washington, DC continues to pull in tech pros? Look no further than the patterns of candidates
applying to jobs outside of their own state
. Large percentages of tech pros in Maryland and Virginia are applying for jobs in the District, which is packed with federal agencies in need of workers skilled in everything from mobile to the cloud. But that doesn't mean Washington, DC hogs all the region's tech jobs. In Maryland and Virginia, numerous tech firms have set up shop to serve the federal government, attracting hundreds of tech pros in the process.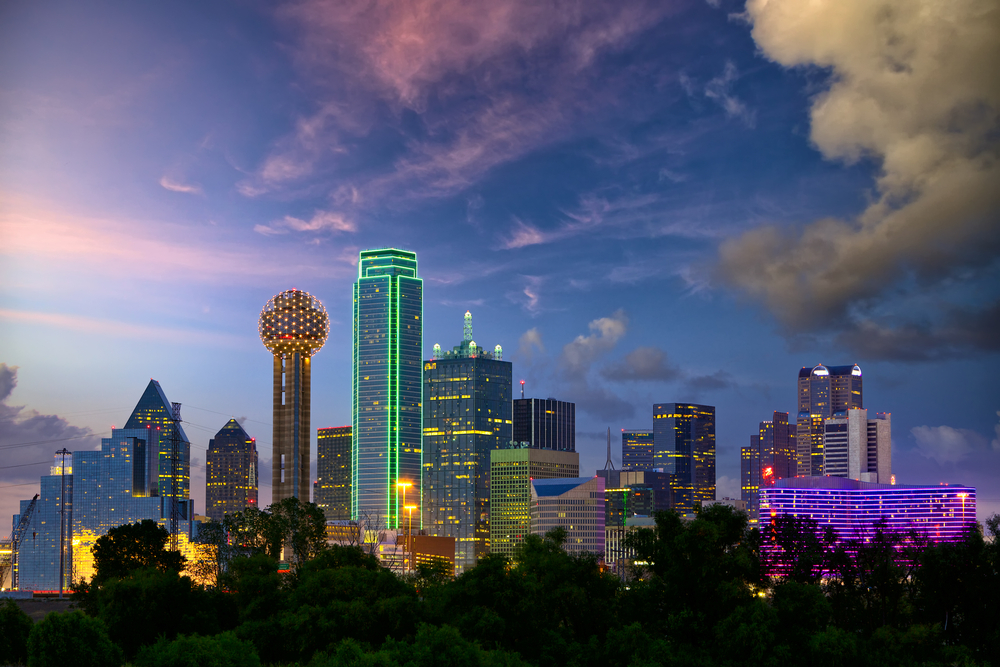 Dallas, TX
Job-posting Change (y/y):
12 percent
2015 Salary:
$93,206
Salary Change (y/y):
1.7 percent Dallas popped up recently as one of the U.S. cities
generating the most job postings on Dice
. While Austin overshadows Dallas as a home for startups, the latter does attract its own share of developers and other tech pros. Between 2003 and 2013, the number of computer and software programming jobs in the Dallas-Fort Worth-Arlington metropolitan area more than doubled, from 10,387 to 23,193, according to the U.S. Bureau of Labor Statistics (BLS).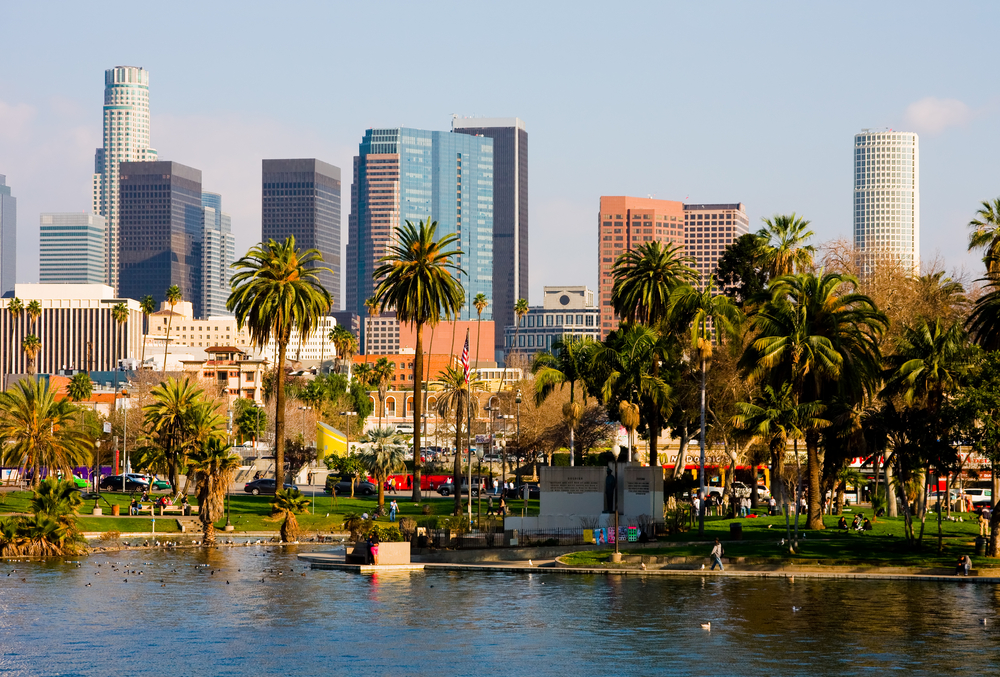 Los Angeles, CA
Job-posting Change (y/y):
7 percent
2015 Salary:
$105,091
Salary Change (y/y):
10.2 percent Thanks to Silicon Valley, Northern California get a lot of attention as a tech hub, but that doesn't mean anyone should ignore Southern California, which boasts its share of startups and established tech firms. Snapchat and other L.A.-based companies have made some serious noise lately, and average salaries for tech pros in the city hit $105,091 in this year's Dice Salary Survey. Plus "Silicon Beach" is a pretty cool name for a tech hub.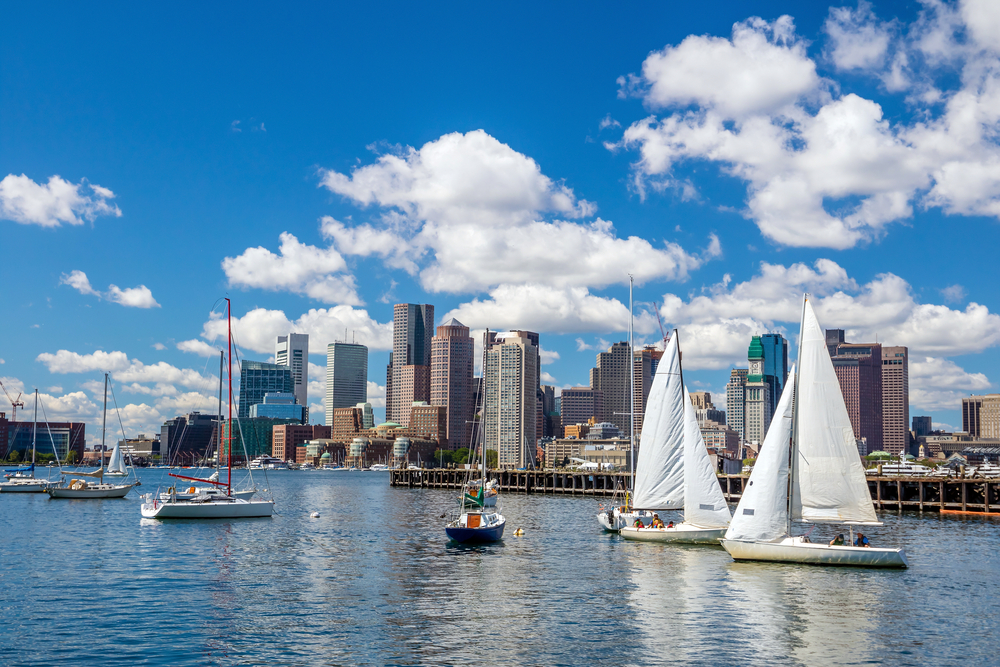 Boston, MA
Job-posting Change (y/y):
3 percent
2015 Salary:
$103,675
Salary Change (y/y):
6.6 percent Harvard and the Massachusetts Institute of Technology (MIT) have long made Boston a research powerhouse. Although some in the state may lament how tech pros trained in local universities tend to flee to the West Coast in search of opportunities, the fact is that many tech firms in Boston and other cities are actively hiring a broad range of workers. Financial services, biotech, and software are all key industries.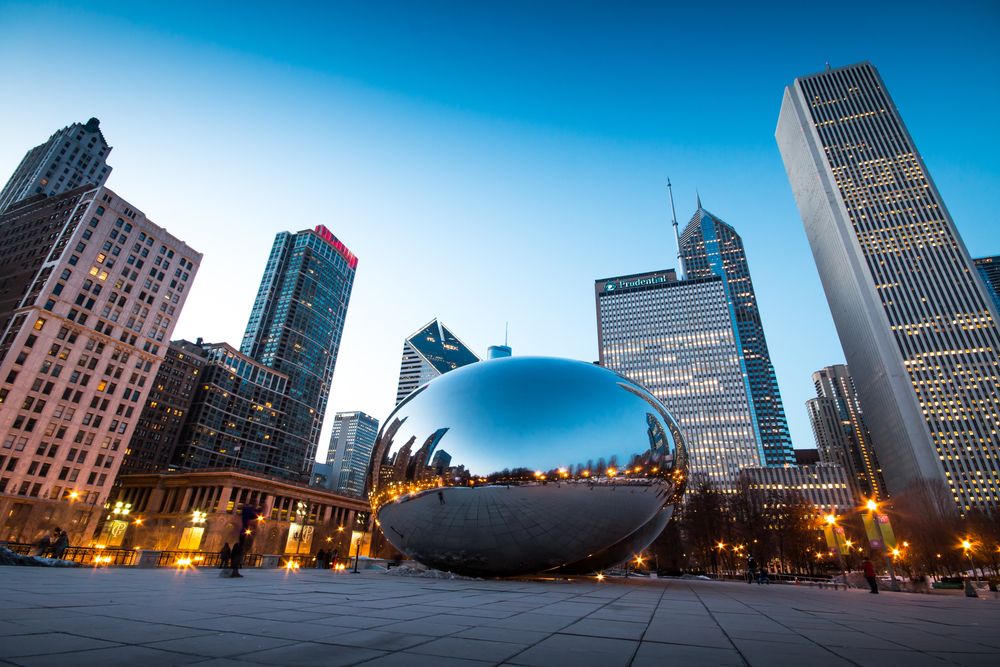 Chicago, IL
Job-posting Change (y/y):
1 percent
2015 Salary:
$95,655
Salary Change (y/y):
7.6 percent Chicago has always boasted strong markets for Big Data and healthcare IT, along with a fairly vibrant VC community. Last year, for example, some 155 tech companies in the area drew $1.6 billion in investment. While the city is often overshadowed by New York and Silicon Valley, it offers a number of factors that make it attractive to companies, including a number of prominent universities and proximity to industries in desperate need of technical expertise.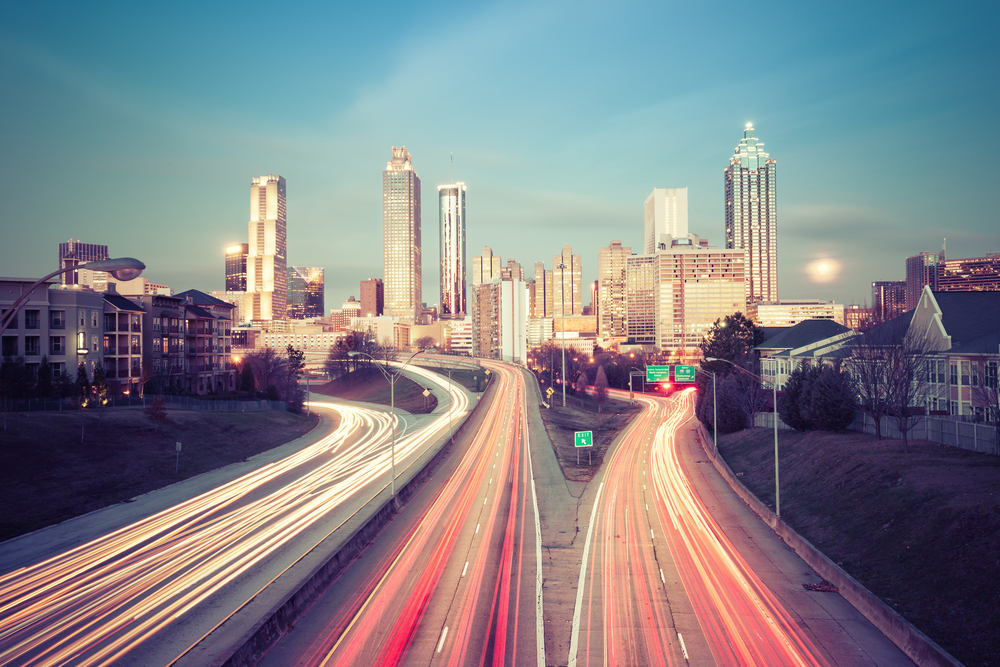 Atlanta, GA
Job-posting Change (y/y):
1 percent
2015 Salary:
$97,238
Salary Change (y/y):
12.2 percent
Atlanta's smaller technology scene has attracted its share of investor attention in recent years. The lower cost of living is liable to attract professionals, and the proximity to universities and research hubs means access to talent.
Next:
Cities That Have Dipped in Job Postings (click here or below)
Cities That Have Dipped
The following tech hubs have seen a decline in job postings over the past year. However, salaries remain high in many of them.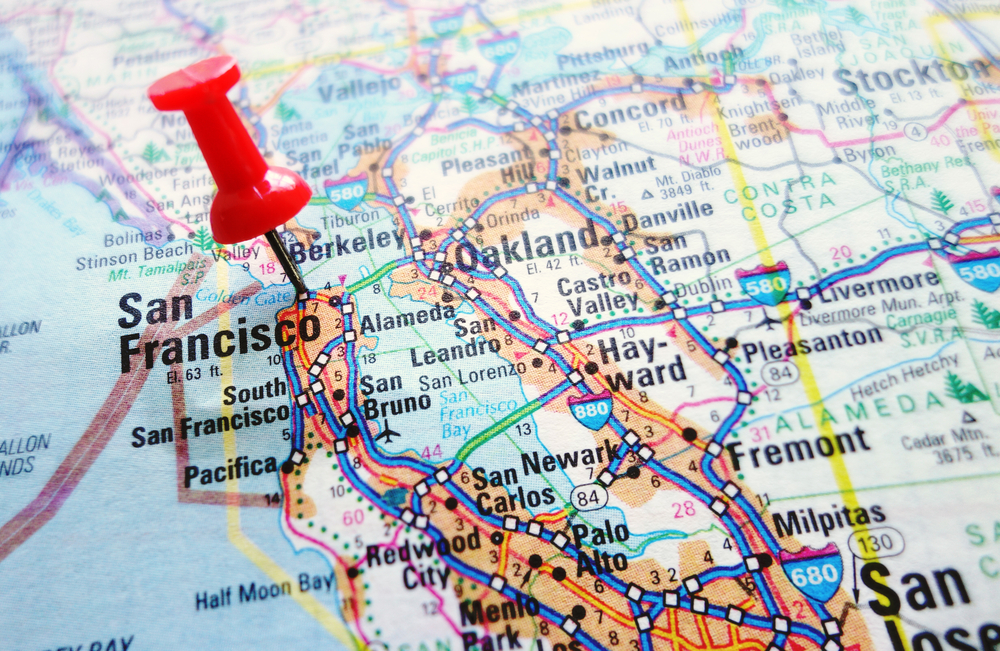 Silicon Valley
Job-posting Change (y/y):
-1 percent
2015 Salary:
$118,243
Salary Change (y/y):
5.0 percent
A recent analysis of BLS data by Dice
suggested that California had experienced a 3.42 percent increase in tech jobs. However, not all parts of any given state are created equal; and in Silicon Valley, the traditional center of California's tech industry, the rate of job postings is down slightly year-over-year. Does that mean Silicon Valley's economic prospects are declining? Not at all. But with some
major tech firms laying off workers
, and startups needing to fight harder to
lock down that sweet, sweet venture funding
, one could argue that there's no longer the extraordinary exuberance that helped launch and grow dozens of companies over the past few years.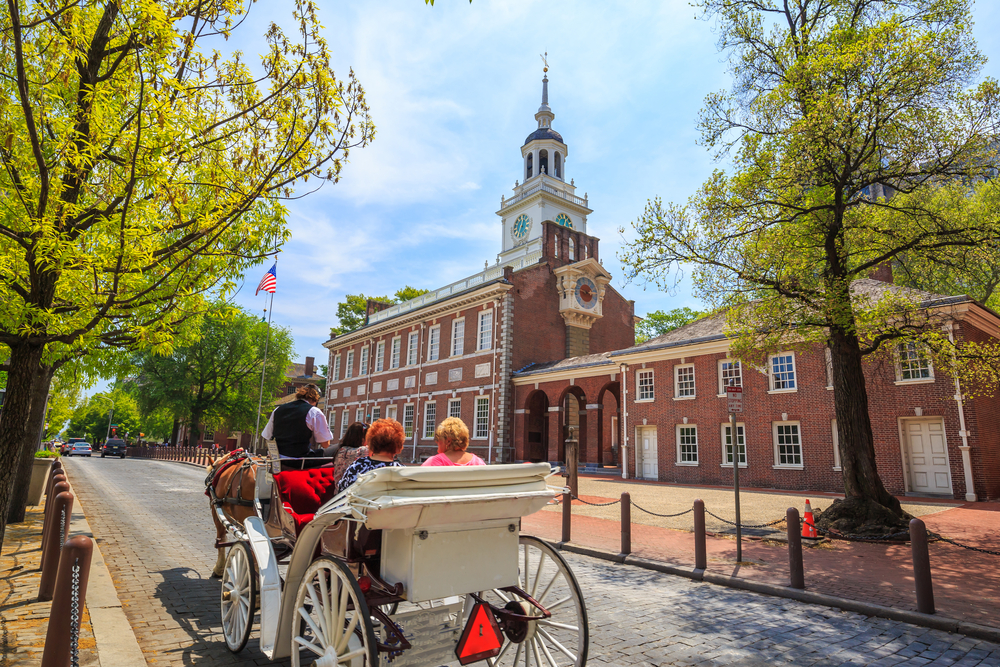 Philadelphia, PA
Job-posting Change (y/y):
-5 percent
2015 Salary:
$95,579
Salary Change (y/y):
5.5 percent Philadelphia claims a growing startup community, and the large companies that call it certainly home need techies, but the number of job postings by local firms has dropped over the past year.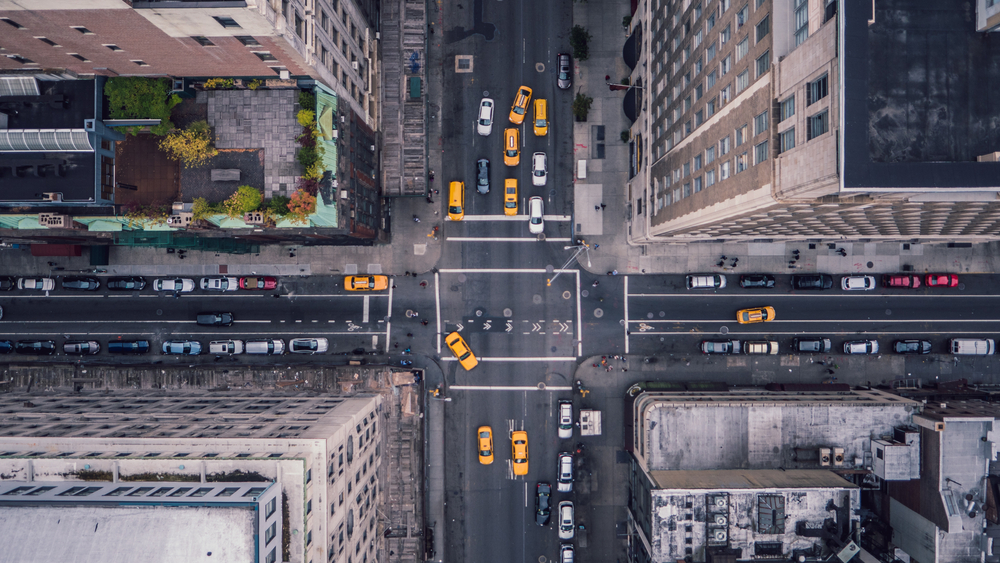 New York, NY
Job-posting Change (y/y):
-12 percent
2015 Salary:
$106,263
Salary Change (y/y):
11.2 percent New York City, a.k.a. "Silicon Alley," is considered one of the nation's two premier technology hubs, alongside Silicon Valley. Its combination of well-established tech companies and scrappy startups pull in professionals from across the country. Nonetheless, local job postings have dipped 12 percent year-over-year. Whether that's a sign that a high cost of living is driving those pros to consider other cities is an open question.