[caption id="attachment_140927" align="aligncenter" width="3600"]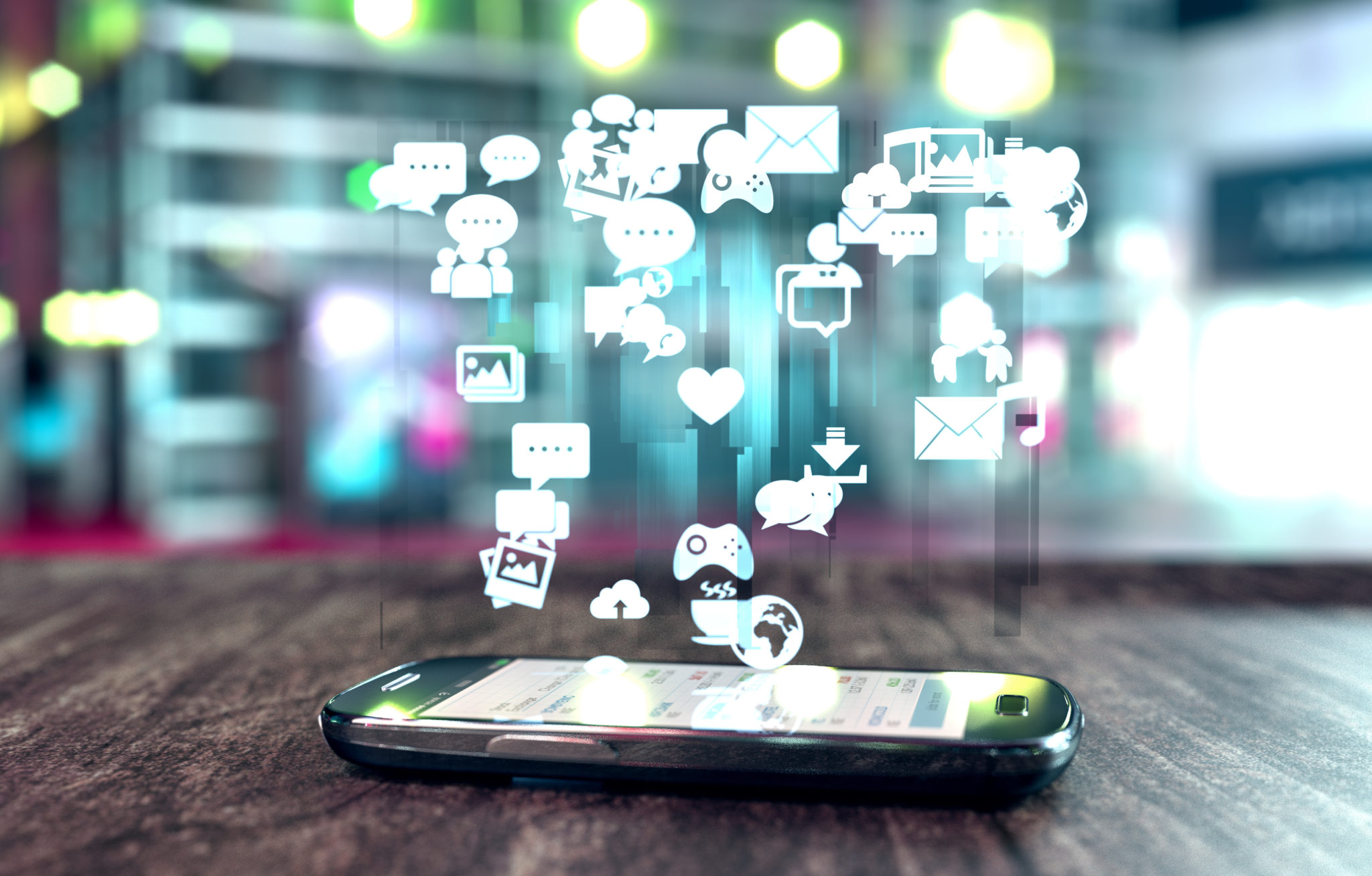 Do you want a white label or custom app?[/caption] Native mobile apps are a good investment for many businesses, but they can prove costly. Some solutions might fit your budget, but they're limited, and may not solve long-term issues. Which is right for you? We break it down. There are two avenues to consider for native apps: white label or custom. A white label app is one that has some core functionality ready to use straight away. Once you've purchased a white label app for use in your business, it simply needs to be branded (color changes, iconography, etc.) and customized with a limited set of features available to the host platform. A custom app is built entirely from scratch, and can be whatever you want. This is a great option for businesses that need more than a boilerplate template for customers, and allows for deeper linking to proprietary features such as a scheduling system. While a bit more expensive, custom apps can also grow with your business, and scale to meet any needs you may have later.
Cost and ROI
The most prominent consideration in choosing between the two is cost. White label apps typically have an off-the-shelf up-front cost, and any minor tweaks you can make
may
cost extra. You'll save quite a bit of cash, but white label apps often have limited functionality and trouble scaling past the constraints of the host platform. Custom app pricing scales according to how much you want in an app, which can be daunting. At times, it can be like buying a new car; you test-drove the $60,000 model, but your research led you to believe the $45,000 version was fine for you. You
really
like those leather seats, though. For either solution, there will be some development costs to consider. Even the simplest white label app may come with some light customization options. The upfront and add-on costs are typically fixed. How much you spend on custom apps is entirely
dependent on development
, and that's subject to the developer you hire (we'll get into this a bit more later on). You want one who is adept at building the features you want your app to have, and has enough background in building similar
types
of apps to the one you want. [caption id="attachment_138519" align="aligncenter" width="1360"]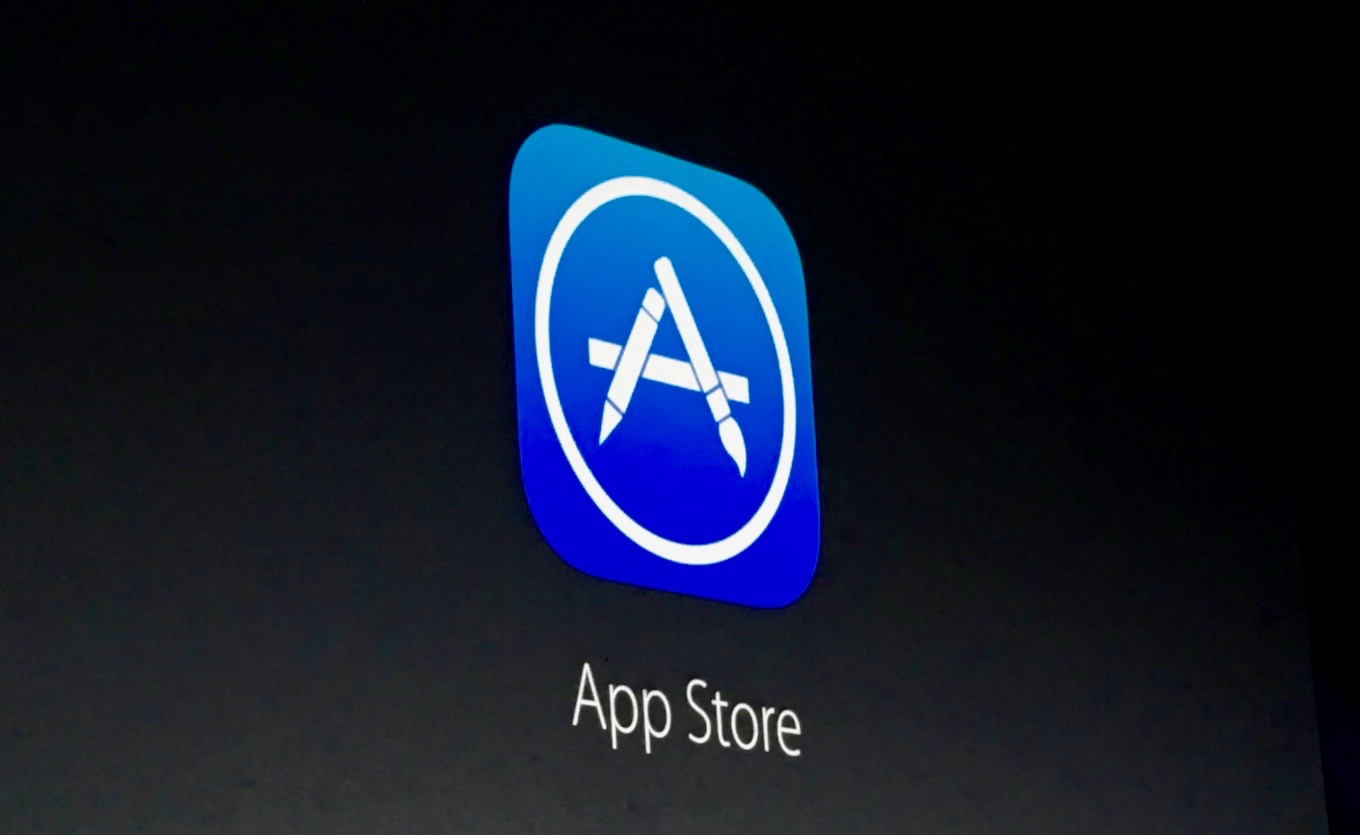 App Store WWDC 2016[/caption]
It's About Features (and Users)
Cost will drive your initial decision-making process, but beware the pitfalls that lay ahead. White label apps may be
slightly
customizable, but that doesn't mean there won't be issues. You might be told it's no problem to add features later on, but those types of apps are typically not designed to be customized beyond their walled gardens. That's not to say they
can't
be massaged, but the technical debt incurred might be steeper than you're sold on. These types of apps are 'one size fits all,' and work for a lot of businesses. If you are positive your company won't need more than what's offered in a white label app, they're a great choice for fixed-cost budgets. If there are
any
lingering doubts about what you'll need in an app, custom is the way to go. A developer can always build you an MVP (minimum viable product) app designed for further customization later on. It might cost you a bit more than the white label solution up-front, but there's the peace of mind that comes with knowing your developer can add features when the budget allows. Changes to platforms sometimes demand updates, too. The latest update to iOS
effectively killed an untold number
of 32-bit apps (read: old apps). We can't say how many were white label apps that were never updated, but is it worth having an app that doesn't work when updating it is fairly simple? Even when dealing with new technology, the old 'you get what you pay for' trope holds true. Customers drive decisions, even on a technical level. Your new app might have users wanting to order your goods or services from their phone; why begrudge them? It's added development time and cost, but that's an update they'll excitedly receive.
Your App Should Be Yours
In my experience, white label apps are often vanity projects. A business wants to be able to say 'find us on the web, or download our app!' Again, if you just want some real estate on phone screens and have limited needs, those kinds of apps are fine. Some are even designed to scale with a few additional features, and offer DIY app design solutions. The issue is that 'scale' in this context is still very limited. Accepting payments might be important to your business, and processing fees vary. If a scalable white label solution uses Stripe,
but you prefer (or already use) Square
, you're out of luck. Choosing the right developer for a custom app is critical, and you want someone who
really
understands your needs, and can parse your fumbling phraseology as it relates to the end product. There are some established development houses that concentrate on custom apps, but don't settle on the first one you speak with. Shop around. Whomever you choose for your project, make sure you have confidence they'll deliver the right product. Try not to marry yourself to a timeline for custom apps; developers run into trouble, too. A few weeks' delay is worth it for the right app and a solid, ongoing relationship with a good developer.