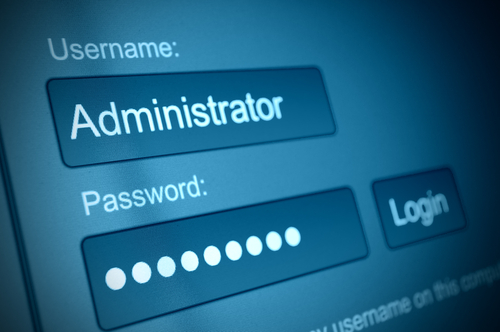 EMC announced Oct. 30 that it's acquired Silver Tail Systems, a privately held firm that specializes in behavioral analysis and "real-time Web session intelligence," for an undisclosed sum. The acquisition boosts EMC's analytical and security portfolio. Silver Tail Systems' Web session intelligence takes massive quantities of information from Web sessions and mobile traffic and pipes it all through the company's proprietary behavioral-analysis engine, which then detects any anomalies and security threats at both the individual and population levels. The engineering team behind Silver Tail Systems' technology has apparently built platforms capable of monitoring more than 330,000 clicks per second for e-commerce and banking companies. Silver Tail Systems' fraud-detection assets will end up baked into an undefined amount of products in EMC's portfolio. "The industry is well beyond the point of providing effective security using static, perimeter point tools that fail to keep up with dynamic cyber attackers," Art Coviello, executive vice president of EMC, wrote in an Oct. 30 statement. "Customers need better intelligence, analytics, and the ability to respond in real time which is a capability that Silver Tail's products do extraordinarily well to help foil web-based attacks." IT vendors have been pushing Big Data security tools for some time—but it's important for companies to install those tools in ways that allow a deep view into network activity, identity and asset data. Nor can existing Big Data tools be effectively repurposed with a security function in mind. "I'm not sure this is about repurposing existing tools. Sure, if you have a full-blown B.I. [business intelligence] implementation in place there are tools you can leverage within that suite," Paul Stamp, an executive with EMC's security division,
told SlashBI in September
, "but most organizations don't have that sort of function in place. As for most existing security tools, forget about it—most tools lack the scalability or the analytic capability to call themselves anything near a true Big Data technology." In addition to EMC (which groups its security assets under its RSA banner),
vendors offering Big Data-style security tools
include McAfee, LogRythm, and Q1 Labs. Back in August, the Cloud Security Alliance (CSA) and a number of companies including Verizon and eBay
joined together into a working group
developed to Big Data-scale crypto, cloud infrastructure, data analysis for security, framework and taxonomy, policy and governance, and privacy.
Image: JMiks/Shutterstock.com