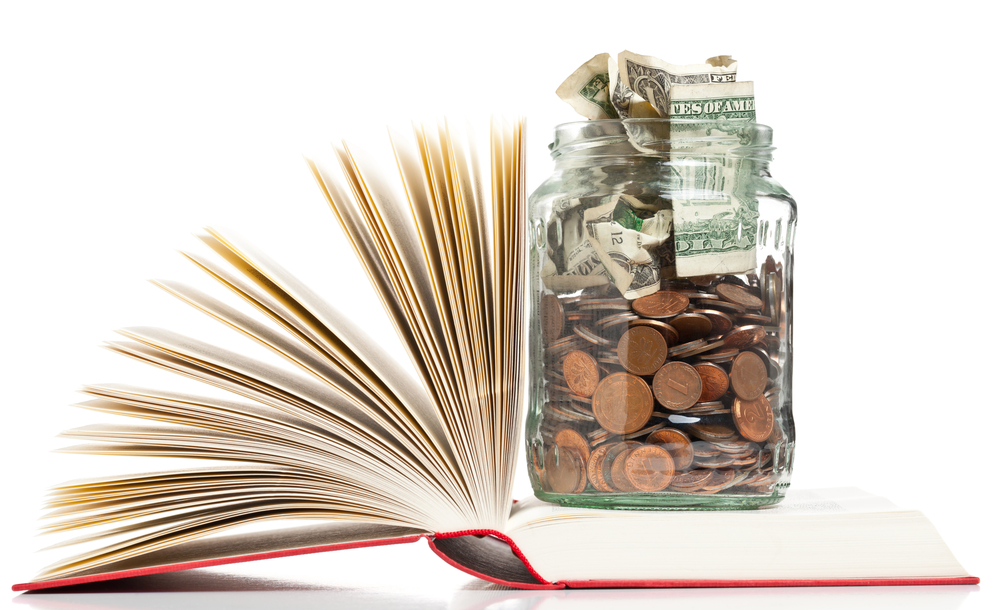 The overall value of certifications is rising, which can put added pressure on job seekers to make sure their credentials are up to snuff. The good news is some employers may be willing to help you get the training you need. Of course, whether you can convince an employer to pay for training or certifications depends on a number of factors, including the skills, the industry and the company's attitude toward training in general. Then there's company size and the specific role involved. If a job lists certain certifications as a requirement, candidates will probably have to bring the credentials with them, whether they've earned them on their own or through a previous employer. And during the hiring process, certifications—even when they're required—aren't everything. "Generally, certifications may have some value for new hires and
entry-level positions
, but
IT managers
will value experience and demonstrated ability over certifications," says John Longwell, vice president of research for Computer Economics. "That is what I hear over and over." Analyst firm Foote Partners, which tracks the value of more than 300 certifications, has seen the value of certifications rising over the last year after seven years of decline. Part of that may be because an increasing number of jobs require certifications, particularly security-related positions in government and for government contractors. According to the most recent biennial global workforce survey by security consortium (ISC)
2
, 68 percent of those surveyed said certifications were valuable demonstrations of competence, while 53 percent said they demonstrated quality of work. Forty-six percent of the respondents said their organizations require certifications for employment.
Focus on Training
Such an emphasis on certifications can indicate a focus on training. "Even during the recession and budget-constrained times, training budgets were being protected for security people," notes W. Hord Tipton, executive director of (ISC)
2
. The need for training—and the willingness to pay for it—isn't limited to
security jobs
. The Project Management Institute also reports continuing interest by companies in getting their staffs certified. "Organizations are acknowledging that they want their
project managers
to be professional. That's why we're seeing tremendous growth in certifications," says Frank Schettini, PMI's vice president of information technology. Foote Partners CEO David Foote says the issue for companies is pinpointing the best use of training dollars. "I can tell you that if a company holds certifications in high regard, and also holds in high regard training and development of its IT professionals, that company most certainly would be investing in getting those IT professionals certified," he says. "I think the question always is how committed employers are to pinpointing their training dollars to where they really count."
Upload Your ResumeEmployers want candidates like you. Upload your resume. Show them you're awesome.
Related Articles
Image: Shawn Hempel/Shutterstock.com