[caption id="attachment_141159" align="aligncenter" width="2385"]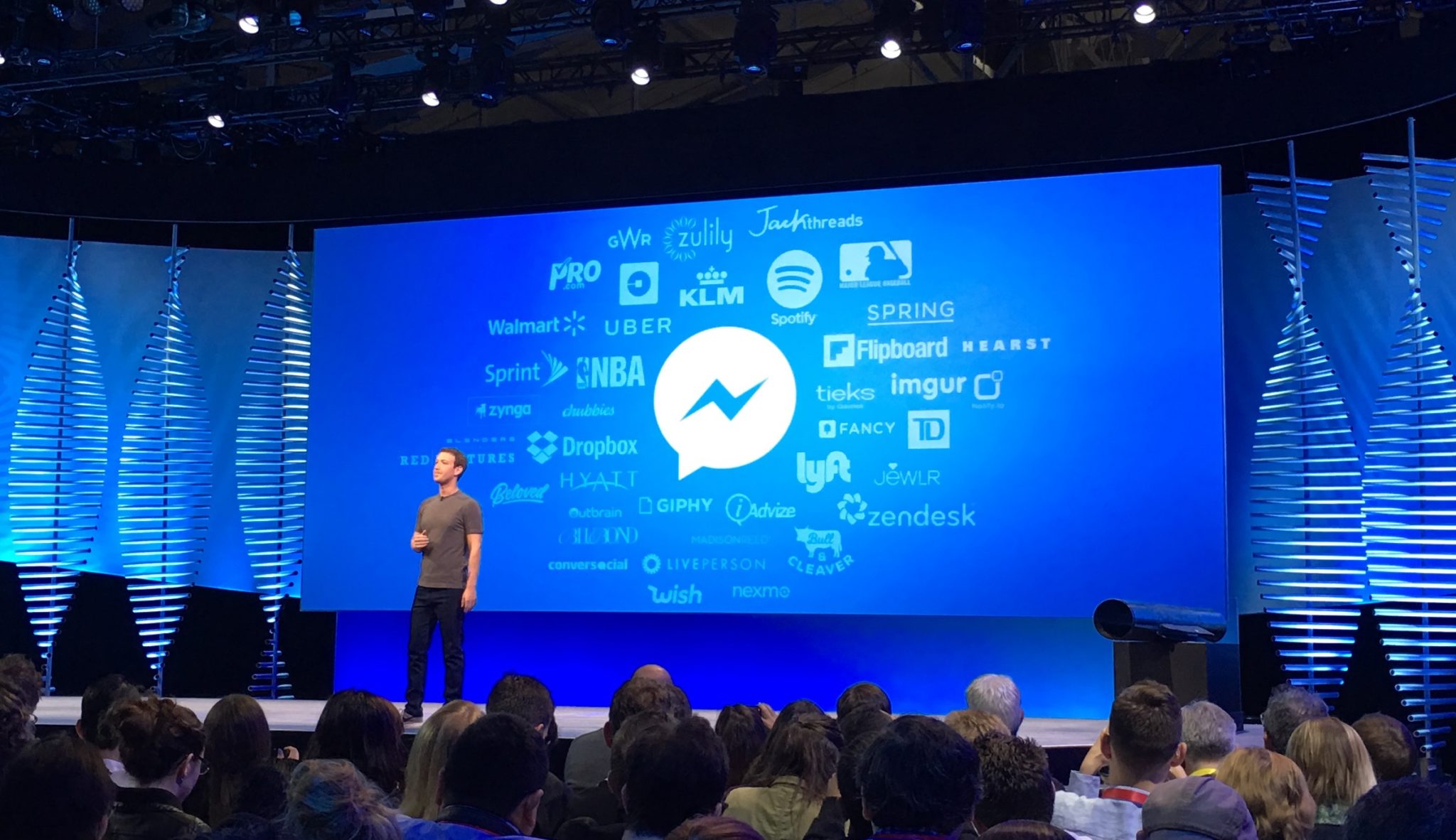 Facebook Messenger Bots[/caption] Facebook is still saying
bots
are the
next big thing
. A year after debuting bots for Messenger, Facebook again chiseled out some time during its annual F8 conference to re-introduce the world to bots and round out its platform a bit. With the latest iteration of Messenger, users will have access to a bot 'store' where they can find digital assistants to chat with. It's a lot like the iMessage App Store, but for bots – the one thing iMessage is missing (and maybe for good reason). QR codes (also still a thing) are seeing new life via bots. Facebook is turning its Messenger camera into a QR scanner for bot discovery. It's meant for real-world scenarios: a clothing store could have a QR code that shoppers can scan to chat with a digital assistant about a particular item, as an example. That use-case hits on a main point Messenger and businesses may be missing. As Mitch Lieberman, director of research at
G2 Crowd
, points out: "Chatbots are a more natural, intuitive, friction-free system of engagement." At the same time, he cautions businesses to "augment people, do not try to replace people." At its core, artificial intelligence (A.I.) is critical to bots and digital assistants. Facebook's own assistant, M, is also working with Messenger bots, especially for group chats. If you were talking with friends about where to grab lunch, M may chime in to suggest the OpenTable bot for reserving a table. It's A.I. on top of A.I., which leads us into a digital abyss. Lieberman thinks the best use-case for bots are
simpler interactions
. "In order to be successful and avoid inconsistent brand voice or repeated information by customers, pick a straightforward customer support use case that often falls into the 'one and done' model," he says. "Train a small group of agents to be ready to receive a hand-off from a chatbot agent and help them to understand." [caption id="attachment_141161" align="aligncenter" width="1102"]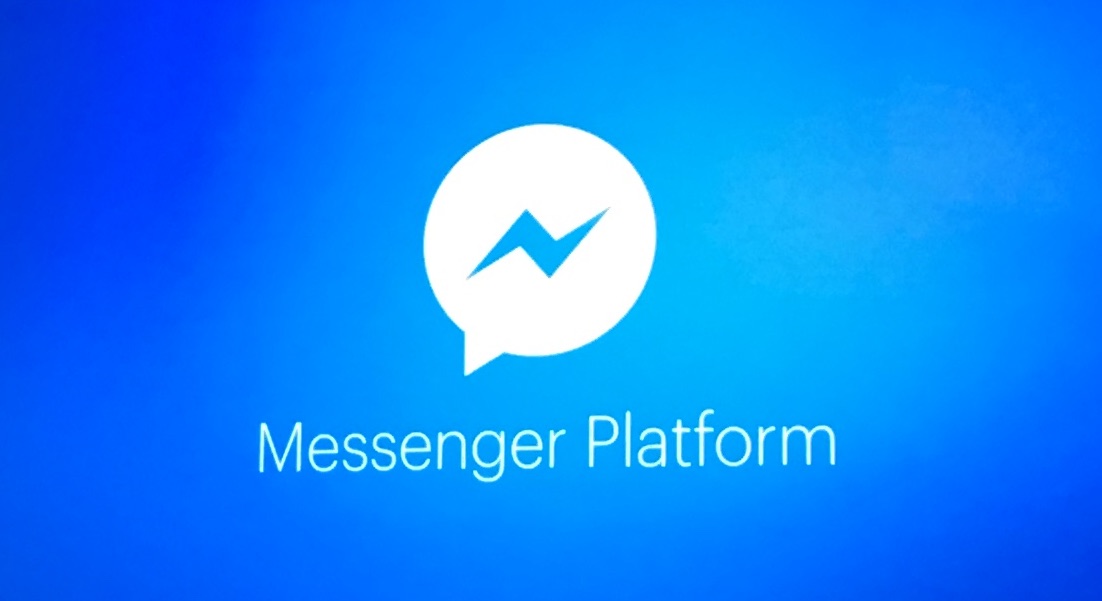 Facebook Messenger Platform[/caption] Facebook's own Global Director of Platforms and Product Partnerships for Messenger, Anand Chandrasekaran, backs that up, telling
Entrepreneur
: "When the purpose of the bot is not well-defined, it leaves the user with too many options."
Our best practices for developers is to always to start with a problem to solve, because when you define the problem very clearly, it becomes very obvious what part of makes sense to automate. That's when A.I. functions very well.
In addition to a bot store and working with M, Facebook developers can now point chatbots to apps. Via Messenger Platform
v2.0
, we find a new
ID Matching API
that allows a chatbot to link users to profiles and business pages. It leverages Facebook's social login for apps; if a user is signed into an app with their Facebook credentials, a Messenger chatbot can do things such as identify an order number and link them to human customer service for contextual answers. Still, we're left wondering about bots. On launch, bots were found to be downright
terrible
, and they don't seem to have
improved
much. Linking to apps is probably a feature Facebook should have lead with last year, but it's another hint that bots just aren't living up to their early hype. It's hard to imagine even the simplest interactions being bot-only features, even if typing 'where's my order?' is a bit more intuitive than opening an app and finding the 'orders' tab. Facebook is
trying
, but there's not a lot to love about bots, or anything on the horizon that gives us much
hope
. Like A.I., it's still early days. Chatbots won't be going anywhere. Facebook has made them central to Messenger, and walking that back would be much worse than clumsy weather bots.