[caption id="attachment_121799" align="aligncenter" width="1000"]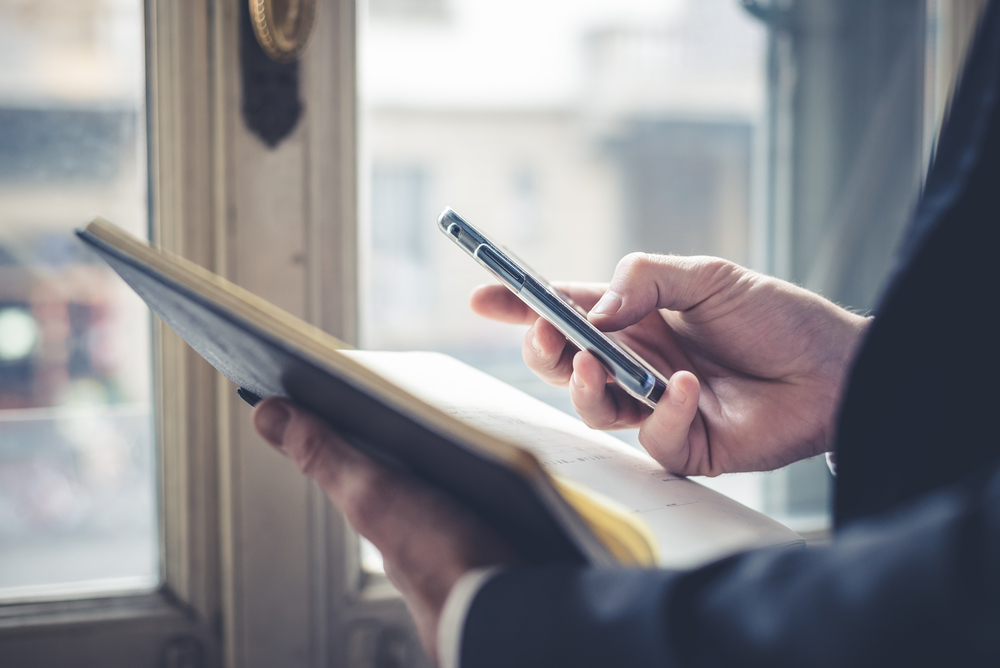 How to get a great job when big tech relocates to your town.[/caption] With Amazon
searching
for a home for its second headquarters, cities everywhere are clamoring for the chance to become the new Seattle. The e-commerce giant promises 50,000 "high paying" jobs for whoever wins this sweepstakes, too. But Amazon isn't the only tech company expanding its footprint into new territories. Others do it all the time. Here's what to do if Big Tech comes to your city.
Know Your Role
Well before the new company opens up shop, job postings will go live. Recruiters may roll out
en masse
to find developers, engineers and other roles for the company. (If they select you, you may end up doing your orientation at a completely different facility, if the company's new building isn't completed yet.) But not all tech companies want the same things, and region plays a huge role in the kinds of tech pros available. For example, a company might move to Washington because it's famous for having
a ton
of C++ and .NET developers (thanks to Microsoft), two platforms it works with; it won't be quite as interested in your Ruby skills, even if you live smack in downtown Seattle. Of course, that isn't always the case. There's a good chance the company is opening up shop in your area because it wants a broad swath of tech pros. These offices might want to recruit everyone from programmers to artificial intelligence (A.I.) specialists, in order to fill out specific teams.
Level Your Skills Up
Let's say you really
are
a Ruby developer who wants a job at Amazon's new campus. In that case, Amazon has an entire
Ruby developer site
, so there's hope. But depending on your experience, such a role may also be out of your wheelhouse. Amazon's AWS service has a lot of tools for Ruby developers, but a job on that team would mean developing Ruby-based products for others. Have you done that before? If you're interested in working for a huge tech firm, you have to get used to the idea of building for a stack, not just using it. When interviewing for such a position, mention your experience with the stack in question, including any bugs you've squished. Brushing up on your skillset ahead of applying for the job is also a good idea. This is a good time to take a
Udemy
course, or visit
Ray Wenderlich
's site. Or, if you're a more enterprising sort, perhaps a MOOC course is a better option. [caption id="attachment_132046" align="aligncenter" width="1000"]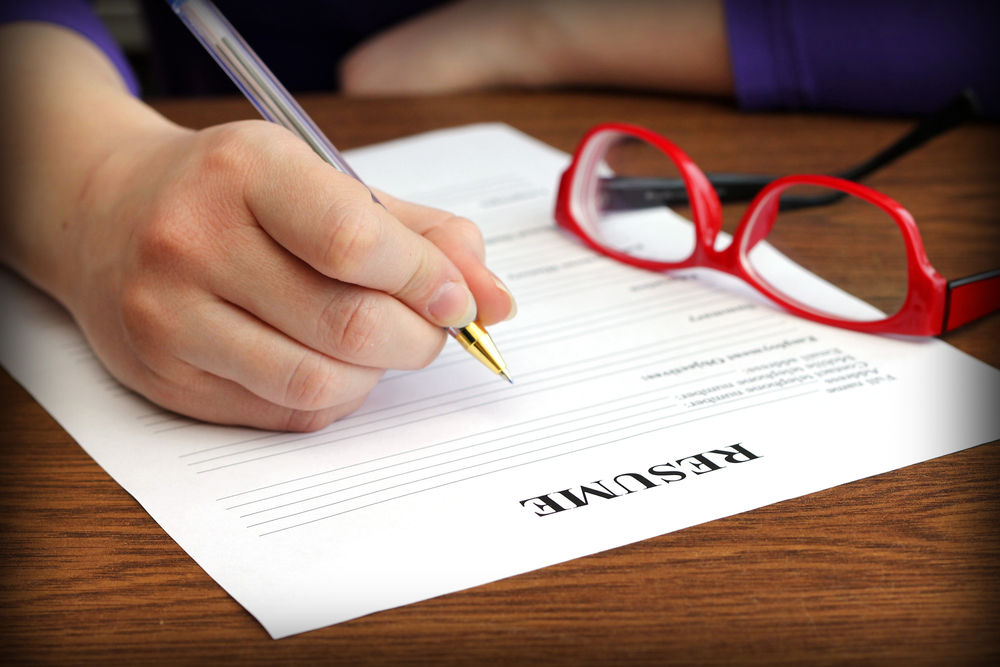 Resume[/caption]
Refurbish That Résumé
You're not going to send that old résumé
buried deep in your MacBook's Finder
, are you? Résumés are never fun to write, revamp, or even read, but they're necessary. A résumé is the
first impression
you make on a potential employer, so that piece of paper is
critical
. Luckily, we have plenty of tips for making sure you raise eyebrows for the right reasons. In addition to tips on what
not
to do, we've have sample résumés and tips on
how to make your good résumé great
. We've even discussed what to do if there's a
toxic company
in your past. Make your résumé about your work, not you. If you have open-source projects, list them. Is that app you released in the App Store relevant to this job? Talk about it! In addition, any mention of work done for current or previous employers should include the results achieved; that will show you're capable of successfully completing projects.
Prepare for the Interview
Interviews are tough. It's either some HR person getting a feel for your interest in the role, or managers running you through your paces. From interviewing
psychology
to
things to read before you walk in the front door
, there's plenty to read on Dice about interviews (including whiteboard interviews, which are
the bane of every developer's existence).
[caption id="attachment_138366" align="aligncenter" width="5760"]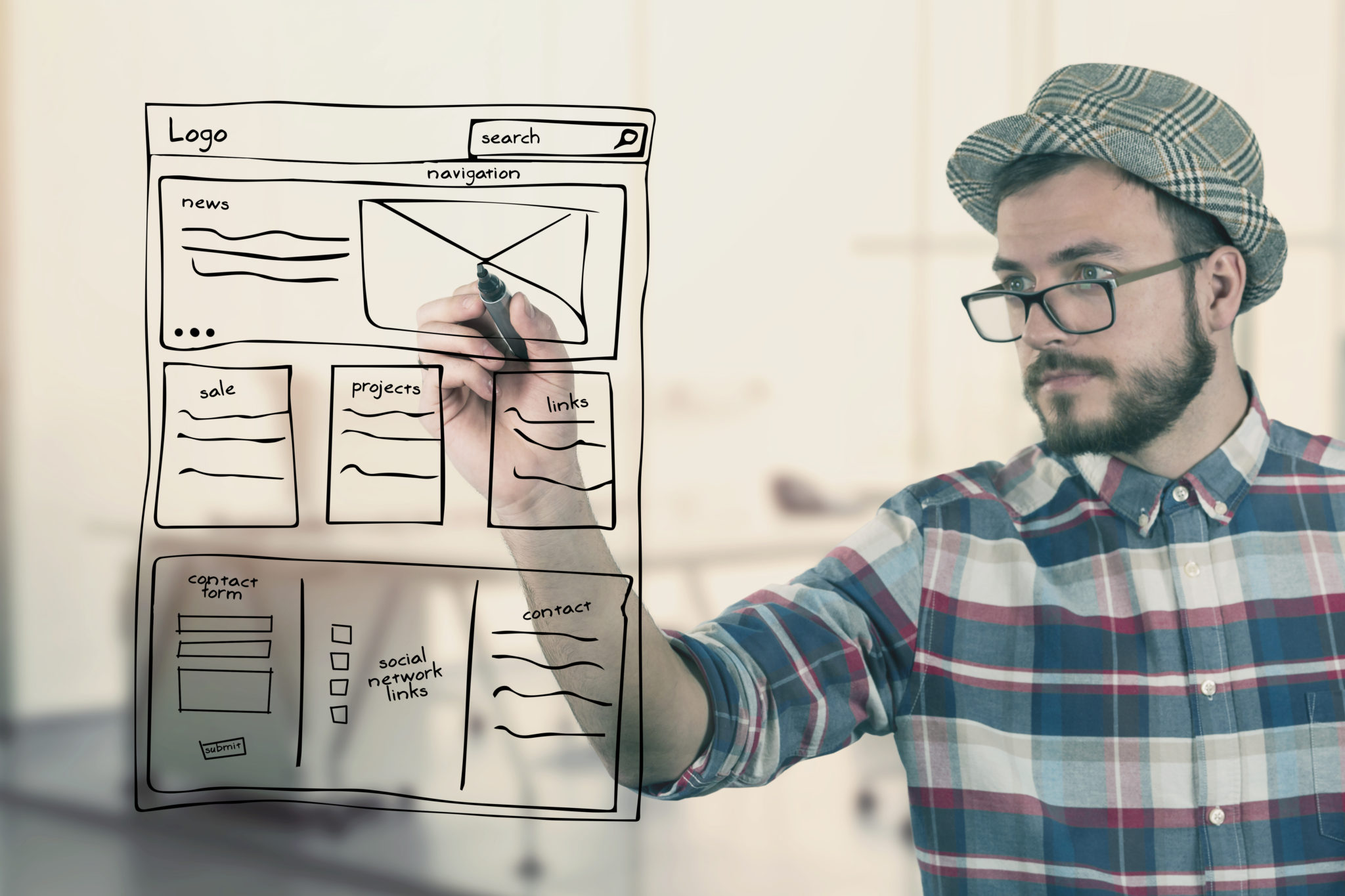 Whiteboard Web Developer[/caption]
Be Socially Responsible
Social media has fast become a way for recruiters and HR companies to screen applicants ahead of offering them jobs. (They may even find you on social media ahead of making that initial call.) With that in mind, review your social handles before applying for a job: maybe your month-old tweet espousing the benefits of chugging beer until 3 A.M. and skipping out of work early isn't something a family-friendly new employer would look kindly on. And don't worry: manicuring your social media presence isn't noticeable unless you gut it entirely. This is also a good time to update your LinkedIn profile, which sits somewhere between résumé and social media – a resource many employers will use to discover more about you.
Get That Job
Remember, a lot of applicants will be vying for the same job you want, so standing out is critical. A polished résumé and cover letter, no red flags on social media, and the ability to successfully tackle a whiteboard interview go a long way.