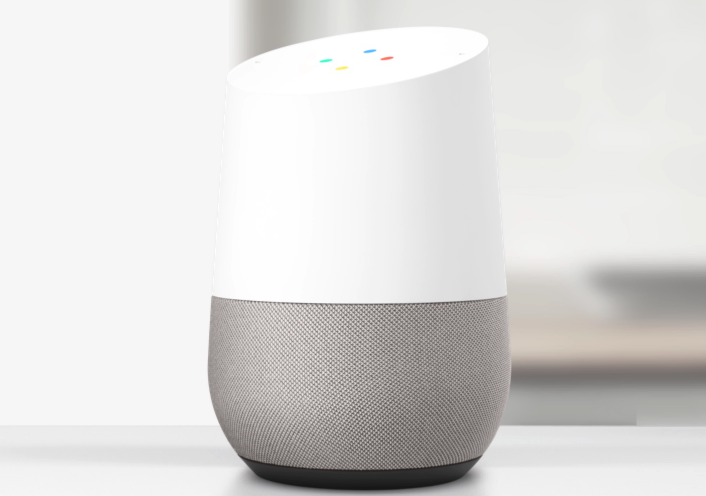 Google unveiled a
ton of new hardware
at its Oct. 4 event, all meant to serve its search-engine ambitions while helping you live a more contextual life. From your pocket to your bedroom, Google wants to be there. The most significant announcements were the
Pixel and Pixel XL
, two high-end smartphones which are mostly the same internally, but have different screen sizes. The Pixel is a 5-inch full HD AMOLED display at 441 ppi, while the XL jumps to a quad HD 5.5-inch AMOLED screen at 534 ppi. Here are the rest of the core specs:
Memory
: 4GB RAM
Processor
: Snapdragon 821 quad-core at 2.15GHz
Rear camera
: 12.3MP IMX378, 1.55μm, PDAF + LDAF, f/2.0 Aperture
Front camera
: 8MP IMX179, 1.4µm, f/2.4 Aperture, Fixed focus The Pixel has a 2,770 mAh battery, while the XL carries a 3,450 mAh power source. Google boasts its camera as best-in-class, and it looks the part: save for a lack of optical image stabilization, the camera specs and software tricks Google included are impressive. Both devices have a rear-mounted fingerprint sensor that Google is branding as 'Pixel Imprint.' The phones come in black, blue or silver, and are exclusive to Verizon, unless you want to buy one unlocked via Google's web store. Pricing starts at $649. Alongside the new smartphones, Google is also
officially launching
its $79
Daydream VR
viewer. With a shell made of fabric rather than plastic, Google thinks the hardware will be the most comfortable VR headset around. The inside is very much standard-issue for a VR headset; lots of plastic, with a pair of viewing ports. The Daydream headset also has a remote control, which slides into a dock inside the front cover when not in use. Really, it's like
a Cardboard viewer on steroids
, meant for media consumption with apps such as YouTube, Photo and Street View, with a remote that comes in useful for games and other, more interactive apps.
Google in the Home
Smartphones may be how we interact with Google today, but the company hopes we'll integrate its services into our homes tomorrow. That effort starts with Google
Home
, a very
Echo
-like assistant that Google will sell at an aggressive $129 price-point. It performs many of the same functions as Alexa, Amazon's A.I. that powers the Echo, such as play music or perform searches. While Home was announced at I/O, Google confirmed at its event that the hardware will go on sale next month. Home leans on voice commands, but doesn't rely exclusively on them. The top of the hub is a capacitive touch surface so you can turn volume down or pause music playback. If you're worried about how Home will look in your, um, home, it has several colored bases to choose from, which can be swapped at your whim. In an evolution on its OnHub router, Google now has 'Google Wifi,' a
series of pucks
meant to create a mesh network in your home and replace your existing router. (If that sounds familiar, it's because Eero is doing the same thing.) Google Wifi also dynamically manages how your devices connect to it. If you've got units in your bedroom, living room and office area, it will choose which has the best signal for your device and encourage linking to it. The company is
aiming
for a 150-millisecond latency, which is about as seamless as it gets. Like Home, Wifi disks cost $129, but a three-pack is $299. Rounding out Google's in-home offerings is a new $69
Chromecast Ultra
, which lets you stream content at up to 4K resolution. It's the same plug-in puck as its predecessor, but has an ethernet port for wired connectivity during heavy streaming. It's coming out in December.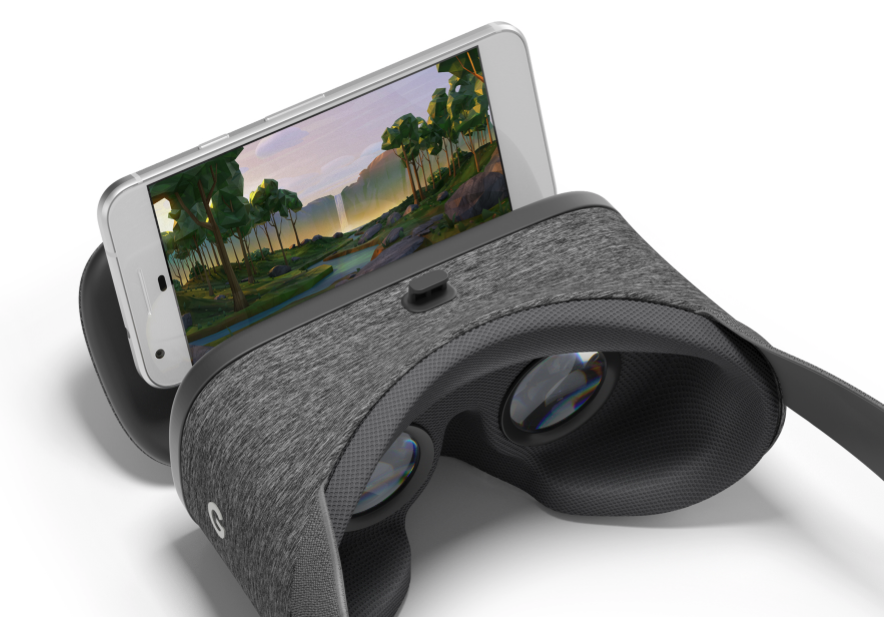 Search is Still Central
There was a narrative thread running through the event: search. Google was keen to point out how its knowledge graph, which apparently has 70 billion answers to our questions, will be available across most of its devices, one way or another. It's called the 'Google Assistant,' and it's the company's best chance at rivaling Alexa, Apple's Siri and Microsoft's Cortana. The effort starts with the Pixel phones, which each have a (for now) proprietary Assistant service that adds context to your commands (much like Google Now). You can say something like, 'Where is the nearest restaurant to me?' and get the right result, and follow up with, 'Does it serve burgers?' to get info on the menu (so long as it's been made available to the web). Assistant will also surface bots when the company opens up '
actions
' for developers later this year,. Actions allow third-party developers to tap into Assistant so users can perform tasks without digging into apps, and probably has a lot to do with the company's
API.AI purchase
not long ago. It's a voice-guided takeover of your home life, plain and simple. Available directly on Home and Pixel phones, Assistant can also be commanded to stream a television show, video or movie via Chromecast using YouTube or Play Movies. With so many devices listening to you, the software can decide which is closest and best suited to return results. Everything announced at the event was heavily branded as Google; the Nexus brand is dead, as is the Chromecast logo. Everything Google launched featured circular 'G' branding. These products – combined with Assistant – are the purest expression of the company's imagined future for users, and it's set the price-point for entry surprisingly low. But for those concerned about how much Google's hive-mind knowledge graph can learn about you, there's no dollar amount enticing enough to jump onboard the Google train.