Experienced
SAP
professionals would be well-served to take on a hybrid role that straddles the line between technology and business. Those who've followed that course are commanding higher salaries and seeing negotiations with both current and prospective employers turn increasingly in their favor.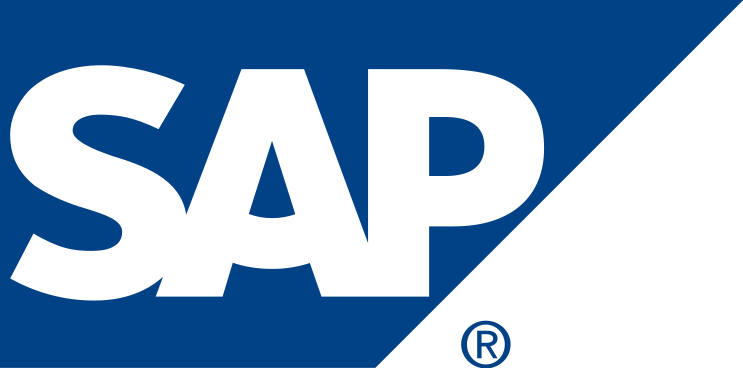 The trend demonstrates the importance of having a technical understanding of SAP solutions while "getting" the business context of the systems, says Tracy Levine, an SAP application consultant in the security and GRC practice at itelligence North America, a Cincinnati, Ohio-based solutions and consulting company. "You need to be able to speak to people from all walks of life and articulate how SAP is going to be used in terms of the business process."
Click here to find SAP consultant jobs.
But whether you're working on the functional side, the technical side or somewhere in between,
SAP consultants
have to love change, Levine believes. They should expect to travel -- a lot -- to client sites, be solutions-oriented, unafraid of challenges and like to deal with all sorts of people. "I could be down and dirty on the shop floor in the morning and by afternoon talking to the CFO," Levine says.
Job Hunting Dynamics
Like everyone else, SAP professionals have to do their research before applying for a job. Titles, especially for consultant roles, can be vague. Two firms might advertise positions with the same title, even though the roles would be completely different, according to Terry Petzold, director of the SAP division of Shreveport, La., search firm
Magee Resource Group
. That kind of dynamic emphasizes the importance of determining what skills are actually needed for a role. "It's smart to put yourself out there in the interview and ask a lot of questions," says Petzold. "If you get an offer, ask if you can speak to someone in a similar job to find out what their job is really like day to day." While salaries remain competitive, Petzold thinks pay is starting to plateau for both SAP consultants and professionals working in-house. "There's still a big demand, but employers are starting to push back a bit," he says. Meanwhile, SAP customers are on the lookout for more in-house people than they were before. "They're looking to hire people to make a long term impact," says Petzold. At the same time, he believes consultants shouldn't be too worried: "There will always be consulting. Very few of the good SAP professionals out there are out of a job right now."
Specific Skills
Whether they're consulting or working in-house, SAP professionals need to take a "holistic approach" to their job. That means building a resume that clearly shows you've got the required business skills in addition to the tech expertise being pushed by market drivers such as mobile apps, Big Data and the cloud. According to a survey from SaaS ERP integrator Panaya, the general skills that command higher pay and additional job options are:
Project Management – 48 percent
Business Function Expertise – 35 percent
Analytical Skills – 34 percent
Communications Skills – 33 percent
The most valuable technology skills are
mobile application development
(41 percent), data visualization (40 percent) and
cloud deployment and virtualization
(31 percent). In the survey,
SAP systems administrators
and
Basis
and
SAP programmers
said the most valuable SAP-specific tech skills are
Java
and/or
ABAP
,
SAP ERP
6.0 upgrade
skills
,
enterprise architecture
/integration skills and
solution manager
skills. On the functional side,
SAP trainers
, SAP Super Users and functional SAP specialists said the most important skills to have are Business Suite skills (
CRM
,
PLM
,
SRM
or
SCM
),
SAP Business Objects
and
BI/BW
skills, and SAP ERP 6.0 upgrade skills.
Related Stories