Software development is the most in-demand skill for technology jobs in the U.S., according to a study by Wanted Analytics. More than 232,000 jobs for software developers have been advertised online in the past 90 days, an increase of 3 percent over the same period in 2012, and more than 120 percent from four years ago.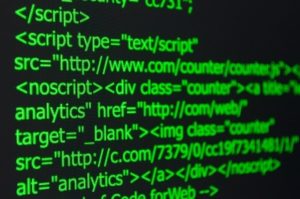 The business intelligence firm considers positions including Web developer, computer systems analyst, IT project manager and software quality assurance engineer as involving development skills, in addition to those concerned strictly with creating software. Seattle saw the highest demand, as well as the largest year-over-year growth – 15 percent. More than 21,000 jobs for software developers were posted there. Rounding out the top five markets were Washington, D.C., New York, San Francisco and San Jose. Wanted Analytics'
Hiring Scale
, which scores jobs from 1 to 99 based on their projected difficulty to recruit, ranked software developers a 76 across the nation, indicating they're tough to find. Cities where the difficulty is greater than the national average include Saginaw, Mich., San Francisco and Baltimore. Employers will find less competition in Santa Rosa-Petaluma, Calif., Columbus, Ga., and College Station, Texas. Interestingly enough, outsourcing company
Cognizant Technology Solutions
has just announced it's setting up its U.S. headquarters in College Station – home to Texas A&M – and
will hire 10,000 tech workers
in the U.S. over the next three years. Software developer also ranked first on
Forbes' Top 10 jobs of 2013
, a list of occupations requiring at least a bachelor's degree. Data from the Bureau of Labor Statistics used in a ranking from CareerCast showed software developers as having the third best job in the country, behind actuaries and biomedical engineers. Those rankings were based on criteria including work environment, job stress, hiring outlook and average salary. Health IT vendors especially have been courting software developers. Orion Health
announced plans to add 300
and eClinicalWorks is
in the market for 100
.