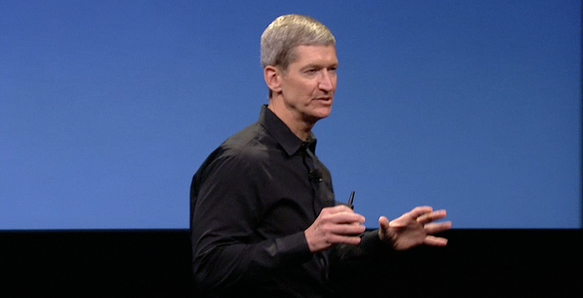 The big day has come: on October 4, Apple will hold a big media media event to present the next iPhone.
Sources close to the AllThingsD say
Apple plans to release iPhone 5
weeks after the press event. As we previously wrote, there were several rumors indicating that
iPhone 5 will be released in October
, though the date wasn't official till now. This is one of the most anticipated event of 2011, given the tough year Apple's had. Its main inspiration and co-founder, Steve Jobs,
stepped out due to his health problems.
Now's the time for its new CEO, Tim Cook, to prove that Apple can come back without Jobs. The iPhone 5 event seems to be the perfect moment. Analysts expect the new phone will feature a new design, an improved camera (8 megapixel), a new processor(A5 dual core processor) and iOS 5 (the Golden Master build version is expected to be released next week). There are also reports that Apple will soon announce a cheaper version of iPhone 4, called iPhone 4S or
iPhone 4 Plus
(for China). And let's not also forget about the next iPod Touch, also rumored to be announced in October. By now, there's no official statement from Apple regarding this media event. Photo Credit:
TiPb