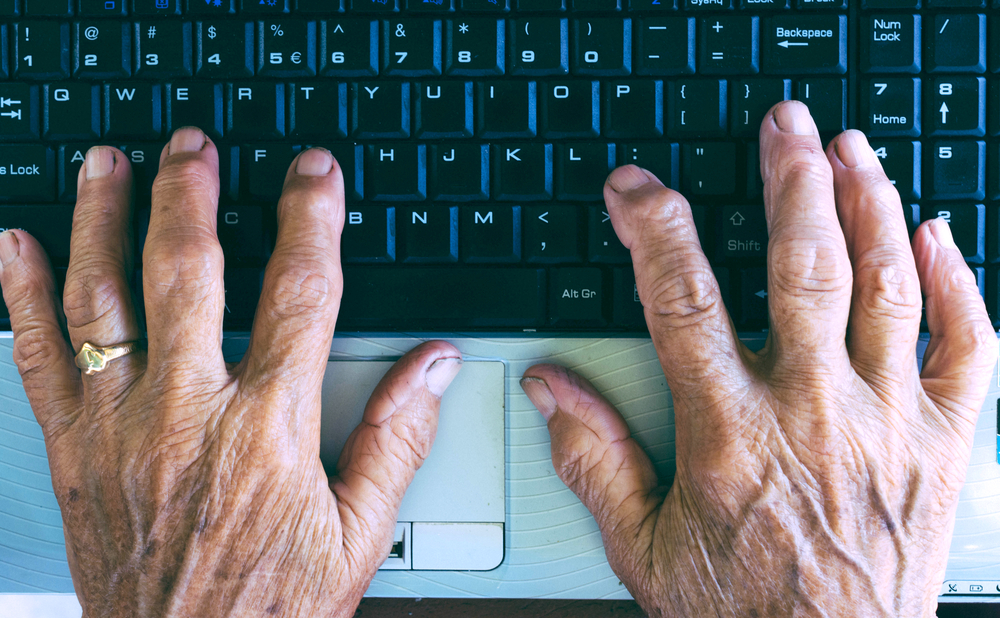 In recent years, it seems as if tech has evolved into an industry that lionizes the young. Despite all the press about 21-year-old rock-star developers and 30-year-old CEOs, though, there's still a significant market for older tech pros, especially those with specialized knowledge. For those older workers, landing a new gig might take more than just a resume and solid interviewing skills; the job market has evolved substantially over the past decade, and other means of attracting employers' attention have come to the fore, especially for developers and programmers. While it might take some inner flexibility to adapt to these new methods, they will prove essential for anyone jumping into the job hunt for the first time in a while.
Social Networking
Building a significant social presence might seem like a waste of time to anyone who's never really engaged with Twitter, Facebook, or the other platforms out there. Whatever your opinion, setting up profile pages on all those networks is key, if only because everybody out there is doing it, and HR staffers and recruiters now scan those pages as part of their job. Social profiles don't need to be excessively formal in tone and image; a well-composed, non-embarrassing profile picture is always a good start. Use your social accounts to participate in discussions about tech topics, and learn the wonders of #hashtags to find those with similar interests.
GitHub and Open-Source Repositories
If you're a programmer with a lot of open-source projects under his or her belt, take the time to set up a GitHub account; upload your interesting projects and bits of code to it. Even if you don't want to share your work, bug-hunting and constructively critiquing others' code is a good way to build a reputation among developer communities. Since some HR and recruiters use GitHub as a way to source job candidates, you could find yourself on the receiving end of a job offer if you stand out as a solid contributor.
Learn New Stuff
The biggest threat to tech pros' continued employment is letting their skills atrophy. You may already know the ins and outs of older-but-popular programming languages such as C++ and Java, but it doesn't hurt to see how other programmers are pushing the boundaries of those platforms (websites such as Hacker News are a huge help with that), as well as explore the possibilities of new languages and technologies. If you're skilled in Objective-C, for example, you can increase your job-earning potential by learning Swift, which will likely become the primary way of building iOS apps over the next several years. With hardware, the need to learn new stuff is even more important, given the segment's rapid evolution. What you know about servers or PCs will be ancient history sooner than you think; and with more businesses embracing the cloud over on-premises data centers, adapting to new methods of building and administrating is more important than ever.
Show Your Perseverance
Older workers have abilities that only come with decades of experience, such as perseverance and the creativity that comes with having seen a million permutations of the same challenges. When updating your resume, cover letter, and social-media profiles, make sure you emphasize how your skills have translated into years' worth of accomplishments.