Ahead of macOS Mojave, the Mac App Store has been refreshed to mimic its iOS counterpart. Now, we're wondering if the 'new' Mac App Store is just a fresh look at old problems. Ahead of its launch, we wrote that the Mac App Store was a "
huge
" opportunity for developers, and that still holds true. It's early days for this storefront, but the earliest returns on developer tooling shows a dearth of effort and desirable apps. Now divvied into four major sub-categories (Create, Work, Play, and Develop), the Mac App Store is guided by a 'Discover' landing page and 'Categories' section, all hoping to make navigation easier. By and large, it gets the job done; you know where to look for games or productivity tools. As with the iOS App Store, collections and featured apps are listed as 'stories,' essentially a write-up about whatever app or genre the App Store editorial team wishes to highlight. But those sections
should
serve to make discoverability of great apps
faster.
The execution for tech pros is questionable at best. The 'Discover' homepage has one developer-facing story: "Code Faster With Xcode Extensions." It's half an effort: just 41 words of copy to introduce us to the collection.
TIL the secret to coding faster is… ASCII cows. #Xcode #xcode10 pic.twitter.com/xB6JRqH9un

— nateSwanner (@NateSwanner) September 25, 2018
There are three featured collections in the 'Develop' section: 'Essential Coding Apps,' 'Code Faster With Xcode Extensions,' and 'Essential Design Apps for Developers.' The Mac App Store editorial team devoted 41, 32, and 31 words to the stories, respectively, for a total of 104 words to explain why 66 different apps are worth your consideration. This issue isn't totally unique to the dev portal. The 'Create' section also has three features, with 42 words devoted to 'Unleash Your Creativity' and 31 words to a collection of extensions for the Photos app. The third, a standout article on MindNode 5, has more words in its copy than all three developer features combined. Individually, the features in both the 'Work' and 'Games' categories have more words
each
than the three developer features do
combined.
Apple has more to say about Trello than it does an entire library of developer apps. [caption id="attachment_138519" align="aligncenter" width="1360"]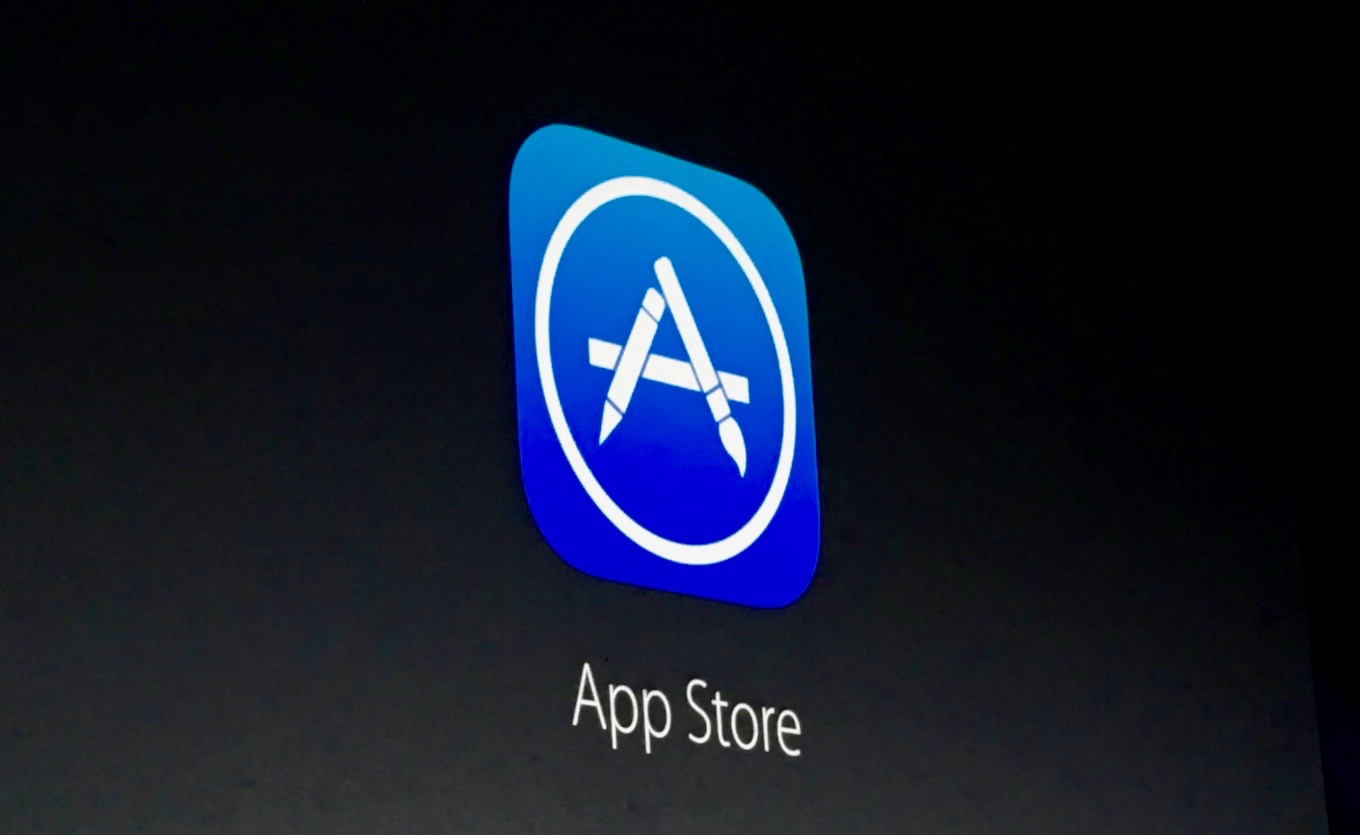 Mac App Store WWDC 2016[/caption]
The Mac App Store is Still Lacking
At WWDC 2018, Apple proclaimed that the new Mac App Store within macOS Mojave would be organized around how we use Macs, hosting the "biggest catalog of Mac apps in the world." So why is Apple surfacing unrated apps ahead of proven winners? Four of its top ten paid 'developer tools' apps are unrated, while highly-rated options such as Gitbox (a native desktop app for managing GitHub repos) are ranked lower. Similarly, how does Gitbox not find its way into the 'Essential Coding Apps' collection? In a Venn diagram of 'useful' and 'native for macOS,' we'd think a native GitHub client would land in the sweet spot – especially since Gitbox is one of the only native GitHub clients we found in the Mac App Store. The Mac App Store seems to have fallen under the same purview as the iOS App Store, despite Apple proudly proclaiming each platform is unique. Further, it seems as though there are no 'pros' influencing decisions within Apple's editorial team. The 'Work' and 'Play' sections, inarguably the most catch-all of the bunch, simply have more sub-sections and apps featured. We're seeing the slow development of a milquetoast platform. In
announcing
the Mac App Store refresh, Apple said there would be better guidance:
Create, Work, Play and Develop tabs provide helpful recommendations and expertise about apps within each of these themes. These tabs will also help users make the most of apps they might already have with tips and tutorials that even the most expert users will find useful.
But when it comes to the 'Developer' tab,
we just don't see it
. 'Create,' the other tab most suited to professionals using the Mac, also shows a lack of effort in surfacing the best apps for the right audience. This all highlights the true issue with the Mac App Store: its library. Apple may be correct that it's the biggest collection available via a single portal, but we're not convinced it's the best. When it comes to publishing apps to the Mac App Store, there's just no true draw, and if Apple can't even convince tech pros it has the best apps available for them to get work done, how can it say the Mac App Store is the best place to publish apps they've created? The elephant in the room is that
nobody needs
the Mac App Store. There are a myriad of
other ways
to
surface apps
for the Mac (and you can download from anywhere you like), and nothing has
actually
changed to make Apple's storefront more attractive to developers. In one survey, developers actually '
hated
' the Mac App Store, and a fresh coat of digital paint won't help them change their minds. But a twist is likely on the horizon. Apple's
noted launch partners
for the new Mac App Store have yet to deliver, so we're hoping the lack of attention to professionals is simply a case of early platform growing pains. It doesn't help assuage the negative first impression many pros are having, or that the underlying framework of distributing and surfacing apps is still bad, but we're not ready to write the Mac App Store off
entirely
. The
clock is ticking
, though.