Azure, Microsoft's cloud-based backbone for all its own platforms and services, is slowly becoming a critical component for the enterprise. As companies continue to migrate to the cloud, Azure is one major cloud-platform option they choose, along with Amazon Web Services (AWS) and Google Cloud. Microsoft also produces a range of Azure certifications, classes, and documentation for anyone who wants to learn.
Is mastering Azure a good career path for technologists? Microsoft's annual BUILD conference has become an Azure-centric event, and the company assures users that the features and use-cases for Azure will only expand in coming years. Right now, there are avenues to develop apps and services entirely on the platform.
Skills and knowledge don't always require certification—but your employer might. We spoke to two experts to find out if Azure certification was a good option, how to get an Azure certification, and if they're in demand by employers.
What Are the Best Azure Certifications to Get?
This can depend on where you're at in your career, says Darby Jagoe, Project Manager at Learning Tree International. While many Microsoft-related certifications touch on Azure in some way, anyone interested in Azure development should earn these two certifications: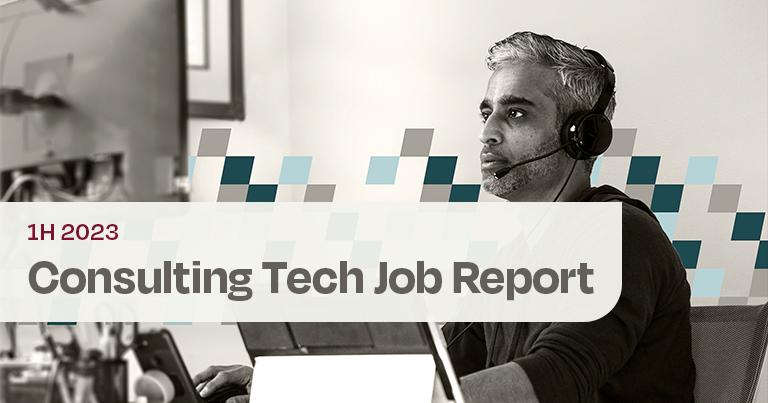 Dice dives deep into industry-specific hiring trends to deliver the recruiting tips you need to find and hire the right tech talent.
Do You Need an Azure Certification?
"AZ-900, Microsoft Azure Fundamentals," Jagoe says. "The Azure Fundamentals exam is an opportunity to prove knowledge of cloud concepts, Azure services, Azure workloads, security, and privacy in Azure. The Azure Fundamentals certification can be used to prepare for other Azure role-based or specialty certifications."
Manoel Benicio Filho, Head of Cloud Practice at Andela, tells Dice: "One of the best ways to boost your IT career is to get a Microsoft Certification. Whether you work (or want to work) as an IT professional, analyst, developer, system, or database administrator, a Microsoft Certification can help you prove your skills and increase your chances of getting hired or promoted.
Filho added: "Certifications validate your ability to handle the complexity of Azure and display your degree of experience. Companies all around the globe are seeking Azure certified individuals that are willing to work for a fair salary. There are a variety of Azure certifications available so below I will share where to start for those that never had any contact with cloud computing."
What Are the Azure Certification Levels I Should Know?
Filho breaks it down:
Which Azure Certifications Are In Demand?
Jagoe notes two platform-centric certifications are in high demand:
AZ-104: Microsoft Azure Administrator: "An Azure administrator often serves as part of a larger team and is vital to implementing an organization's cloud infrastructure."
AZ-204: Developing Solutions for Microsoft Azure: "This exam is for cloud developers who participate in all phases of development, from requirements definition and design to development, deployment, and maintenance. They partner with cloud DBAs, cloud administrators, and clients to implement solutions."
Filho reminds us Azure certifications are a great pathway into a blossoming technology segment: "Cloud computing is one of the most rapidly evolving technologies in today's world." Public cloud expenditure has expanded from $229 billion in 2019 to roughly $500 billion in 2023, according to IDC. "As a result, no one can refute cloud computing's explosive expansion in recent years. Hence, the Azure certification path will help you pick the right certification."
How Much Does This Certification Cost?
Ahh, the million-dollar question. Or, really, the $99 question.
There are 12 unique Microsoft Azure certifications. The three most basic certifications (AZ-900, AI-900, and DP-900) each cost $99. The rest are $165 per certification.
Keep in mind you don't have to earn all 12 certifications; the three basic certifications cover Azure, artificial intelligence, and data fundamentals. The advanced certifications build on those foundational certifications and focus on security, data, solutions architecture, and more.
Sign Up Today
Want more great insights? Create a Dice profile today to receive the weekly Dice Advisor newsletter, packed with everything you need to boost your career in tech. Register now