Like global warming, certification is coming, and information technology professionals had better get with the program.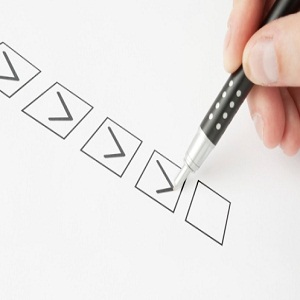 Certification of IT professionals already is heating up, as evidenced by the hundreds of VMware followers who attended the certification breakout sessions at the VMworld show in San Francisco. They wanted to learn more about how they can achieve the vendor's coveted mid-level and expert ranks, and thereby command better salaries at their current employer, or become more attractive to a future one.

Adding fuel to the certification fire: a statewide California study of more than 600 companies that found more employers are asking for a set of professional IT standards and related certification programs.

"The problem is that a lot of technology skills are not standardized so that employers know what they're getting when they hire people," explains Josh Williams, president of BW Research Partnership, which jointly conducted the study with the California Community Colleges Economic and Workforce Development Centers of Excellence and the Mid-Pacific ICT Center. "Among employers, we are seeing a desire for uniform industry training and certification of people."

Williams says that roughly half of all firms responding to the survey indicated that they would value a structure aligning ICT job requirements and educational credentials, as well as for a credential certifying ICT user, or digital literacy, competency.

Also, more information and communications technologies (ICT) professionals are hired from outside companies than developed and promoted from within. Although technical skills are viewed as the most important during the hiring process, other capabilities - including interpersonal communications skills, creative problem-solving skills, and an ability to work with different groups or departments - were valued, as well. In other words, it's not enough to just have technical knowledge and skills to make it into the ICT workforce at most companies.
-- Doug Bartholomew