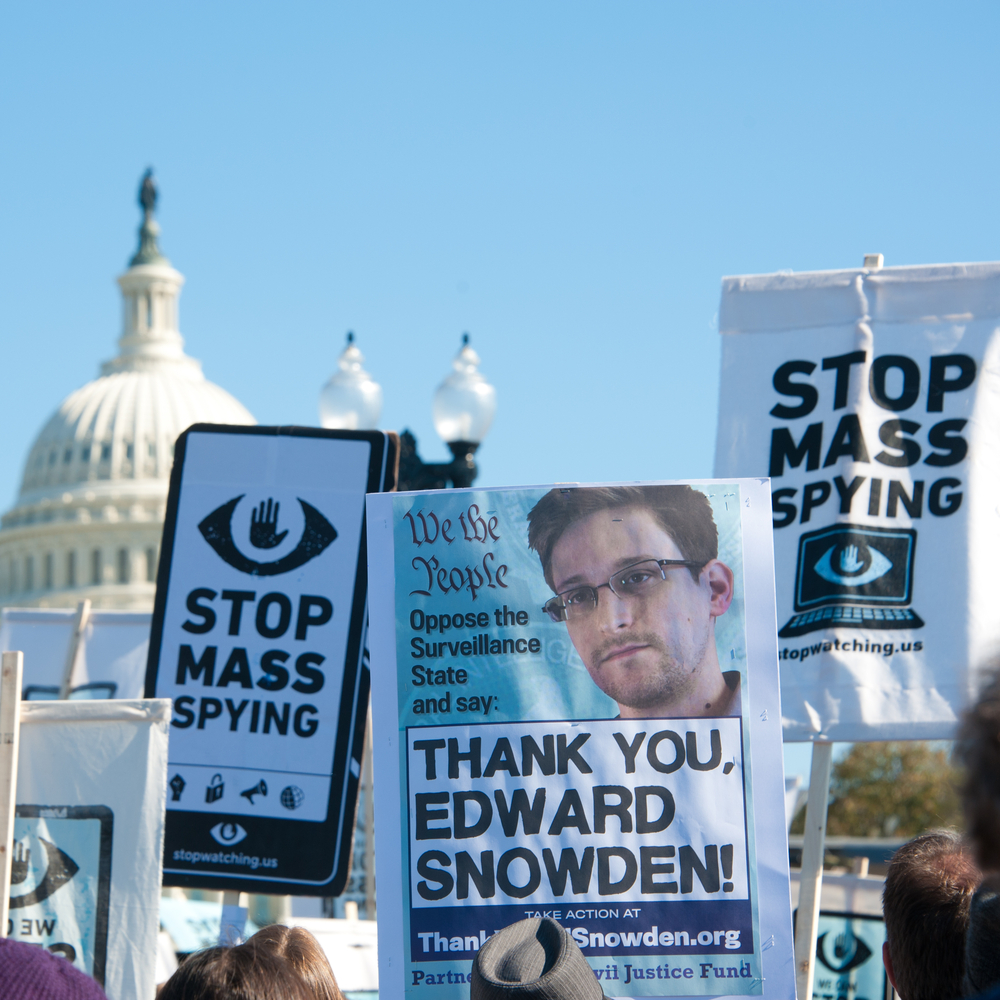 The National Security Agency is worried that all of the controversies surrounding its, er, data-gathering activities is hurting its efforts to recruit technology talent, according to comments made earlier this week by Anne Neuberger, a special assistant to agency Director Michael Rogers. Speaking at a seminar hosted by the LongNow Foundation, Neuberger "extended a plea to an audience replete with tech workers to consider a career in government, or at least apply for a fellowship,"
Reuters
reports. Though many officials have downplayed the impact of former contractor Edward Snowden's revelations about the agency's spying, Neuberger was concerned that the NSA might be challenged in its ability to keep up with new technology.
Click here to find privacy-related jobs.
After months of "soul-searching," the NSA is now ready to engage the media and re-build trust. Without trust, Neuberger said, "our own workforce becomes demoralized. Our programs are curtailed…. We need to find a balance of experience and new ideas." Last year, the NSA said it would
eliminate nearly all of its systems administrators
as a way to reduce the number of people who could leak sensitive data.
Related Articles
Image: Rena Schild/Shutterstock.com
Upload Your ResumeEmployers want candidates like you. Upload your resume. Show them you're awesome.