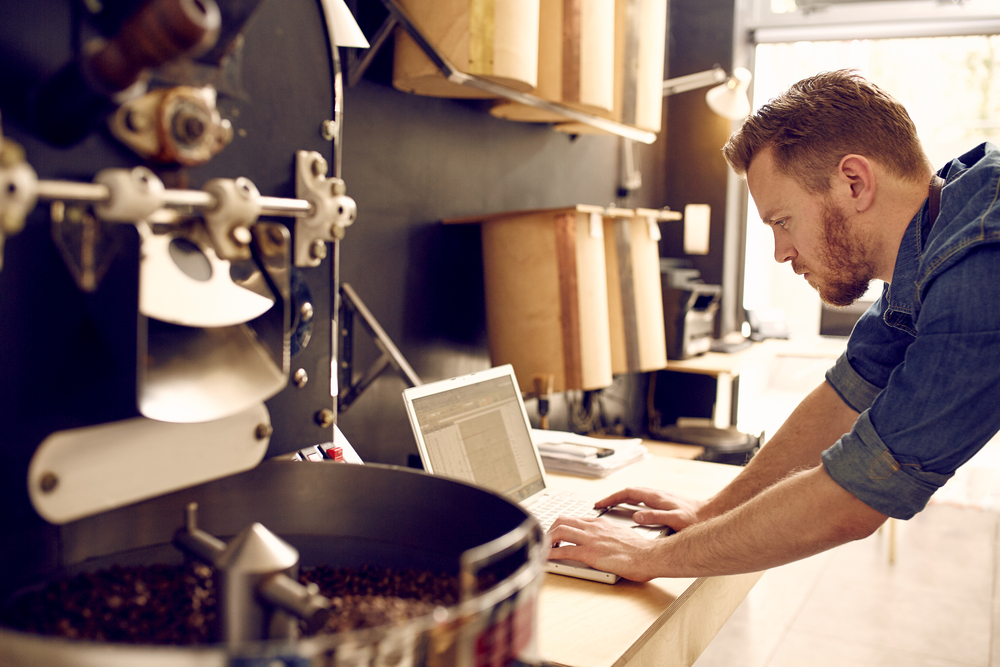 More tech professionals voluntarily quit their jobs in April, according to the latest JOLTS data from the U.S. Bureau of Labor Statistics (BLS).
Some 579,000 professionals left their jobs that month, up from 554,500 in March. In the first quarter of 2016, an average of 557,300 tech pros quit per month, a slight increase from the average of 555,700 who left their jobs during the fourth quarter of 2015.
Tech employment held steady at 2.0 percent in May, unchanged from April, according to the BLS. The unemployment rate for the broader economy, meanwhile, has fallen to 4.7 percent, the lowest since November 2007, although some analysts expressed concern over the number of jobs added.
Many of those pundits and analysts see the rate of voluntary quits as indicative of economic strength. In theory, professionals leave their current positions because they feel confident enough in the state of the economy to find a new, better employer.
Money isn't the only motivator for jumping jobs. In the most recent Dice Salary Survey, some 65 percent of tech pros said they planned on changing employers this year in order to earn a higher salary, while 43 percent cited a desire for better working conditions. Roughly a third wanted more responsibility with their next employer, and 19 percent said they anticipated losing their current job in 2016.
Another 16 percent of employers planned on switching jobs for a shorter commute, while 14 percent were doing so because they'd been relocated. A final 10 percent cited "other." (Because the 16,301 respondents to Dice's survey could select more than one answer, the totals exceed 100 percent.)
Given the number of tech pros leaving their current positions for better opportunities, it's no surprise that 65 percent of employers told Dice that they'd relied on motivators last year to keep their employees onboard. In addition to increased compensation, these motivators included flexible work schedules and locations, more interesting and challenging assignments, adjusted work hours, and promotions.