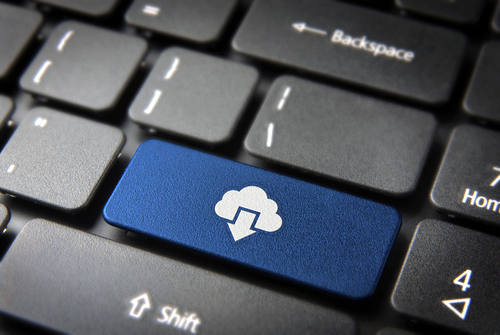 Oracle has agreed to acquire Eloqua, which builds cloud-based "marketing automation and revenue performance management software," for approximately $871 million. Oracle plans to use Eloqua's assets as part of what it terms a "Customer Experience Cloud" with marketing, sales, and support services. "Modern marketing practices are driving revenue growth and is a critical area of investment for companies today," Thomas Kurian, executive vice president of Oracle Development, wrote in a Dec. 20 statement. "Eloqua's leading marketing automation cloud will become the centerpiece of the Oracle Marketing Cloud and is an important addition to the Oracle Customer Experience offering." In theory, Eloqua-plus-Oracle-Marketing-Cloud will give organizations the ability to provide highly personalized services to clients, strengthened further by what Oracle terms "social and online interactions," which sounds like something to do with social networking. Presumably, the system will also filter data back to the organizations for further analysis. Oracle's buy seems intended to blunt Salesforce, which has devoted considerable resources over the past few quarters to expanding its cloud-based marketing platform.
The Salesforce Marketing Cloud gives Salesforce clients
the ability to manage their presence across social channels, measure engagement levels, and target with social advertising. It combines assets from the company's earlier acquisitions of Buddy Media and Radian6. Salesforce used this year's Cloudforce New York show to announce an expanded Marketing Cloud ecosystem with software from 20 social-analytics vendors, underlining the seriousness of its intent. Beginning this summer, Oracle has embarked on a full-on press into the cloud, launching a variety of subscription enterprise products. During the
Oracle Open World (OOW)
conference in October, it previewed seven new cloud services, including Oracle Planning and Budgeting Cloud Service, Oracle Financial Reporting Cloud Service, Oracle Data and Insight Cloud Service, Oracle Social Sites Cloud Service, Oracle Developer Cloud Service, Oracle Storage Cloud Service, and the Oracle Messaging Cloud Service. During the conference, Oracle executives also demonstrated cloud-based social analytics tools with features such as sentiment analysis for Facebook posts and Tweets. Based on its recent acquisitions, it's clear that the company wants to dig even further into that marketing realm.
Image: Ceinpies Design/Shutterstock.com