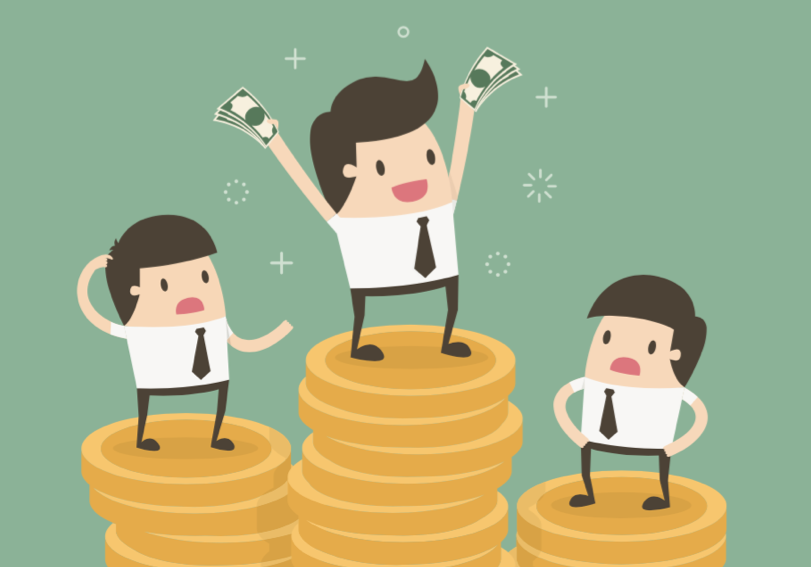 Last year, the average tech salary in the U.S. hit $92,081, according to the latest edition of the Dice Salary Survey (PDF). Although that represents a slight decline from 2015 (when the average salary stood at $93,328), it's still impressive—especially when you consider that tech pros specializing in "hot" areas such as artificial intelligence (A.I.) can earn even more in salaries and perks.
Among those tech professionals who've enjoyed a salary increase over the past year, some 36 percent told Dice that the growth was due to merit (good job!). Another 24 percent said their boosted salary came from switching employers—unsurprising, when you consider how companies often use higher pay as a way to lure in new hires. Only 10 percent of tech pros cited "internal promotion" as the reason for their pay bump, followed by 8 percent saying their company had given them a cost-of-living increase.
Firms that employ tech pros also aren't giving many company-wide pay increases—only 6 percent reported receiving a salary boost that way. Another 4 percent of pros reported receiving a higher commission or billing rate, and 2 percent cited more hours (i.e., overtime):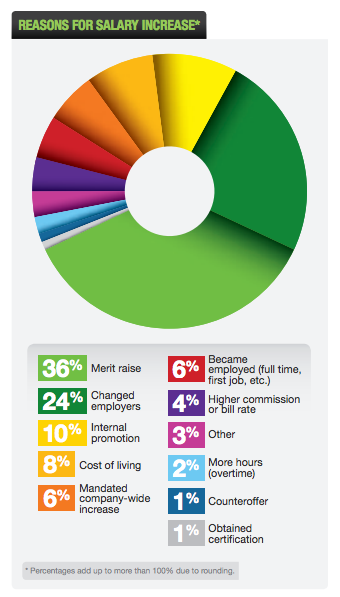 Let's couple that with some other data from the survey: some 63 percent of tech pros anticipated changing employers in 2017 due to a desire for higher compensation—well ahead of any other reason, including better working conditions, more responsibility, or a shorter commute.
Employers recognize that tech pros, encouraged by a low unemployment rate and bountiful opportunities in key cities, may strike out for better opportunities at any time. In light of that, some 70 percent of firms reported deploying "motivators" to retain talent, including increased compensation (18 percent), flexible work location/telecommute (14 percent), more interesting or challenging work (12 percent), and flexible work hours (9 percent).
What can we theorize from all this information? Employers are deploying cash in order to keep their best tech pros engaged—because they know that money is a key driver for employees. Those firms that don't offer high salaries to their most accomplished could very well see the latter walk out the door this year.