In the nation's biggest tech cities, big salaries only get bigger: According to Dice's 2020 Salary Report, Silicon Valley (including San Francisco) saw average salaries increase 4.7 percent year-over-year, to $123,826. In New York City (also known as "Silicon Alley"), salaries crept up 1.7 percent, hitting $102,359. Despite a high cost-of-living and some infrastructure issues, these massive tech hubs continue to draw in big employers and lots of dynamic startups—and their continuing need for talent drives salaries ever-upwards.
(For new and updated compensation information, check out the 2021 Dice Salary Report, featuring data on all-new skills and cities.)
The interesting action, though, is taking place in smaller cities with emerging tech communities, where companies of all sizes have a deepening hunger for technologists to work on every aspect of their businesses, from sysadmins who keep infrastructure running to iOS/Android developers who build mobile apps.
As with the bigger tech hubs, this demand translates into higher salaries. In many cases, these metro areas benefit from a confluence of factors that pull in talent and companies, including access to venture capital, universities and colleges, and lower cost of living.
Columbus, OH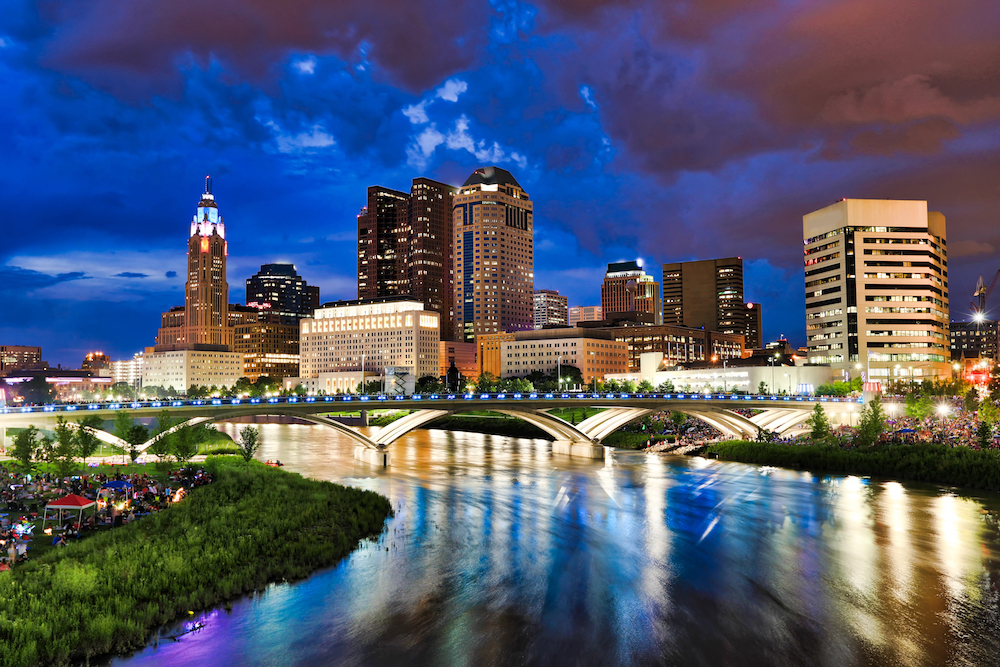 Salary: $92,017
Year-over-year growth: 14.2%
Key employers: JPMorgan Chase, CareWorks, IBM, Huntington National Bank, Accenture
With a salary increase of 14.2 percent between 2018 and 2019, as well as rising tech demand in both the private and public sectors, Columbus is maturing into a full-fledged Midwestern tech hub. Local tech salaries average $92,017, bringing Columbus comfortably within range of cities such as Austin (average salary: $95,118), which have been long renowned for their tech scene.
According to Burning Glass, which collects and analyzes job postings from across the country, tech job postings in Columbus have grown 38 percent year-over-year. That suggests businesses in the city—including IBM and JPMorgan Chase (which is Central Ohio's fourth-largest employer)—are interested in substantially increasing their technology ranks.
St. Louis, MO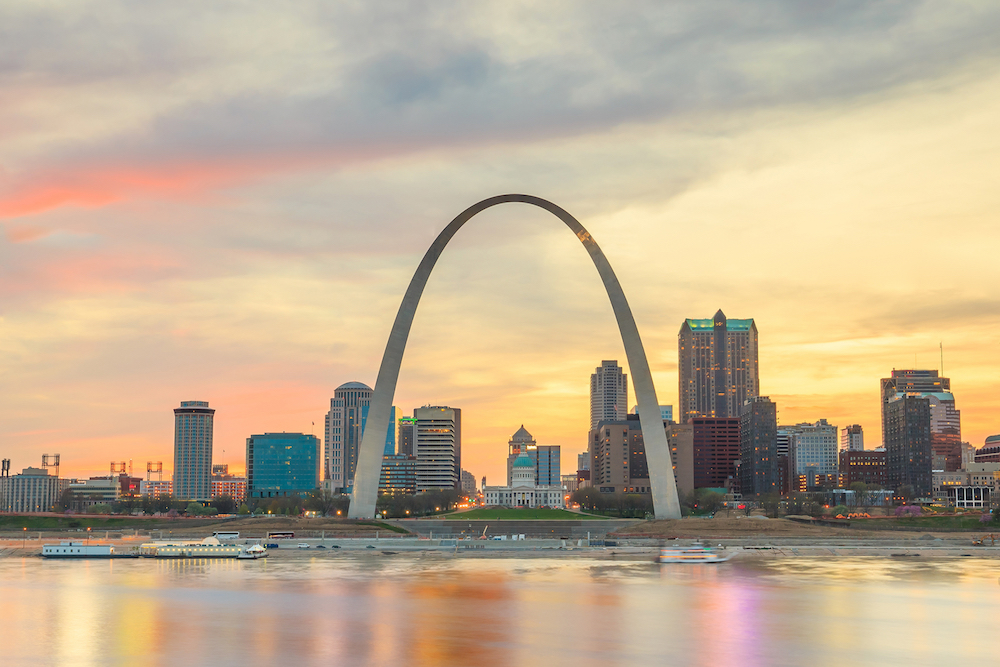 Salary: $97,892
Year-over-year growth: 13.6%
Key employers: Boeing, IBM, Wells Fargo, Enterprise Rent-A-Car, Edward Jones
Technology salaries in St. Louis have risen 13.6 percent over the past two years, hitting an average of $97,892… even as job postings (according to Burning Glass) dropped by 6 percent. What's behind this rise in pay? Large-scale businesses such as Boeing, IBM, Wells Fargo and Enterprise Rent-A-Car are all looking to hire at high volumes. On top of that, the federal National Geospatial Intelligence Agency (NGA) announced that they plan to build a new campus in North St. Louis where some 3,100 employees will work; it may encourage some local specialization around geospatial technology.
Atlanta, GA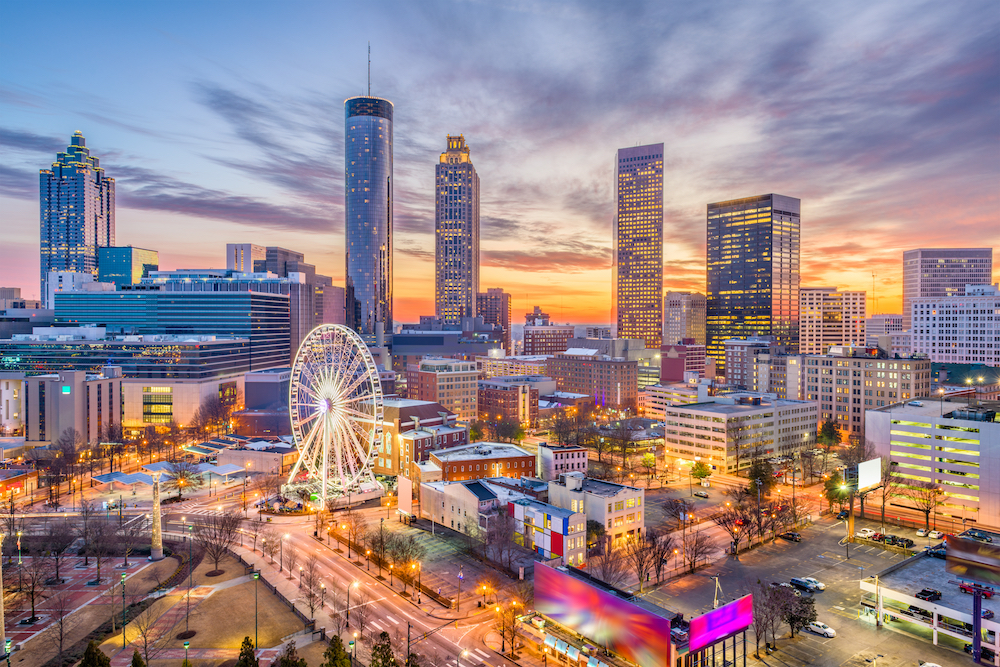 Salary: $94,084
Year-over-year growth: 9.5%
Key employers: IBM, Capgemini, Cox Communications, Home Depot, Georgia Tech
In recent years, Atlanta has positioned itself as one of the country's prominent tech hubs, and with a 9.5 percent year-over-year salary increase (and average salary of $94,084), it's hard to disagree. In 2019, Atlanta also had the fourth-most tech job postings of any U.S. city (narrowly behind Chicago), which suggests that both tech salaries and demand are growing at a nice clip.
Atlanta has not only taken care to incubate and grow its startup community (for example, a 120-year-old skyscraper downtown, dubbed "FlatironCity," hosts startups, flexible co-working spaces, and an "innovation center"), but large businesses such as Deloitte, IBM, Capgemini, Cox Communications and Home Depot (which is headquartered in Atlanta) have local offices and are looking to hire at a significant volume.
Denver, CO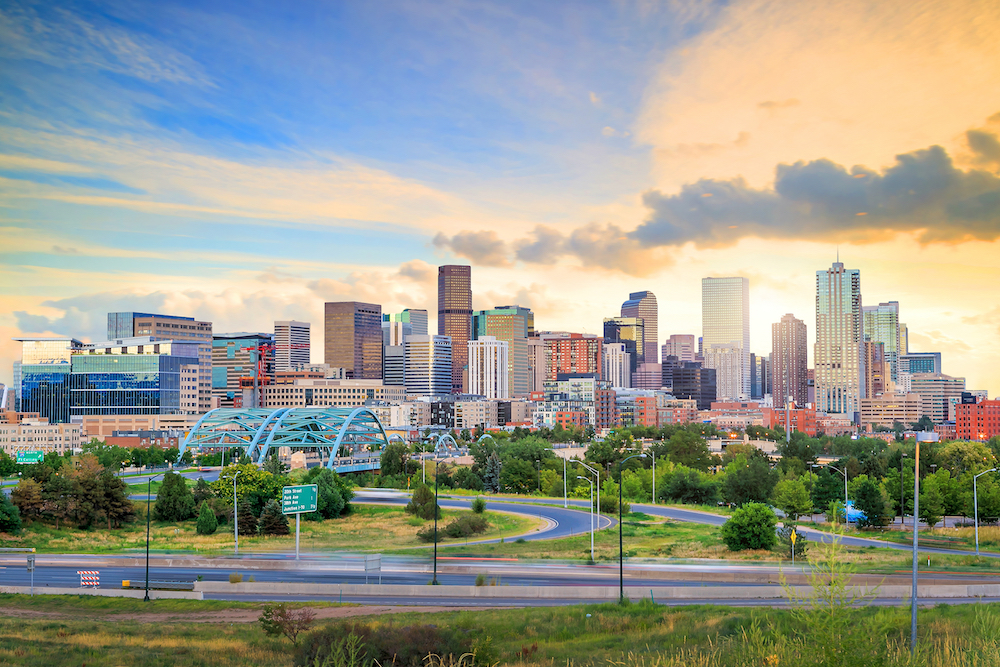 Salary: $102,557
Year-over-year growth: 6.5%
Key employers: Amazon, KPMG, Transamerica, Comcast, Bank of America
Over the past decade, Denver has increasingly positioned itself as a growing tech hub. The average salary has hit $102,557 (with year-over-year growth of 6.5 percent), placing Denver within reach (salary-wise) of well-established tech centers such as Seattle.
In fact, the data shows that Denver had the seventh-highest salary of any city in 2019. Some of the primary businesses that are responsible for Denver's growth include Amazon and KPMG. Part of Denver's growth can be linked to space: While larger tech hubs such as San Francisco and New York are increasingly restricted by their location, Denver has ample available room for companies and people to spread out. (It's also carving out its own tech-centric niche in some up-and-coming industries.)
Dallas/Ft. Worth, TX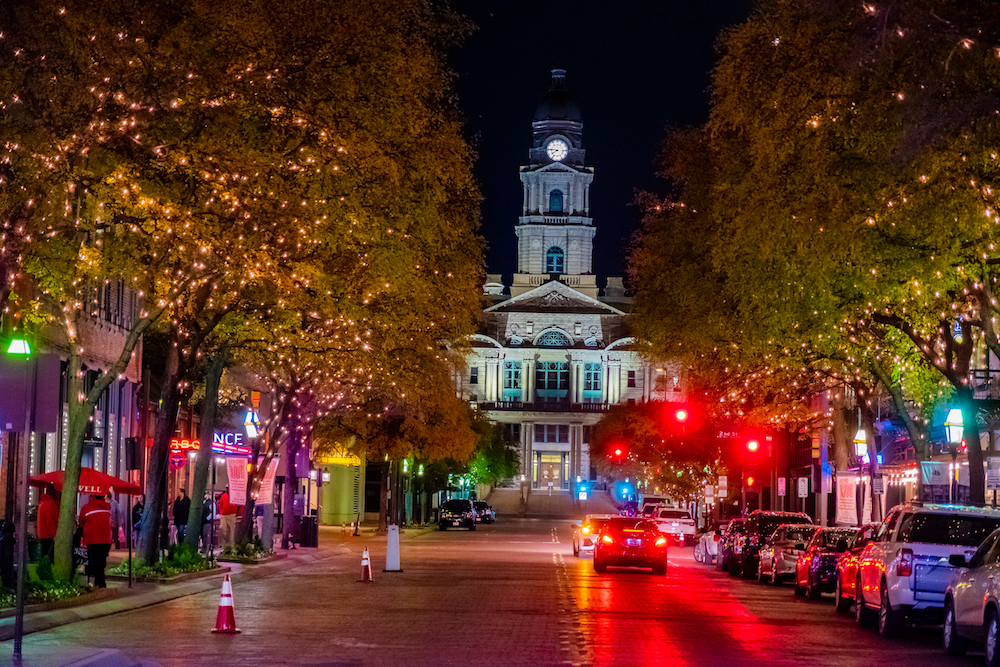 Salary: $95,002
Year-over-year growth: 5.8%
Key employers: Lockheed Martin, Southwest Airlines, American Airlines, Salesforce, Goldman Sachs
Austin has long enjoyed its reputation as the most prominent technology hub in Texas, but this year's Salary Survey has Dallas-Fort Worth racking up more significant salary growth (with salaries reaching $95,002 in 2019). Dallas' tech job postings also rose by 5 percent, driven by businesses including Lockheed Martin, Southwest Airlines and American Airlines. Local employers want technologists with a range of skills; for example, IBM has been on the hunt for software development, network engineer and project management roles, while Deloitte is in the market to fill cybersecurity and solution architect positions.
San Diego, CA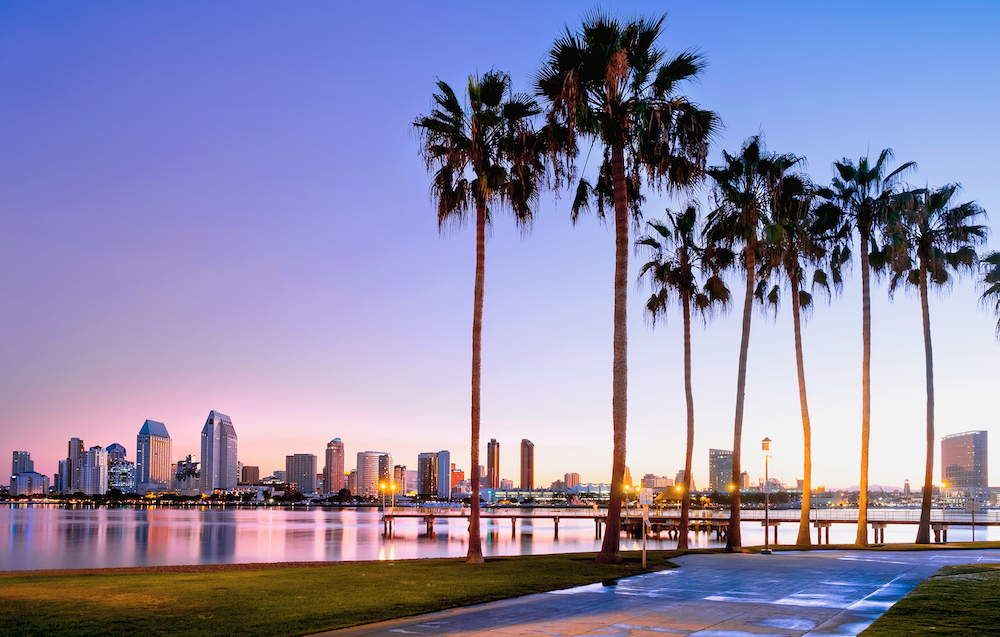 Salary: $109,428
Year-over-year growth: 5.4%
Key employers: Northrop Grumman, Qualcomm, Booz Allen Hamilton, General Atomics, Intuit
Silicon Valley (where the average technologist earns $123,826) might dominate the California landscape when it comes to tech salaries, but San Diego showed more significant year-over-year growth in 2019. Indeed, San Diego's growth surpassed that of Silicon Valley and Los Angeles, which is also fighting to establish itself as a major tech hub.
Average tech salaries in San Diego currently sit at $109,428. Local businesses hiring at high volumes include Northrop Grumman, Qualcomm and Booz Allen Hamilton; on the technologist side of the equation, the lower cost of living (relative to San Francisco and Silicon Valley), as well as a high quality of life, makes the city particularly attractive. But given that spectacular rate of growth, how long until San Diego encounters some of the structural issues facing its California neighbors?