[caption id="attachment_142272" align="aligncenter" width="3228"]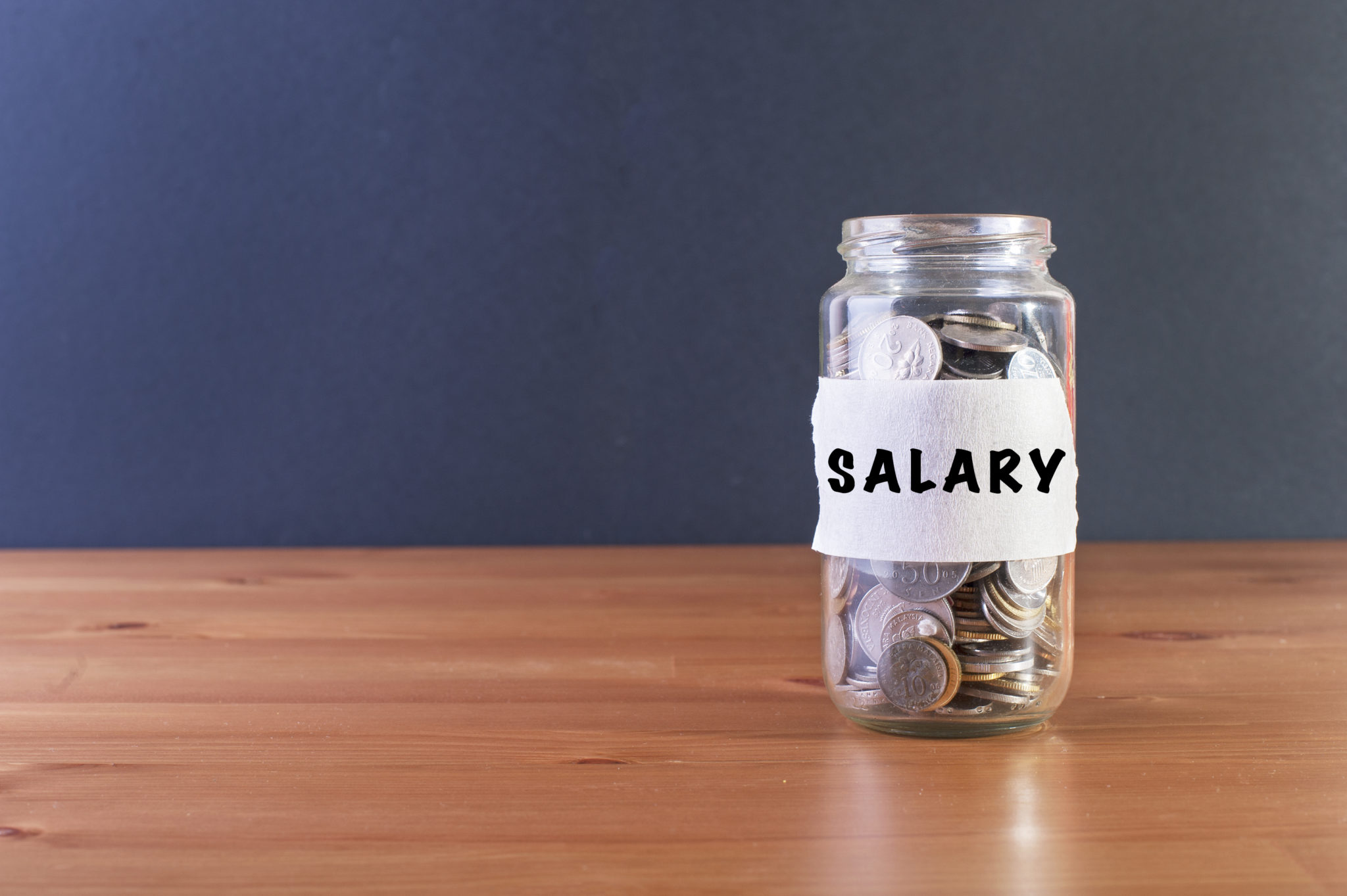 Salary negotiations don't have to be hard.[/caption] Money remains the main professional driver for many tech workers.
Knowing what you're worth is key
, but how will you know if the salary offered by a prospective employer is an appropriate one? And if you're already in a job, is it time to request a raise? We have good news: there are resources to know if your salary is right for your experience and position.
Glassdoor
's salary estimation tool, for example, is a good barometer for many jobs, but in testing, I found it highly sensitive to location data, so those working remotely may not get the best idea of what they're worth. Stack Overflow has a similar website tool for developers, but it's
severely limited
. It only has a handful of job titles, and limits developers to a few major metro areas or more general country data. It also doesn't appreciate every discipline, so, depending on what you do, you may only receive a ballpark figure (at best).
Dice
also
has a salary calculator
. It leverages your location, job title and skillset. The tool also tells you which skills may add to your bottom line. For example, if you're an iOS developer, adding jQuery skills could boost your value by 2 percent. All these tools rely on self-reported data. In theory, a larger pool of data returns more accurate results, which hobbles Stack Overflow and its narrow scope. Glassdoor may have more overall data, but Dice is concentrated on tech. Glassdoor says an iOS Developer with my experience is worth a six-figure salary, but the average salary in my area for an iOS Developer is just over $90,000; Dice data is a bit more aligned with the market average. Timing also matters. If you don't feel your salary offer is commensurate with the experience you bring to a new company, it's best to speak up. If the company is unable or unwilling to pay you more, consider other forms of compensation. The ability to
work remotely
(
or in a different location altogether
) can cushion the blow, as can
other benefits such as more vacation time
. If you can't speak up immediately, annual reviews are also a good time to surface salary concerns. If you don't feel you're earning the right amount, make sure to demonstrate your worth during those reviews; just be sure to
avoid major negotiation pitfalls
such as being too greedy.