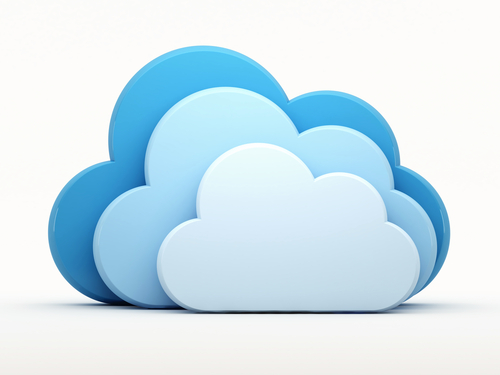 SAP has whipped the curtain back from SAP HANA Cloud, an attempt to take its in-memory database platform online. SAP HANA Cloud will include SAP HANA AppServices for creating applications through a mix of HANA, Java and other services (Java-based applications will come courtesy of SAP NetWeaver Cloud). It will feature SAP HANA DBServices, a database-as-a-service; the first planned offering is SAP HANA One, a HANA deployment via Amazon Web Services (AWS). "With the announcement of SAP HANA Cloud, we are paving the way for developers to build impactful applications in the cloud with embedded analytics and the massive speed of SAP HANA," Vishal Sikka, member of the SAP Executive Board, Technology and Innovation, wrote in a statement. "Customers and partners will be able to build applications that meet the needs of the new reality—lightning fast, instant mobile access, deep analytics with delightful user experience." In conversation, SAP executives routinely underline how HANA functionality is meant to undergird the company's portfolio, including its analytics, ERP, CRM, and other offerings. HANA AppServices represents SAP's attempt to take this ubiquity still another step further, by allowing third-party developers to build a variety of industry-specific apps capable of mining huge datasets for insight. SAP has little choice but to migrate self-professed crown jewel into the cloud. One of its biggest rivals, Oracle, is making a much-publicized charge into the space, having used this year's Oracle Open World (OOW) to
launch seven new online services
in preview mode—and that's on top of the rather extensive Oracle Cloud platform, with dozens of enterprise-grade services, it unveiled this summer. A few weeks ago,
IBM announced a new round of upgrades
to the security, cloud, and analytics capabilities of its Power Systems servers—and that's in addition to the company's already-extensive forays into the cloud and analytics spaces. SAP's other recent cloud initiatives include a cloud-based version of its Enterprise Performance Management (EPM) software, which includes applications such as project planning.
Image: belekeken/Shutterstock.com