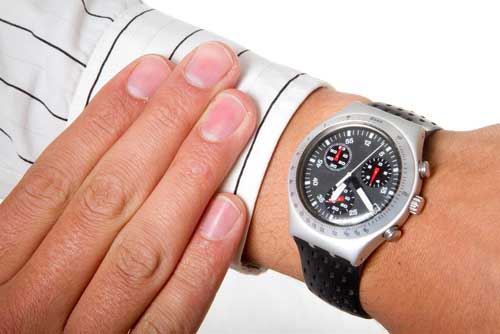 Employers who spend too much time looking for the perfect candidate are losing the opportunity to hire strong talent, since many tech professionals are fielding multiple offers or taking advantage of sweetened retention efforts. "Managers that are hiring IT talent, they're pickier than ever and they're hurting themselves," Jack Cullen, president of IT staffing firm
Modis
, told
Network World
. The best people, he said, will go to hiring managers who assert themselves—both with candidates and HR—and sell the opportunities their company has to offer. Organizations that allow the process to drag on can cause prospective workers to lose interest even while they exacerbate the business impact of an unfilled slot on the tech team.
Click here to search .NET jobs.
"You've got to sell your opportunity if you feel that this person might be a fit," Cullen warned employers. "You've got to start going for the jugular in the interview process to gain them." During the first quarter of 2014, unemployment in IT
stood at 2.7 percent
, meaning tech pros often have a range of opportunities to choose from. Some observers say companies shouldn't keep looking for the perfect candidate—meaning the one who meets all of their hiring criteria—but instead consider a person's potential to succeed in the job. Indeed, employers begin at a disadvantage when they compile job descriptions that may not make a lot of sense. For example, a company looking for a
Windows
engineer who's also a
technical project manager
and
.NET
expert may be in for a rough time, said Victor Gaines, vice president of talent acquisition for financial systems provider Fiserv. "I've seen several situations where during the initial interview it may come across that there is a gap that can't be managed," said Ray Lowrey, CIO of McGraw-Hill Education. "But you recognize that the individual is very talented. Look at things a little bit deeper, start laying out a 90-day plan as far as how would you address things and at that point the risk is manageable." In other words: Rather than hold out for someone who meets all of a job description's requirements, companies would be better served by pursuing candidates who meet most of them and demonstrate that they can pick up the rest.
Related Articles
Image: Villiers Steyn/Shutterstock.com