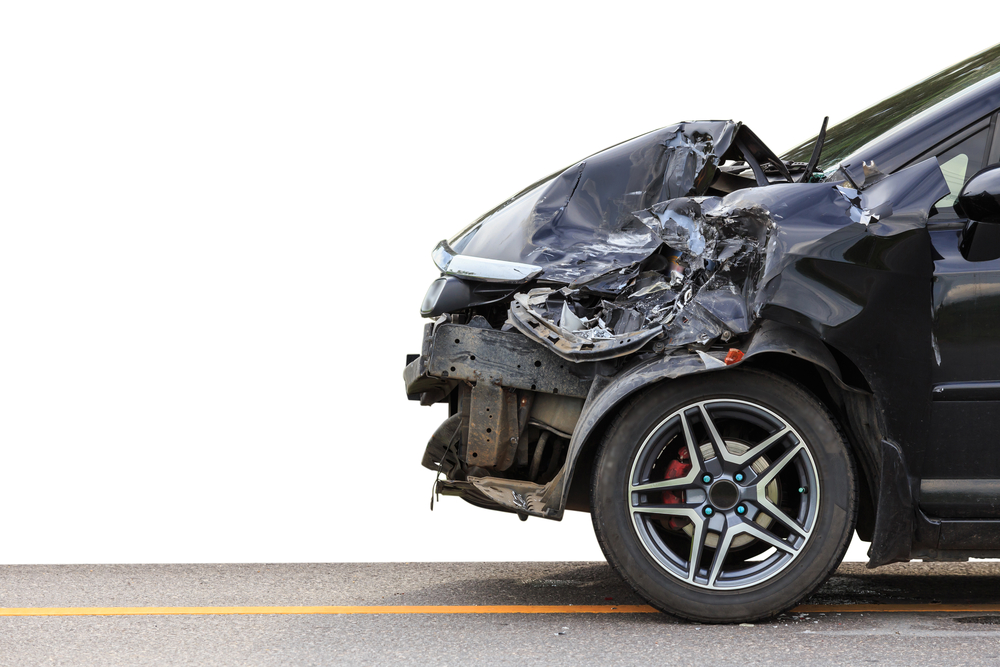 Some 15 percent of the technical employees at Uber are women, according to
a new Bloomberg article.
That lags the percentage of technical employees who are women at Facebook, Google, Airbnb, and Apple. Uber is supposedly preparing a full diversity report on its employee rankings. The Bloomberg article details Uber's struggles to make its ranks more diverse, including what it characterizes as resistance on the part of CEO Travis Kalanick to invest more in diversity-oriented recruitment. It also describes the frustration of executives tasked with diversifying the ranks.
Uber's very rough 2017
has seen the release of a much-publicized blog posting alleging rampant discrimination, allegations of intellectual-property theft involving its self-driving vehicles (above), and a leaked video showing Kalanick berate an Uber driver over fees. In that aforementioned blog posting, engineer Susan Fowler claimed that her manager at Uber sexually harassed her, that Uber's HR department did nothing, and that the company has major issues with inclusion and diversity. She wrote:
"When I joined Uber, the organization I was part of was over 25% women. By the time I was trying to transfer to another eng organization, this number had dropped down to less than 6%. Women were transferring out of the organization, and those who couldn't transfer were quitting or preparing to quit. There were two major reasons for this: there was the organizational chaos, and there was also the sexism within the organization. When I asked our director at an org all-hands about what was being done about the dwindling numbers of women in the org compared to the rest of the company, his reply was, in a nutshell, that the women of Uber just needed to step up and be better engineers."
Her allegations drew a lot of attention, forcing Uber to respond by launching an independent investigation led by former U.S. Attorney General Eric Holder. "What is driving me through all this is a determination that we take what's happened as an opportunity to heal wounds of the past and set a new standard for justice in the workplace," Kalanick
wrote in an internal memo
to employees. However that investigation turns out—and whatever the ultimate numbers in Uber's official diversity report—it's clear that the company has a lot of work to do in order to repair its image. Given how Uber expects to IPO at some point in the next few years, that repair is a task it can't afford to mess up.