[caption id="attachment_139749" align="aligncenter" width="2660"]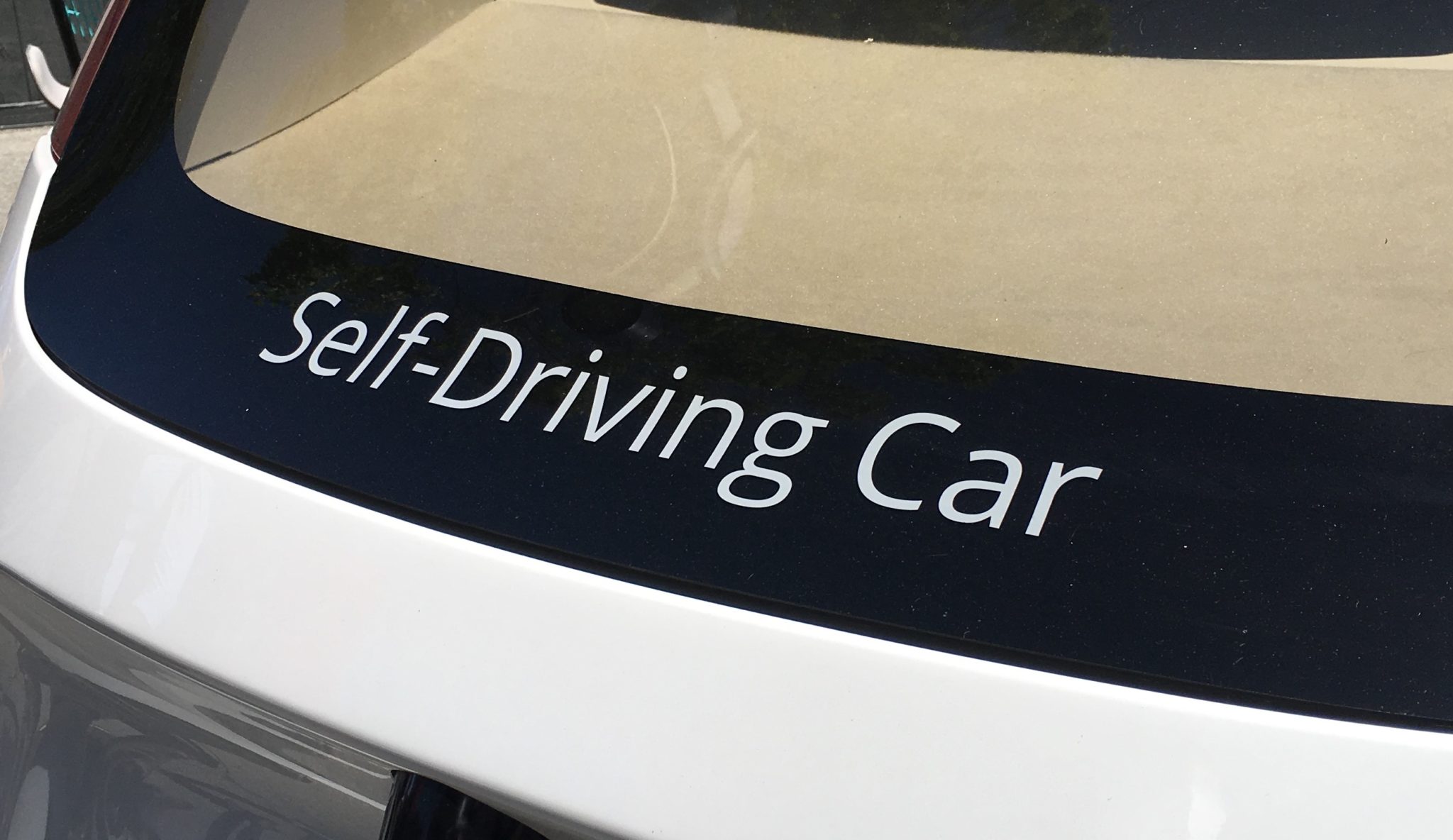 Uber is being sued by Waymo over self-driving car technology.[/caption] Uber is
having a bad year
. After
allegations
of rampant sexual harassment and general
"you have got to be kidding me"
misconduct, it's now being
sued
by Waymo over self-driving car technology. This situation dates back to Uber's purchase of Otto, an automated truck company that Uber planned to use as a springboard to an
autonomous fleet of cars for its ride-sharing service
. After rushing self-driving car prototypes onto the streets of San Francisco, Uber
caught the ire
of the California Department of Motor Vehicles for unsafe practices related to autonomous driving, and was forced to end its testing. Otto's founder, Anthony Levandowski, was tasked with leading Uber's
self-driving initiatives
after the acquisition. Levandowski
used to work at Google
as part of the Waymo team. Waymo, now part of Alphabet, is a self-driving car initiative based on using custom-made Light Detection and Ranging (LiDAR) technology to help driverless cars navigate the world. Waymo claims Levandowski stole intellectual property related to its proprietary LiDAR hardware (the stuff it's trying to
sell or lease
for under $10,000). From its
Medium post
announcing the lawsuit:
Recently, we received an unexpected email. One of our suppliers specializing in LiDAR components sent us an attachment (apparently inadvertently) of machine drawings of what was purported to be Uber's LiDAR circuit board — except its design bore a striking resemblance to Waymo's unique LiDAR design. We found that six weeks before his resignation this former employee, Anthony Levandowski, downloaded over 14,000 highly confidential and proprietary design files for Waymo's various hardware systems, including designs of Waymo's LiDAR and circuit board. To gain access to Waymo's design server, Mr. Levandowski searched for and installed specialized software onto his company-issued laptop. Once inside, he downloaded 9.7 GB of Waymo's highly confidential files and trade secrets, including blueprints, design files and testing documentation. Then he connected an external drive to the laptop. Mr. Levandowski then wiped and reformatted the laptop in an attempt to erase forensic fingerprints.
He wasn't alone. Waymo says other former employees joined Levandowski at Otto, and that they also stole confidential information on hardware and software, including manufacturing details, supplier lists and details on ongoing work related to autonomous vehicles. Speaking to
Ars Technica
, an Uber spokesperson said there is "no investigation of Anthony at this time." And in a subsequent statement to
Business Insider
, the company flatly denied Waymo's lawsuit:
We are incredibly proud of the progress that our team has made. We have reviewed Waymo's claims and determined them to be a baseless attempt to slow down a competitor and we look forward to vigorously defending against them in court. In the meantime, we will continue our hard work to bring self-driving benefits to the world.
It's a wrinkly problem for Alphabet, Google, Waymo, and Uber. Google Ventures is a heavy investor in Uber, even as Google
slowly rolls out
Waze-branded ride-sharing services. Alphabet is making a huge bet on Waymo. And Waymo believes (perhaps correctly) it owns everything Uber has done with regard to self-driving cars. What Uber knew about the origins of Otto's tech, as well as
when
it knew, is another matter entirely. If it acquired Otto knowing Levandowski and others were building its technology on top of blatantly stolen intellectual property, Waymo could shut Uber's entire self-driving program down. Uber faces challenges from Google, Lyft and others in the gig economy, and many saw its nascent autonomous fleet as a way to distance Uber from that pack. Waymo's charges are damning and well-researched. Levandowski's alleged 'win at all cost' scheme fits Uber's own go-for-broke corporate mentality, leading some to question whether there was collusion between Otto and Uber ahead of the acquisition. Intellectual property theft is not a good look for Uber, but
nothing
is, these days.