[caption id="attachment_125645" align="aligncenter" width="500"]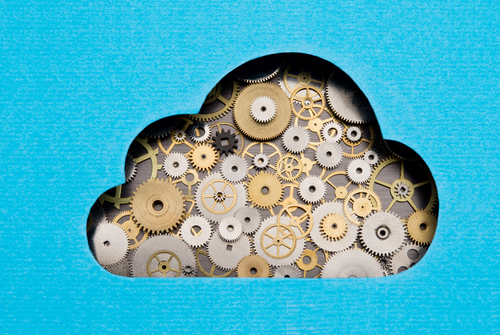 Google and Coursera have launched a cloud computing course.[/caption] Udacity and Coursera have added new courses to their respective curriculums, covering everything from the cloud to robotics (and marketing!) At its Intersect conference in San Jose this week, Udacity announced it would launch a new Robotics Nanodegree program in the spring, which will require students to submit applications by April 17. Prerequisites include calculus, linear algebra, stats, and basic physics. Udacity is partnering with Bosch, KUKA (which builds robots), and Lockheed Martin on hiring graduates of the program. Each term runs $800 and lasts three months. In addition, Udacity will deliver a new Digital Marketing Nanodegree this month, with classes for a single three-month term costing $999. Udacity is offering it up for $699 to those who sign up in March for the first graduating class, which is open to anyone. There are no prerequisites (unless you count "computer literacy"). If that wasn't enough, Udacity also has a $100,000 competition in collaboration with Didi Chuxing, which is open to anyone who builds code for inclusion in Udacity's now open-source
self-driving car program
. Working in teams, Udacity is looking for students to create tech related to the Automated Safety and Awareness Processing Stack (ASAPS), which covers object awareness for automated vehicles.
Coursera's Cloud
Coursera is
collaborating
with Google on a new cloud computing course. The "Data Engineering on Google Cloud" specialization is meant to leverage the growing demand for cloud-computing specialists. The first class, "
Big Data and Machine Learning
," is now available. The entire course will cost $59, and is "intended for Data Analysts, Data Scientists and Business Analysts," according to Coursera. The
three remaining classes
in Google and Coursera's Specialization, "Configuring Management," "Computing, Storage and Security," and "Designing Highly Scalable Web Apps" will be available on March 13.