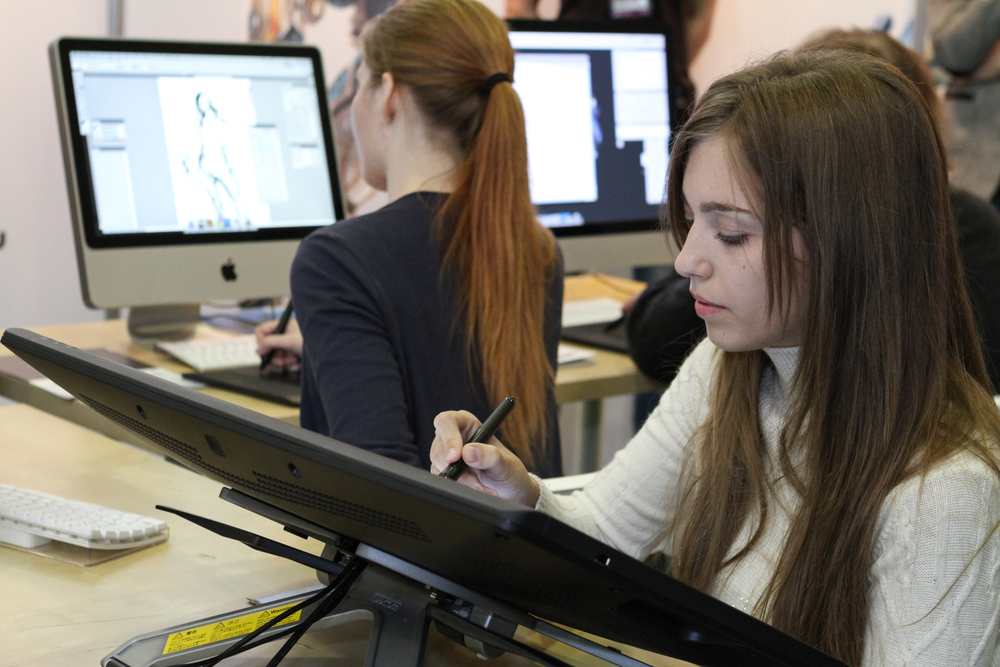 The proportion of women working in
game development
is growing, though they're more likely to occupy
design-related roles
than
engineering jobs
, according to the
Orlando Sentinel
. In part, the issue lies in the number of women who apply for the more technical positions: They're far outnumbered by men. "The resumes are almost always predominantly male," said Andrew Tosh, president of GameSim Technologies in Orlando. The Orlando area is home to a number of game-development companies, including EA Sports.
Click here to find game development jobs.
While video games are played predominantly by males, the number of women players has been growing in recent years. Indeed, the Entertainment Software Association recently reported that
more adult women play video games
than boys 18 or younger. Game developers say one way to attract more women into the industry's workforce is to offer more titles that present a woman's viewpoint and use women as strong, central characters. Alice Hayden, president of Orlando-based H2 IT Solutions, which uses gaming technology in its work as a defense contractor, points to
Tomb Raider
and its central character, Lara Croft, as an example. "You see Lara Croft as strong, agile, confident, fearlessly overcoming physical threats," she said. "Playing it, you feel empowered, not oppressed. And that's the idea. It encourages women rather than discouraging them." There's no question women are interested in games as a career. The International Game Developers Association says the number of women in the business has doubled over the last five years, though they still make up just 22 percent of the industry's workforce. In 2013, women comprised 30 percent of the University of Central Florida's Interactive Entertainment Academy graduating class. Full Sail University, in nearby Winter Park, says its female enrollment has doubled to more than 20 percent over the last 10 years. Full Sail offers a number of game-related programs.
Upload Your ResumeEmployers want candidates like you. Upload your resume. Show them you're awesome.
However, both UCF's Academy and Full Sail focus on design and similar aspects of game development, not engineering. The proportion of women in those programs is higher than the number of women in computer science programs, which stood at 18 percent nationally in 2010, according to the National Science Foundation. Only 8.5 percent of UCF's computer science and engineering graduates were women in 2013. Employers say such numbers make it challenging to attract and hire women into technical roles. "We'd love to have a more diverse work environment on that side, but in terms of recruitment, it can be very difficult," said Tosh.
Related Articles
Image: Dikiiy/Shutterstock.com