[caption id="attachment_139792" align="aligncenter" width="2597"]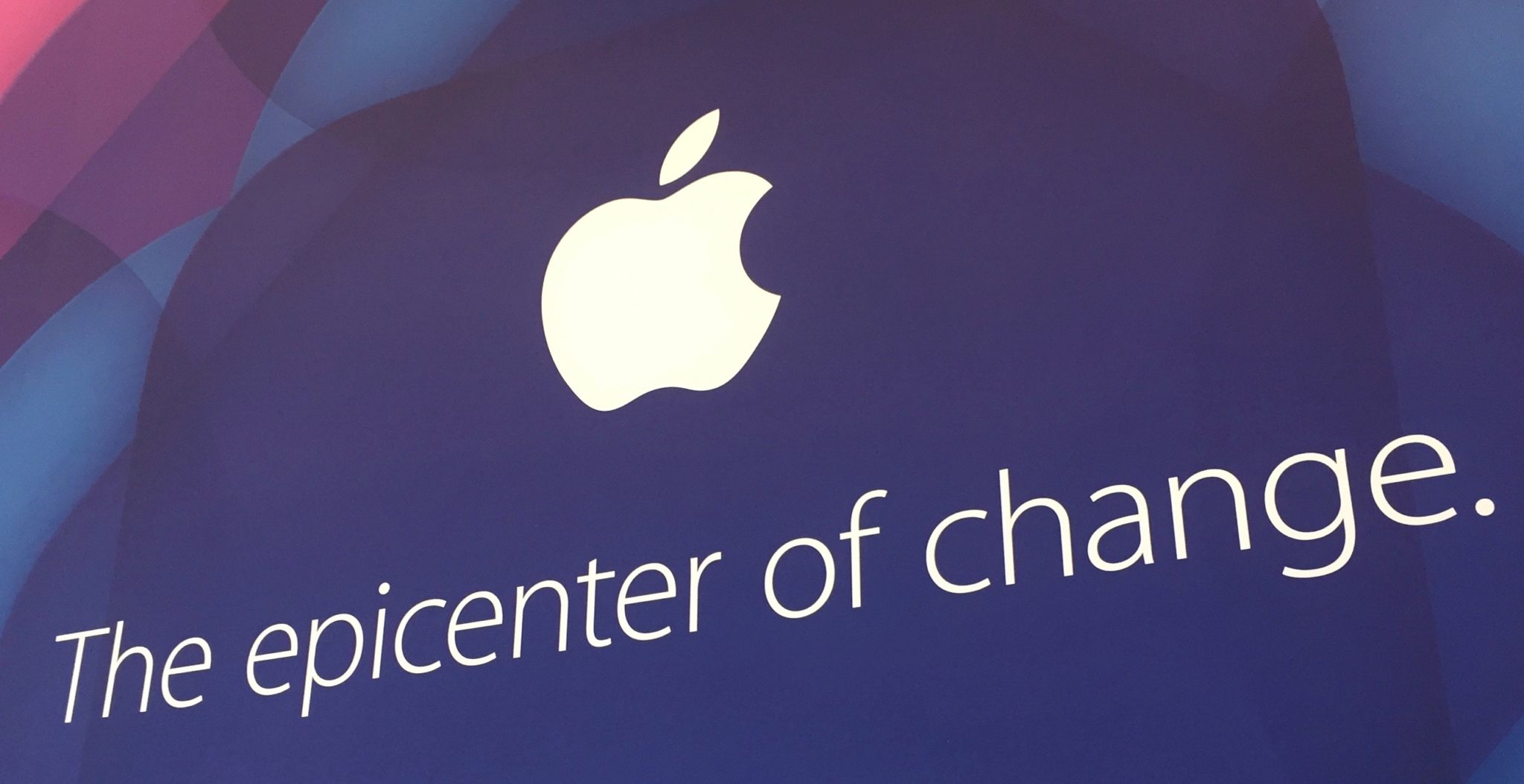 Apple WWDC 2015[/caption] WWDC will dominate tech news next week, and there's a lot of uncertainty about what Apple may do. With Google and others staking their claim to digital assistants, many believe Apple will make drastic improvements to Siri as a means to compete, but there may be more in the pipeline. What
is
certain is that Apple will preview iOS 11 and new versions of macOS, watchOS and tvOS. With iOS,
some
are expecting an operating system-wide dark theme to compliment a new OLED iPhone this Fall. FaceTime may also see some improvements to better compete with Skype and others, where group chats and screen sharing are expected to come to mobile. Some are holding out hope that we'll be able to personalize system-wide apps (using PCalc instead of the built-in calculator in the pull-up shade, for instance). Apple won't provide a go-live date for iOS 11 as it typically arrives alongside new hardware, but expect to hear a bit about it next week. With macOS, we should see more APIs for Siri on the desktop (Apple currently limits what developers can do with it) and possibly some mobile features that make sense, like a Home app for the desktop. Services are an increasingly large portion of Apple's business, so expect to hear about improvements to Photos, iCloud and – oddly enough – the
Podcasts
app. The company has been promising big things for podcasting for quite some time, and has set up a podcasting booth at this year's event. That could be a measure to please developers who podcast (however few there are who both podcast
and
got a ticket to WWDC), but may also hint at something more. Apple Watch will hopefully get some expanded fitness tracking features for new exercises and an always-on option. tvOS may support 4K content, though that hints at a larger issue for Apple. At WWDC, Apple almost never releases or announces new hardware. The odd part to some of these features, like 4K support for tvOS and a dark mode for iOS, are best realized on new hardware. Announcing these features at WWDC tips Apple's hat to new hardware, which takes a bit of the wind out of its sails later this year. [caption id="attachment_137343" align="aligncenter" width="654"]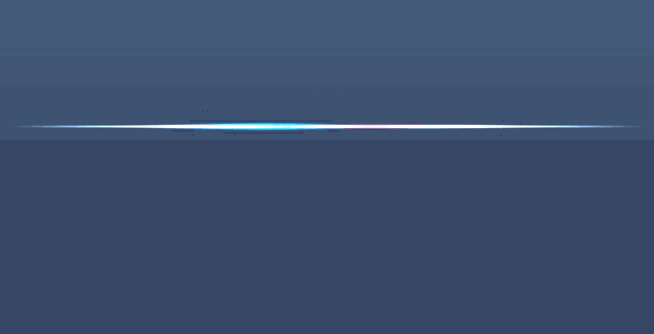 Apple's Siri digital assistant on macOS[/caption]
Siri
This is almost the only thing worth consideration, here. Apple was early out of the gate with Siri, but let it flounder as a cute digital pal you could ask where to dump a dead body. Apple has made strides of late to make Siri a respectable platform, but it's still not great. If Apple wants to remain competitive in this realm, and there's no reason to think it doesn't,
we have to see more from Siri
. A
lot
more. It simply has to support conversational queries as Google Assistant has done for some time, and needs a lot of work on contextual awareness (an example: while driving last weekend, I asked Siri if a nearby store was open and it tried to give me directions to a similarly named store across the country). WWDC 2017 may hinge on Siri, too. It could be Apple's re-introduction of Siri to developers and the tech world. After working hard to entice scientists to work on its artificial intelligence, Apple has done little to make Siri useful to most users. To that, if artificial intelligence is a hairpin turn on the technology superhighway, Apple either needs to improve Siri or allow others like Google onto its platform in an official capacity lest it starts losing users. [caption id="attachment_137961" align="aligncenter" width="880"]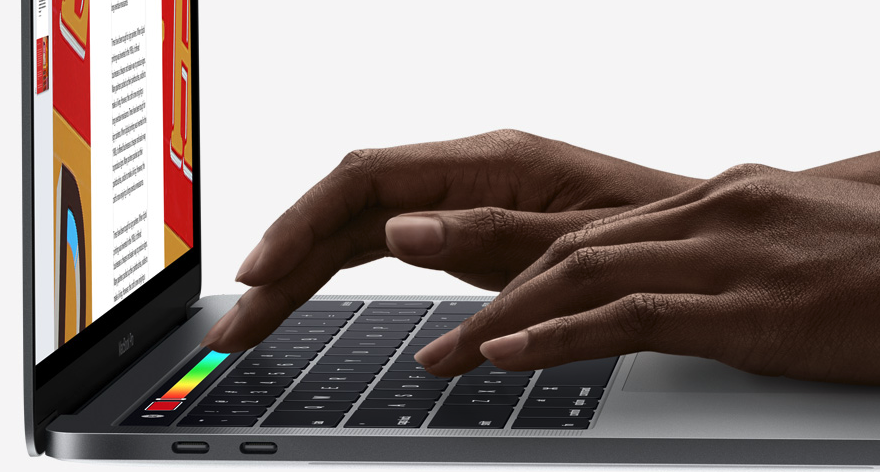 MacBook Pro Touch Bar[/caption]
Hardware at WWDC
Again, WWDC doesn't typically bring us hardware. Apple likes to have breakout events to announce hardware, which is also a bit wrinkly. We typically have an event in March, which has lately been the Apple Watch/iPad event – but that event never happened. On one hand, we
did
get
new
Apple Watch bands, so it's not as if we're left wanting. Apple also limped out a '
new
' iPad and
Product RED
iPhone in March without an event, so perhaps it just didn't see the need to gather people for those products. Clips is an
exciting
app for casual creators, but not event-worthy. New iPhones never arrive at this time of year; Apple likes to hit its stride during the holiday shopping season. The iPad Pro isn't on any particular upgrade cycle, and it's not known if sales warrant it yet. The Apple Watch is also on a different upgrade cadence than the iPhone, so it's doubtful we'll see those at WWDC. Some are speculating we'll see a new MacBook Pro with Intel's Kaby Lake processor, but that's not really an "
upgrade
" for a MacBook Pro. The intrigue falls with our homes. It's believed Apple has a
Siri device for your home in the works
, much like Amazon's Echo lineup. This chatter reaches back to the most recent Apple TV refresh, where many thought Apple was working on building Siri into an always-listening TV set-top box. Now the rumors suggest a standalone unit, but nobody knows quite what it will be – or when it might arrive.
Developers, developers, developers!
A keynote sets the tone, but the sessions are what matters. WWDC is a great time for iOS Developers to re-visit skills and update their knowledge base. All sessions are streamed, so you can learn at the same time everyone else does. Many sessions are still clandestine, but the WWDC
app
is a good one to have come June for both discovering events and watching video. Developers tend to get anxious about WWDC announcements, but few of their wishlist items are crossed off. Despite taking the opportunity to pen blog posts announcing their disdain for Xcode or why MVVM is better than MVC, it's all for naught. All these new features bring fresh APIs and SDKs for developers, and that's where we should focus our attention. While we're not 100 percent sure what's coming, we hope for big steps forward with regard to Siri, especially as the 'Siri Speaker' may take center stage. Apple also
announced
that developers have earned $70 billion since the App Store's inception, something it typically likes to drop on-stage. It's an indication the keynote will be jam packed with big announcements, so get ready.