The Trump administration is eyeing federal funding for tech bootcamp students, but the money comes with several catches.
Politico
reports Trump's Education Secretary Betsy DeVos is examining a method to
allow traditional universities the ability
to "partner" with coding bootcamps, which would allow those camps to receive federal funding (and their students to pay via federally backed student loans). In 2017, Congress allocated $15 million in funding for GI Bill recipients who wanted to attend bootcamps rather than universities. Currently, accredited colleges and universities can outsource up to 50 percent of their education program and still receive funding. Those outside sources don't need accreditation; so long as they meet the university's requirements, the government is satisfied. DeVos wants to blow that wide open and allow up to 100 percent of a college or university program to be outsourced, while retaining its accreditation and ability for federal aid. This means you would be able to attend a bootcamp such as Big Nerd Ranch – which is definitely not a university, and does not have classes
at
any university – immediately after being accepted to a university such as Cornell. There are indicators this is a smart move. A Digital Ocean survey shows bootcamp grads
feel more prepared for work
than college graduates. Around 61 percent of bootcamp attendees say they felt prepared for the real world, whereas only 36 percent of college grads felt the same. Coding Dojo says those who attend bootcamp subsequent to college can
boost earnings by up to 117 percent
. "Learning to code can be transformative, and one of the most concrete measurements of that is the economic mobility that our graduates realize," says Coding Dojo COO and CFO Jay Patel.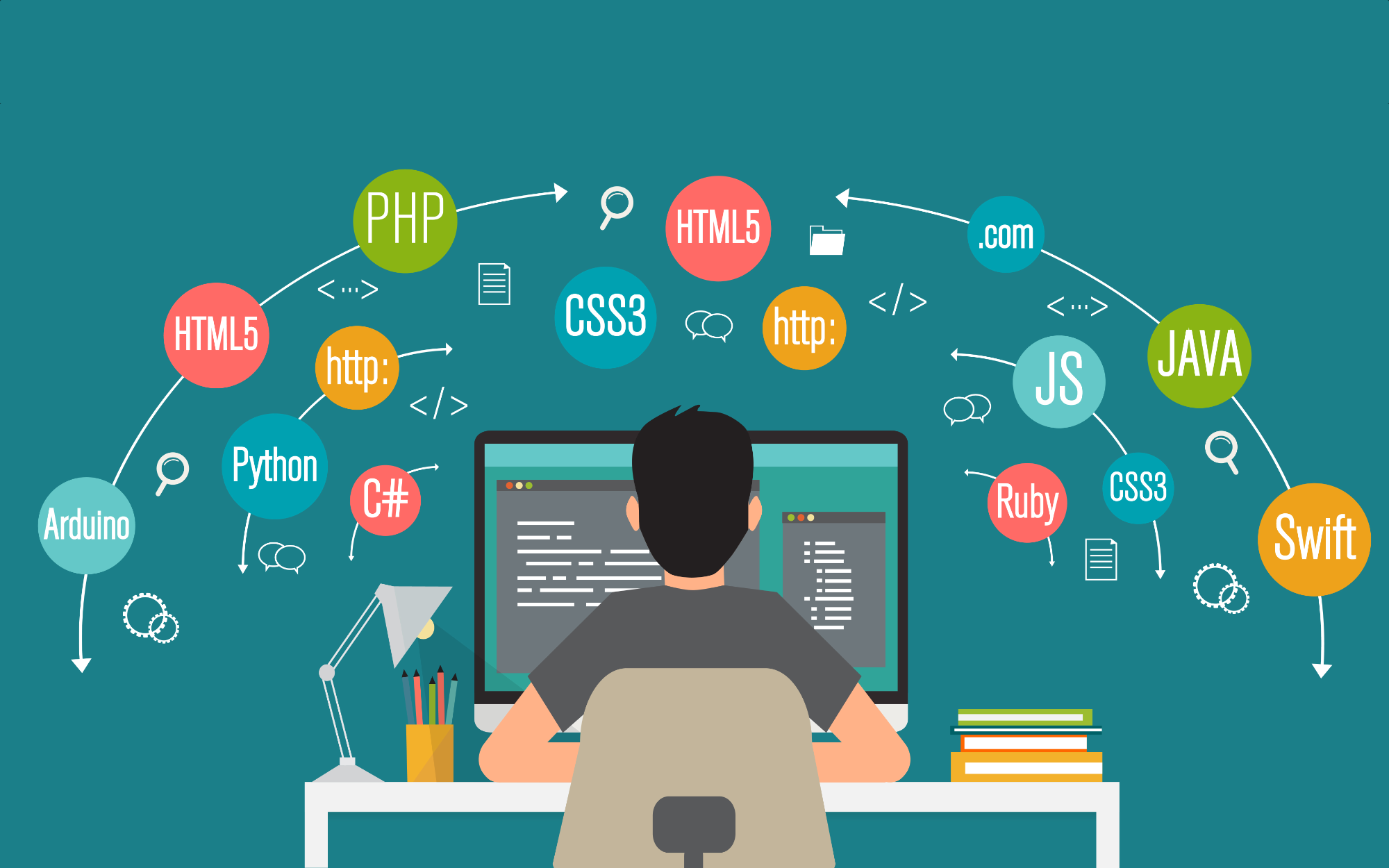 But there's a massive, glaring issue with this scheme:
accountability
. Liz Simon, vice president of legal and external affairs at bootcamp provider General Assembly, told Politico: "We've seen examples in the past where federal aid has been exploited." Some already take advantage of students. While not a bootcamp,
online learning platform Woz U has an affiliation with a known education provider
, but employees say
the platform is little more than a smokescreen
to snatch money from students. Those students say the courses were little more than an "e-book." The current Obama-era, GI Bill policy has one safeguard in place: bootcamps don't get paid until graduates find a job. It's unknown if an expansion on the program will keep such protections intact, but platforms such as CIRR
may prove crucial
if so. Stack Overflow's 2018 Developer Survey shows roughly 20 percent of bootcamp grads
take longer than 90 days to find work
, with more than ten percent taking over a year – 8.7 percent of whom report they never found work as a developer. The parameters of "finding a job" is a critical point. CIRR relies on bootcamps to self-report job placement data, and while it doesn't release an overall look at the bootcamps that report to it, up to one-quarter of students at some bootcamps aren't employed in the industry they studied to work in. Should students land a job in their desired field for the bootcamps to receive funding, or is it fair to count graduates who work in a totally different field (perhaps for less money) as a "bootcamp success"? Like a lot of Trump administration policies, DeVos's interest in expanding the program is an idea, not a finished product. But expanding the program will likely require oversight into how a university or college qualifies bootcamp partners, and for those accredited colleges to remain vigilant about their associations with bootcamps. The concept of using federal cash for bootcamps is interesting, but putting it into practice may prove far more difficult than it seems.