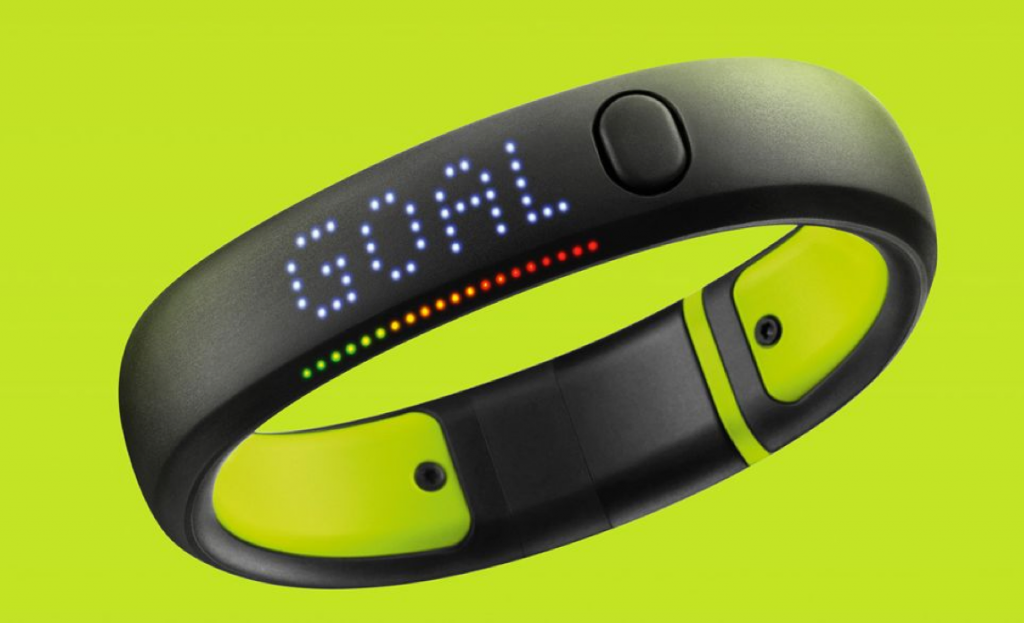 Over the weekend, CNET reported that Nike planned to lay off employees working on its
FuelBand
, a "smart bracelet" that tracks the wearer's physical activity. "As early as this fall, Nike planned on releasing another iteration of the FuelBand—an even slimmer version—but cancelled the project,"
the publication reported
. "And it appears to have shelved all future physical product projects under the Digital Sport helm, the person familiar with the matter added."
Click here for wearable tech-related jobs.
A few days later, Nike seemed to deny most of those rumors in a
statement to Re/Code
: "The Nike+ FuelBand SE remains an important part of our business… We will continue to improve the Nike+ FuelBand App, launch new METALUXE colors, and we will sell and support the Nike+ FuelBand SE for the foreseeable future." While Nike also claimed that its efforts to grow the FuelBand ecosystem would continue, it also didn't deny that the mass layoffs had taken place. Rumors of the FuelBand's troubles come at an odd time, given how it's such a prominent example of wearable tech, a category that's generally perceived as on the rise to iPad levels of blockbusterdom. Although a number of companies—
Samsung
, FitBit, and more—have already released hardware and software designed to monitor bodies in motion and at rest, those devices are (if you believe the hype) just the beginning of the flood: Over the next year,
Apple
and Google will reportedly jump into the wearables market. And if that happens, other large firms will surely follow. In light of that, Nike's rumored decision perhaps makes a bit more sense: Even the most well-funded company would have to think pretty hard about whether it wants to compete with Apple and Google in hardware. But the possible decline of the FuelBand shouldn't lull
developers
, startups, and app-makers into thinking that the wearable-tech category is dead on arrival; to the contrary, if the world's biggest firms pour a lot of money and effort into "smart watches" and other hardware, those tech pros could end up making a lot of money off things people strap to their wrists and heads.
Related Stories
Image: Nike