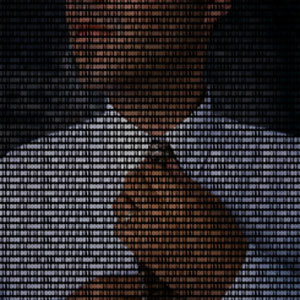 Colleges are adding new undergraduate programs in response to changes in business and technology. Even during the height of the recession in 2009, 68.5 percent of math and computer science grads under the age of 25 were
working in jobs that required a four-year degree,
while just 10.3 percent had jobs that didn't require a college degree. If you haven't decided on a major, or have been thinking about returning to school to earn your degree, consider these emerging options.
Computer Game Design:
Today's game design students will join an industry expected to reach $82.4 billion globally by 2015, compared to $55.5 billion in 2010,
according to U.S. News and World Report
. Graduates can find jobs in game production, development, design, art, programming, computer graphics and human computer interaction. They also work as software engineers at gaming studios and in architecture, medicine, law and other industries that use interactive simulation.
Health Informatics/Information Management:
These jobs require a blend of clinical knowledge and information management skills.
The American Medical Informatics Association
projects a need for more than 50,000 workers in the next five to seven years.
Information Assurance/Cyber Security:
More than 145 institutions with undergrad programs have been designated as centers of excellence in order to fulfill the burgeoning demand for cybersecurity professionals.
Computer and information sciences:
One of the top 10 majors,
according to the Princeton Review.
Professionals here will be exposed to areas such as robotics, natural language recognition programs, artificial intelligence, programming languages, numerical analysis and gaming technology. Time Magazine listed computer sciences as
one of the top earning careers
, with median earnings of $98,000. However, don't expect to make that out of the gate. In 2009, the average median earnings for recent graduates was a lot less.