On the heels laying off 4 percent of its workforce and tepid fourth quarter earnings, Yahoo has hundreds of job openings. You've got to wonder, if Yahoo's busy cutting so many positions, is it a bit dangerous to go there?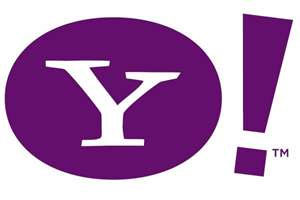 Layoffs are always going to make employees and prospective employees queasy. (As opposed to those who've received the pink slips, who are downright nauseous.) On the other hand, Yahoo is a company in transition. CEO Carol Bartz recently told investors to expect a focus of unique Yahoo news and ads delivered to users "no matter what device or operating system they are on." Yahoo's online properties still attract 600 to 650 million unique visitors a month. It's pushing to boost those numbers through the 2010 purchase of
Associated Content
, which develops video and text content by low-cost freelancers. Through its
Livestand
app for mobile devices, Yahoo's creating "a digital newsstand" to deliver personalized location-based content to users' smartphones and tablets. It all adds up to model that's very different from the company's roots of search, email and advertising.
Yahoo
has 10 listings on Dice, but many of these cover multiple positions with a common job title. The company's looking for
mobile engineers
with experience in server-side PHP, Java and/or C++, HTTP, TCP/IP, and FreeBSD. It also needs a
Senior Software Engineer (UI Development) - Display Advertising
,
Developers
, and
Quality Assurance Engineers
. Sure, may be riskier to go to Yahoo than other companies. But getting in on a business's recasting itself can be exciting, and it can look awfully good on your resume down the road.
-- Dino Londis