While it might seem that the hottest IT job prospects might be in fixing the glitchy HealthCare.gov website – and everybody has advice on doing that -- government honchos
swear
that work will all be done in another month. So that job could be short-lived – or not.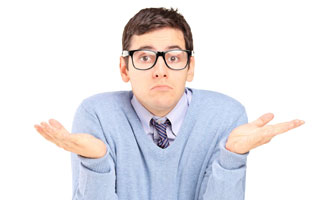 Still there's the nagging sense that the IT job market has lost some steam. The September numbers from the Bureau of Labor Statistics, issued late because of the government shutdown, reveal a mixed bag:
No change in the number of jobs in manufacturing of computer and electronic products.
Telecommunications lost 2,700 jobs.
Data processing, hosting and related services gained 200 positions vs. 100 jobs lost in August.
Computer systems design and related services gained 4,500 positions vs. 2,400 added in August.
Management and technical consulting services added 1,500 jobs.
And "other information services" gained 500 jobs, vs. 2,000 IT jobs added in August.
Industry group TechAmerica Foundation reported previously that the
tech sector grew at a modest 1.7 percent
for the first half of the year. Analysts at Janco Associates report that CIOs are in a "controlled spending" mode, based on interviews with 94 CIOs in the past 30 days.
"As part of the 2014 budgeting process, [CIOs] are constrained in the number of initiatives that they can plan for in the coming year," said Victor Janulaitis, CEO of Janco Associates. "Over two-thirds of the CIOs interviewed say that the network infrastructure, which many have not been able to update because of budget limitations they have in place, is making it more difficult to implement new technologies without significantly increasing costs."
The BLS reported last month that
tech industry jobs rose 2.4 percent
in the previous 12 months, though the total number slipped to approximately 14.44 million, down from 14.45 million the previous month.