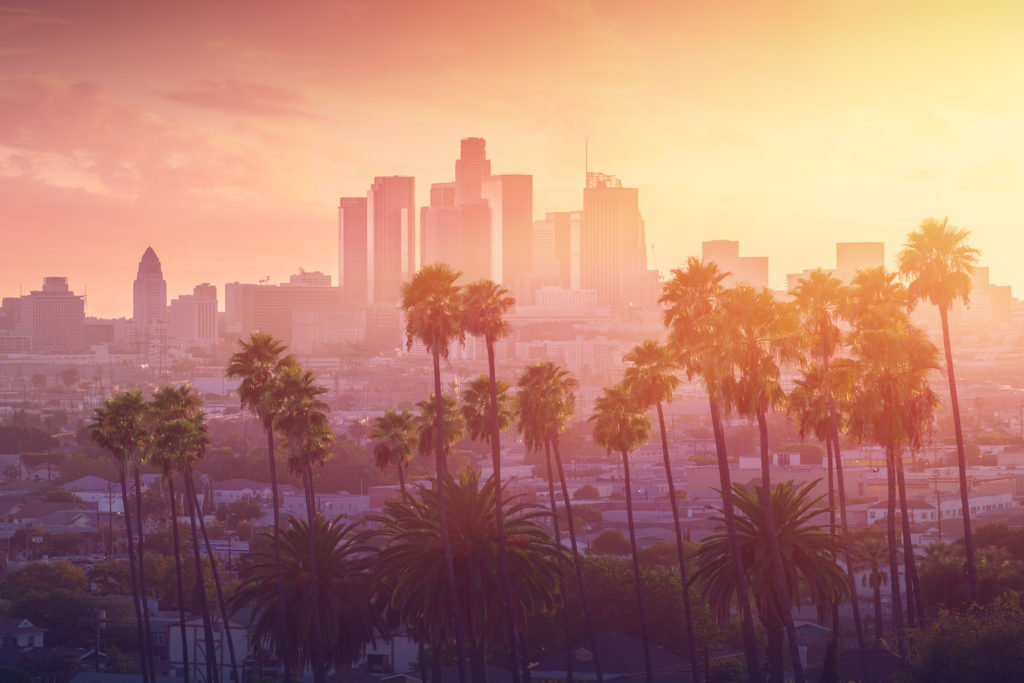 As part of its annual Salary Survey (PDF), Dice generates a list of the U.S. states that offer the highest average salaries for tech professionals. Just as one might assume, many of the states that pay out the biggest salaries also host major tech hubs—California, which tops this year's list, is not only the home of Silicon Valley but also Los Angeles and the up-and-coming "Silicon Beach."
But it's a testament to the widespread importance of technology that even states without a major tech hub can still offer high average salaries. A few years ago, most businesses could operate with a few specialized business programs and a handful of spreadsheets; now, thanks to advances in everything from cloud technology to machine learning, a company that's not exploring how to apply the most cutting-edge technology is at risk of being cut into little pieces by advanced competition.
---
That means businesses all across the country are hungry for a variety of tech pros, ranging from data analysts to mobile app builders. And that's why the top-paying states aren't concentrated along a particular coast, but found from sea to shining sea. (And if you're looking for salary information for your own career, be sure to check out the Dice Careers App.)
We start off with...
California
2016 salary: $104,706
Year-over-year change: -1.3 percent
Over the past few years, Silicon Valley has enjoyed what is best described as a "unicorn stampede," as startup after startup hit the all-important billion-dollar valuation. While many of those startups will eventually merge or IPO (earning some of their investors billions in the process), it hasn't been totally smooth sailing: Uber, for example, probably wants a re-do on 2017.
Startup drama notwithstanding, Silicon Valley continues to serve as a preeminent tech powerhouse, drawing billions of dollars in continued investment. Tech giants such as Apple and Google relentlessly expand, plunging into new initiatives such as augmented reality and self-driving vehicles, even as startups keep proliferating.
Meanwhile, Los Angeles evolves into a tech hub in its own right. Snapchat (based in the beachside L.A. neighborhood of Venice) recently held its IPO, doubtlessly inspiring other tech startups to give the city a shot.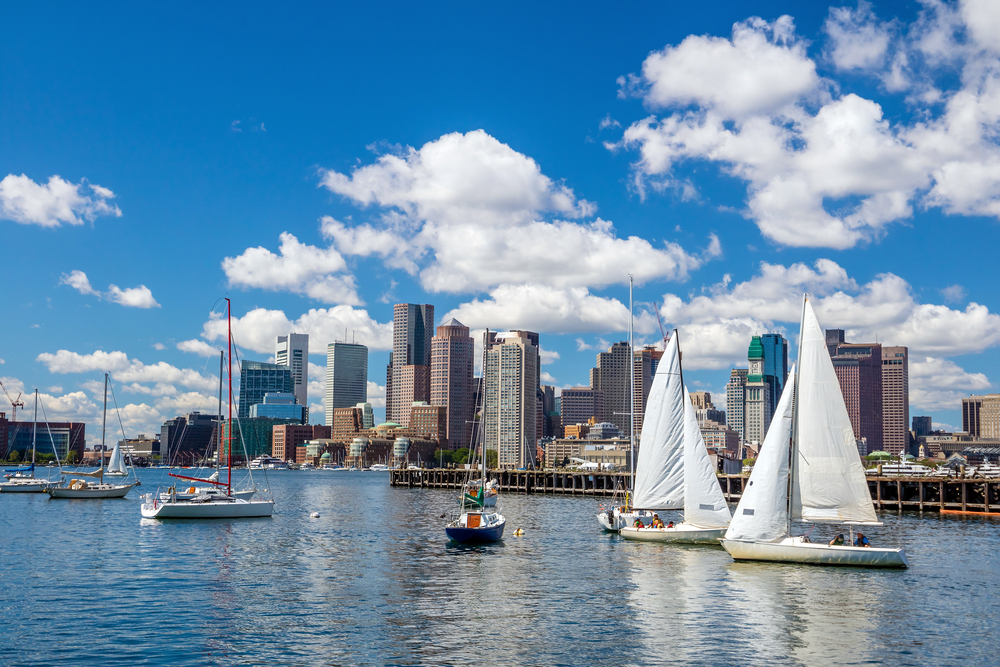 Massachusetts
2016 salary: $103,711
Year-over-year change: 2.6 percent
CompTIA's 2015 Cyberstates report suggested that one in 10 Massachusetts workers are employed in software, telecommunications, or another technology field. That the state hungers for qualified tech pros is no secret: the Massachusetts Technology Leadership Council makes a regular point of emphasizing all the state's open technology jobs.
And thanks to Harvard, MIT and other institutions, the state has a sizable pipeline of tech talent, ready to feed local firms such as EMC. The big question is whether those companies can persuade new talent to stay local once it graduates.
Next Page: Virginia, Washington, D.C., and more (click here or below)

Virginia
2016 salary: $99,835
Year-over-year change: -0.7 percent
Washington, D.C.
2016 salary: $96,645
Year-over-year change: 2.0 percent
Last September's Dice Report found that sizable numbers of tech pros migrated regularly between Virginia, Maryland, and Washington D.C. All three states constitute an enormous tech hub, thanks to firms that serve the federal government, and area tech pros are often willing to move a few miles across state lines to pursue a new opportunity.
In Virginia itself, the tech infrastructure (and the need for tech pros who can support it) is enormous; a substantial portion of the world's Internet traffic routes through the state's datacenters. Job opportunities abound, especially for those who live in the Dulles Technology Corridor, where huge firms are a short drive away. If you're willing to put up with the traffic, D.C. is also easily reachable for many who live in Maryland and Virginia.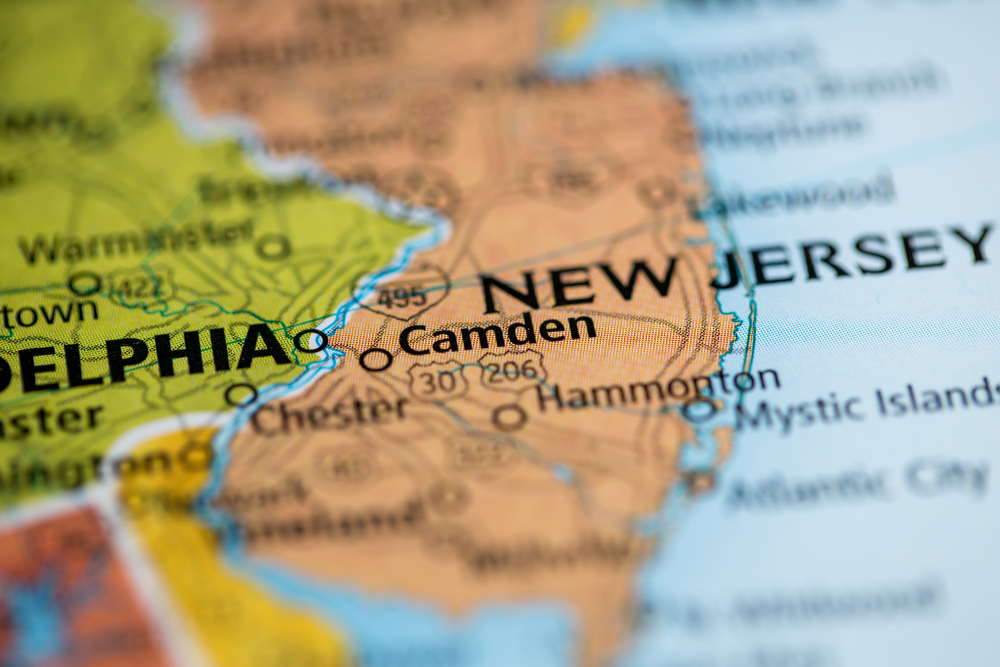 New Jersey
2016 salary: $99,197
Year-over-year change: 0.2 percent
New Jersey is the proud home of startups such as Boxed (based in Edison, NJ). Its proximity to New York City also opens it to venture capital and tech talent.
Minnesota
2016 salary: $99,062
Year-over-year change: 0.5 percent
Minnesota cities such as Minneapolis-Saint Paul have spent the past few years drawing in startups and major corporations (Optum and 3M, for example, call the state home). As with other Midwestern cities, officials here cite the low cost of living as a reason for tech pros to migrate here; certainly the high average salaries also helps with that argument.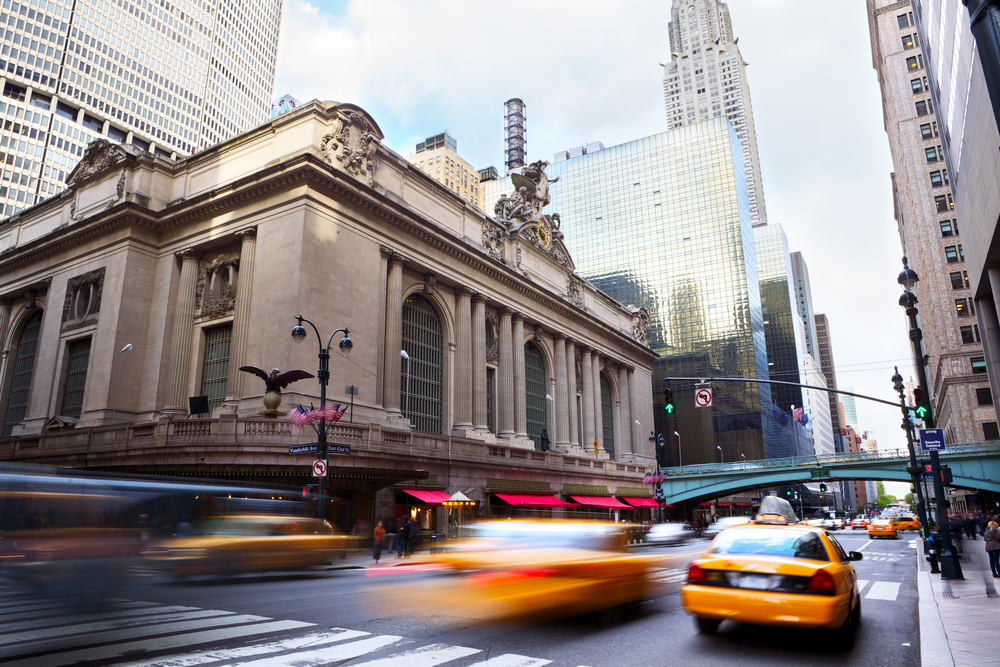 New York
2016 salary: $96,801
Year-over-year change: -2.9 percent
While New York City continues to boast about the dominance of "Silicon Alley," the state government has struggled to turn other cities into tech hubs. A few years ago, the Start-Up NY program aimed to place businesses close to local universities and colleges producing STEM grads, but the job results were ultimately mixed.
Incidents like that aside, New York continues to attract established tech firms and a host of startups. The high salaries reflect the continuing need for tech pros skilled in a variety of technologies, including Big Data, mobile, and artificial intelligence.
Next Page: Washington and Colorado (click here or below)


Washington
2016 salary: $96,521
Year-over-year change: -4.1 percent
As the longtime home of Amazon and Microsoft, Washington state has senior status among tech hubs. With its big pools of VC money and tech talent, it also continues to pull in startups and branch offices of established firms.
Colorado
2016 salary: $96,018
Year-over-year change: 0.1 percent
Denver, Boulder, Fort Collins and Colorado Springs all have a high rate of startups per capita. As a state, Colorado boasts a highly educated workforce, a noted university system, and the presence of established industries such as aerospace and defense—making it a suitable home for many tech companies.