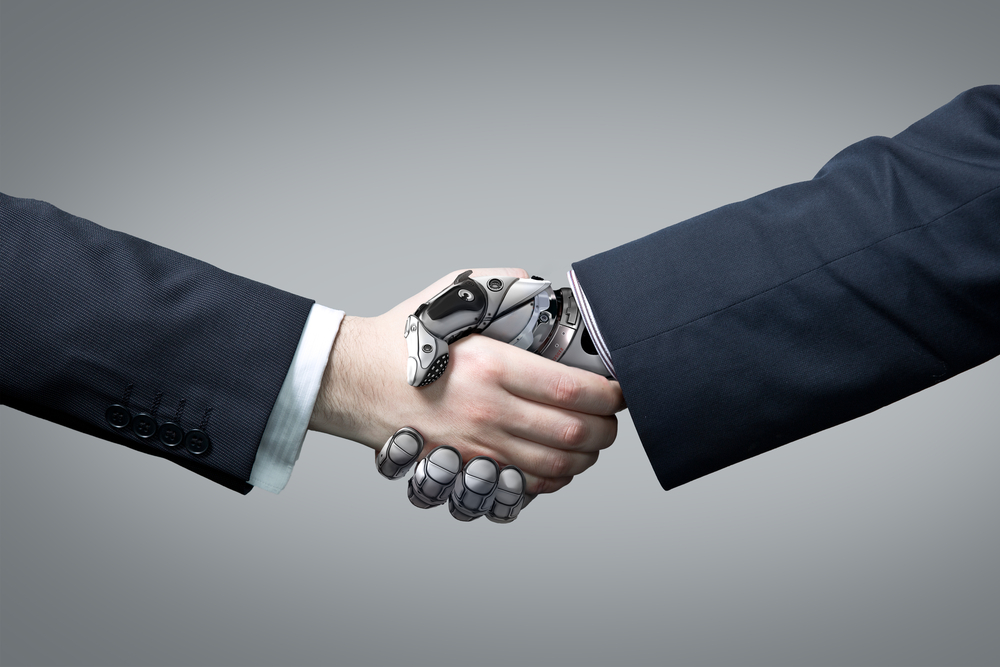 Artificial intelligence (AI) is an interesting topic, but it's still mysterious to most. In collaboration with Didi Chuxing, Amazon and IBM,
Udacity
now has a Nanodegree program for those interested in learning more about working in the field of AI. The AI Nanodegree will cover topics such as game playing, logic and planning, probabilistic inference, computer vision, cognitive systems and speech recognition. Udacity says graduates will be prepared for jobs in artificial intelligence upon completion of the program, which is a bit different from many of its other Nanodegree programs. Instead of a month-by-month payment structure, the AI Nanodegree will have two three-month terms. Each term costs $800, and must be paid in advance. The course takes about 15 hours per week. Enrollment will be open through November 14.
Artificial Intelligence Nanodegree Program
from
Udacity
on
Vimeo
. Each of Udacity's three partners are strategic to the program. Didi Chuxing is a hiring partner, and has a new AI research institute dedicated to machine learning. Amazon has its own artificial intelligence efforts with Alexa, and machine learning products available in its AWS web services platform. IBM's famed Watson also factors into the mix with Udacity's AI Nanodegree, where students will be able to utilize some of the tools that make Watson so smart. Udacity isn't ready to say what qualifies students for enrollment in the new course, but notes the application process "may be challenging for some," adding it will provide clear pre-requisites and support applicants throughout the process. Some of the courses that students need to take ahead of time are available via Udacity free of charge, as well. Prior to its AI degree, Udacity launched programs on
deep learning
and
self-driving cars
(and
virtual reality
, if you're more into that). It seems Udacity is preparing us for a time when robots and algorithms handle boilerplate operations, leaving us humans to manage the machines.